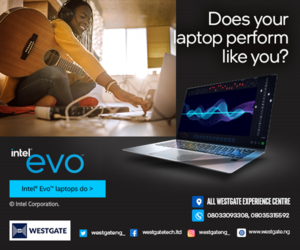 Article By: Rami Osman, Director for Corporate Sales, and Marketing, MediaTek Middle East, and Africa
======
Every day, technology advances dramatically. We have progressed through the first Industrial Revolution, which saw production lines mechanised, to the Second, which was a period of rapid scientific progress. Currently, in the third, we have seen massive digital advances.
Arguably one of the biggest innovations during this period, which started in the 1970s, is the smartphone, which has made a massive impact on communities around the world and made the globe accessible.
Someone from Lagos in Nigeria can seamlessly communicate with a person in Oslo, Norway, chatting or sharing videos, documents, and emails.
The adoption of smartphones in Nigeria has been very positive. According to Statistica.com, the number of smartphone users in Nigeria, Africa's biggest economy and most populous country, is forecast to grow to more than 140 million by 2025.
As with all technology, user needs drive improvements and evolution. The newest trend in this field is the introduction of 5G, which offers vastly superior speeds in the order of 20 gigabits per second peak data rates and more than 100 megabits per second average data rates.
As mobile network operators roll out of this spectrum, demand for the handsets that can take advantage of the speed is increasing. Smartphones, as we know them, will rapidly evolve, offering an even greater end-user experience.
The MediaTek Dimensity chipset series is a powerful component that is sought after by smartphone manufacturers. Below are six reasons why.
1. Faster internet speed
5G smartphones powered by MediaTek Dimensity chipset series will increase download speed by leaps and bounds. It provides greater power than other competitors when it comes to gaming, streaming media, and video conferencing.
The chipset series offers leading 3GPP Release-16 5G Smartphone Modem, which means even faster 5G connectivity and double-fast download times.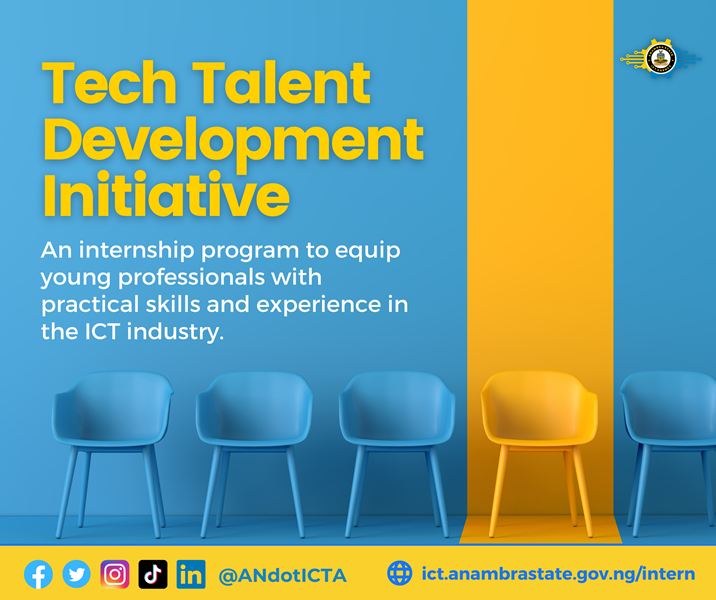 2. Unmatched battery life
Using the latest and most advanced TSMC N4 (4nm-class) production process, the MediaTek Dimensity 9000 chipset delivers unmatched power efficiency. Its LPDDR5X 7500Mbps support provides 20% more power efficiency than LPDDR5. It also integrates the latest Armv9 architecture processors, which deliver unparalleled performance and security.
Its octa-core CPU includes an Arm Cortex-X2 that allows processing speeds of as much as an impressive 3.05GHz.
The MediaTek Dimensity chipsets feature MediaTek 5G ultra save technology, contributing to significant power savings, extending battery life and improving Bluetooth, and Wi-Fi, while also preventing smartphones from overheating.
3. Game-changing camera capabilities
MediaTek's Dimensity flagship 18-bit HDR-ISP design lets users record video on three cameras simultaneously. It offers a whopping 320 megapixels, which makes it the first mobile processor to provide such support. It also features a powerful 9Gpixel/s ISP.
4. Next-level mobile gaming experience
Powering an exciting gaming experience on 5G smartphones, MediaTek's HyperEngine 5.0 technologies ensure users can enjoy long-lasting, smooth gameplay without suffering connection drops, FPS jitter, input misses, or game hiccups. The speeds of the Arm Cortex-X2 CPU and Arm Mali-G710 MC10 graphics engine further raise the experience to the next level.
5. The availability of the MediaTek Dimensity 9000 chipsets power 5G smartphones in the Nigerian market
The chipset became available in Africa with the launch of the Tecno Phantom X2 Series in East and West Africa on 7 December 2022.
6. Customise for the required market
Device makers can use MediaTek's Dimensity Open Resource Architecture (DORA) to customise the MediaTek Dimensity 9000 features for local markets, customer needs, and smartphone requirements.
As we see smartphones continue to evolve, MediaTek will continue to be at the forefront of new developments, releasing them into the market ahead of competitors and providing superior experiences for end-users.