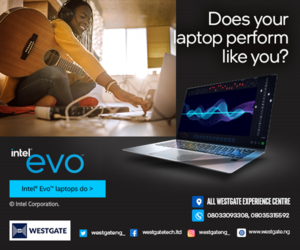 At the Nigerian Exchange Limited (NGX) Made of Africa Awards held at the Civic Centre, Victoria Island, MTN Nigeria Communications Plc was recognized as the Most Compliant Listed Company.
On May 15, 2019, the telecom provider announced that it had received approval to list on the Premium Board of the Nigerian Stock Exchange ("NSE"). The listing by introduction means that the shares of existing MTN Nigeria shareholders were listed without an additional public sale of shares.
By implication, MTN Nigeria shareholders were free to trade their shares on the NSE. The award recognizes the listed company with the highest levels of compliance with the rules of the NSE and other applicable laws and regulations.
"Since MTN Nigeria's listing on the NGX in 2019, we have been very deliberate in our approach to our compliance with The Exchange's rules and regulations, which are designed to ensure that the market operates credibly and transparently—two principles we believe are essential to the functioning of a world-class exchange," Chief Financial Officer of MTN Nigeria, Modupe Kadri, said in accepting the award.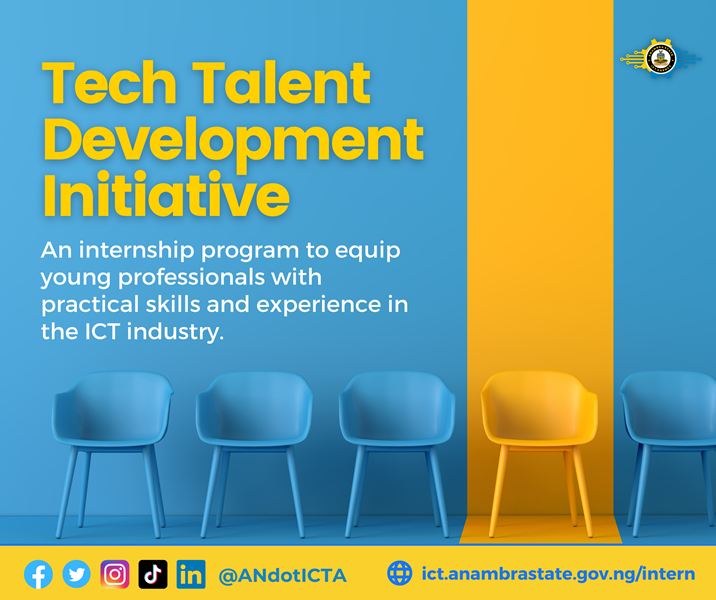 We are hopeful that by upholding the highest standards of compliance, we can improve the Exchange's standing.
In response to the honor, Karl Toriola, CEO of MTN Nigeria, said: "I am incredibly happy with this huge achievement, which acknowledges the hard work our team has put in over the previous few years."