The recent  Startup  Act  signed  by  the  Nigerian  government  on October 11, 2022 has elevated many tech founders in their hopes to secure more business growth opportunities.
The development aims to reduce bureaucratic and funding barriers and has been long-awaited by the burgeoning tech startup ecosystem.
According to the Nigerian Startup Ecosystem Report 2022, there were at least 481 active startups with 19,334 employees across the country by August 2022.  
An  interesting  fact  is  that  173  (36%)  of  these  startups  are  in  fintech. Other  sectors presented include e-commerce & retail, e-health, ed-tech, mobility & logistics, recruitment & HR, agritech,   entertainment,   marketing,   energy,   prop-tech,   legal-tech,   waste   management, auto-tech, events and printing.
As seen by the list, hospitality tech startups have not been considered as a separate sector  in the survey. This is an indication of hospitality tech underrepresentation in the startup ecosystem that results in scarce funds inflows compared with other sectors. Based on the data by Phocuswright, there have been only 33 startups that targeted travellers across the whole Africa since 2005 till date with many of them no longer active.
In this light, the Nigeria Startup Act unlocks new opportunities for hospitality tech businesses to get a piece of the funding pie. It is worth noting that the Act sets 10 years as the maximum number of years in existence to define a company as a startup. It substantially widens the range of the number of hospitality startups that can benefit from the Startup Investment Seed Fund, tax incentives, compensation of research expenses within Nigeria and other perks.
One key aim of the Act seeks to facilitate relationships between founders and investors, inclusive access to funders.
This unavoidably poses a question about self-positioning for hospitality  startups founders to bring investors on board amid rising competition across  various  tech sectors.
To be able to hop on the investment plane, it is critical to demonstrate how hospitality tech products / services can redefine the industry and transform travellers` experience for the better.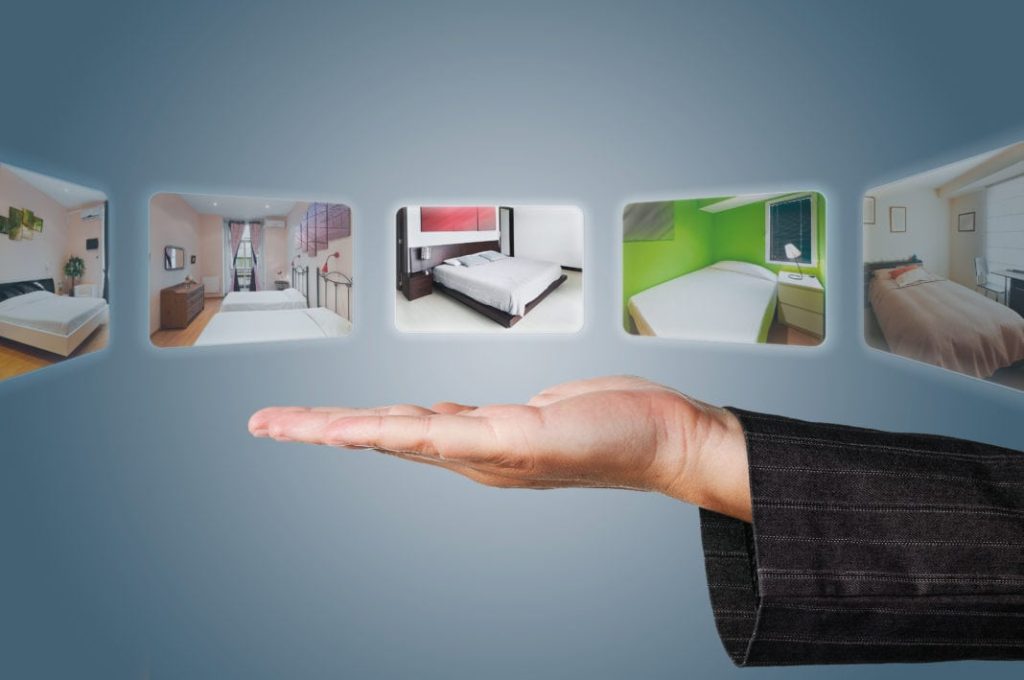 Creative branding strategies are a pathway to add up to innovative offerings of hospitality tech startups. The "know-how" packed into a compelling wrapper of the brand's identity is one of the core components to persuade investors. What a hospitality tech company puts out from its logo and user interface to the tone of messages and communication channels is the foundation of future tourist experience. Essentially, a startup that creates a strong identity for its brand will likely succeed in showing customers the competitive advantages of hospitality products and services where perception matters more than ever.
About the author:
Nishita Devanand is a hospitality techpreneur as well as a creative brand and advertising expert with specialist focus on the hospitality and tourism industry. She is the founder and CEO of NAVI Africa, with its NAVI App platform designed for foreign and local travellers seeking authentic experiences in cities across Africa.