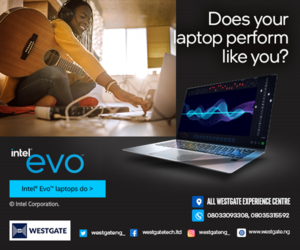 After ten years of operation, the digital lending bank with a presence in Nigeria, Ghana, and Kenya, Carbon seems to have a pleasant review of how Nigerians respond after taking a loan. 
There are mixed and contradictory opinions that Nigerians aren't willing to pay back when they obtain loans from either deposit banks or digital lenders. In most cases, the report says that Nigerians always default.
During a chat with the media, Chijioke Dozie, Co-founder & CEO, and Ngozi Dozie, Co-founder & Managing Director at Carbon, debunked the narrative and unequivocally stated that Nigerians are taking loans, paying them back, and also saving. 
Carbon is licensed by the Central Bank of Nigeria (CBN) and does not send unsolicited messages to the contacts of loan defaulters—a phenomenon that has been described as an invasion of privacy. 
"We have been here in the last 10 years and Nigerians are paying back loans. Yes, there's always that story of people who don't pay back," Chijioke Dozie, Co-founder & CEO, said.
"We raised $15 million in 10 years, paying salaries to over 500 people, and we are still good. Carbon has actually assessed about 4 to 5 million people for loans, and Nigerians are paying them back. Nigerians are taking loans; they are also saving."
Credit Score 
A credit score is an indicator of a person's creditworthiness, or their ability to repay debt. It is usually expressed as a number based on the person's repayment history and credit files across different loan types and credit institutions.
Before giving out loans to customers, Carbon looks at credit bureaus, machine learning analysis, and bank statement assessments. This process determines if customers have the capacity to pay back loans. 
"As a lender, we assess customers' willingness to pay and their ability to pay," Ngozi Dozie said.
"Ability to pay is maybe because you have got enough income or salary." And the other one is that you have the money but don't want to pay it back for whatever reason.  
According to Ngozi, the second part of the process is customers' willingness to pay. And the truth is that there is no way to know whether a customer will pay back until you lend the customer money, and that's a risk that is prevalent in financial services.
Carbon reports both positive and negative data to credit bureaus and sees it as a critical component due to its checks and balances offerings in the system. 
"If a customer knows that he won't pay back, then his ability to finance other transactions in the future is going to be impeded." I will pay it back. And the system works when everybody does what they should. "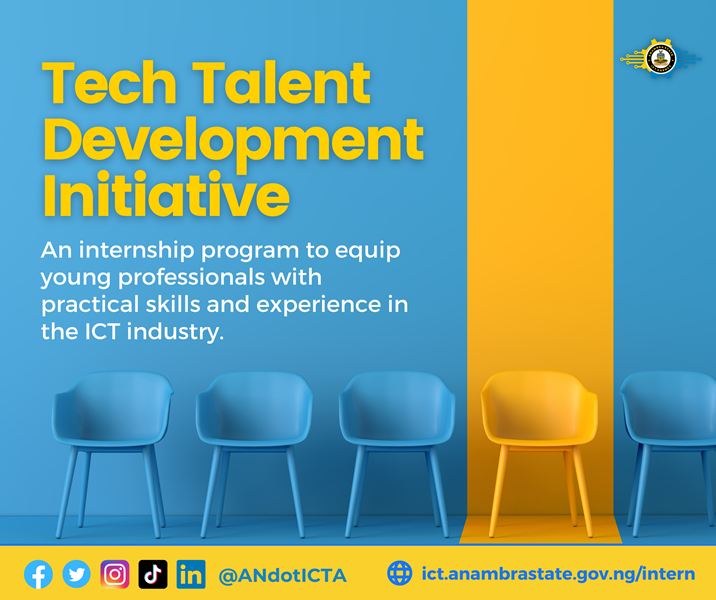 Loan Defaults and Implications
Carbon believes that Nigerians are paying back loans. However, that does not imply that some Nigerians are not defaulting.  

With the credit bureau reports, some of the defaulters who borrowed money a few years ago are making a U-turn to pay back their loans.
So right now, we have so many cases where people that took loans in 2018, 2017, and 2016 are coming to recover loans they defaulted on because they've now gone to Stanbic or GTB to get a mortgage, car loan, etc.
And then they pulled up their credit bureau report and realized that they had defaulted on loans, so they were coming back to pay their loans 5-7 years later.
Ngozi said there will come a time when someone defaults on a loan, the lender adds it to the credit bureau data and ties it to a BVN. 
In the long run, things like credit cards and mortgage loans are out of your purview because you defaulted in the past. So, I think it's a developmental thing."
Chijioke added that defaulting on loans has implications.  "Even if you want to escape Nigeria, every embassy does a credit bureau check. And you can't tell an embassy that, yes, I can fund my stay in your country when I owe N50,000 in Nigeria. It just won't happen."
According to Chijioke, a lot of financial institutions now check credit reports as part of employment schemes.
"And hopefully, we are going to see a time where any job they're going to look at your credit report, even when you want to rent a property."
Future
What Carbon is doing is what is obtainable globally, although the digital lender is in the early stages of the credit bureau ecosystem and believes that in the future a nonchalant approach toward paying back loans will phase out.
The digital lender believes access to credit and quality financial services is a human right, and its mission is to empower everyone with financial access.
"We want to be that bank that will give an overdraft to an average Nigerian, a credit card to a student, or anyone who wants to start a business with a large amount of money on it.