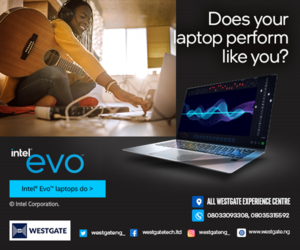 Read Time:
1 Minute, 46 Second
Since the Central Bank of Nigeria (CBN) restricted commercial banks from facilitating cryptocurrency transactions, many traders have resorted to the peer-to-peer market on Binance. 
Binance remains the largest exchange in the world in terms of the daily trading volume of cryptocurrencies. Also the most preferred and popular crypto exchange platform for Nigerian crypto traders. 
Now, reports have merged that the US regulators are investigating whether Binance broke securities rules by selling digital tokens just as the crypto exchange was getting off the ground five years ago.
Binance is known to be a platform with tight security measures to ensure the protection of players. And if it is found wanting, it will erode the confidence of traders on the platform. 
In 2021 the platform had restricted the personal accounts of 281 Nigerian users, citing a need to comply with international money laundering laws.
According to sources, the U.S. Securities and Exchange Commission (SEC) is probing if the BNB coin was an unregistered security before it was listed for public offering.

Following the report, the Binance coin depreciated by 1.10% in the last 24 hours, to trade at $295.88, maintaining its position as the fifth most valuable cryptocurrency.
"it would not be appropriate for us to comment on our ongoing conversations with regulators, which include education, assistance, and voluntary responses to information requests." Binance was quoted by Bloomberg on Monday.
Binance further stated that "we will continue to meet all requirements set by regulators." However, this is not the only case involving the firm in the U.S, as Zhao's company also faces a probe from the Department of Justice (DoJ).
The Internal Revenue Service and the Commodity Futures Trading Commission (CFTC) are also looking into the activities of the cryptocurrency exchange, which Zhao split into two; Binance U.S, solely for citizens of the United States and residents in the country, while Binance.com services the rest of the world.
The US government is investigating Binance U.S, to ensure that the crypto exchange is a standalone from Binance.com, as required.