Views: 7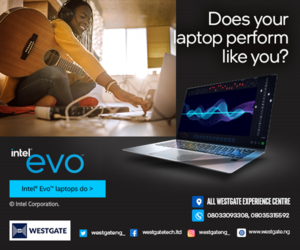 Read Time:
1 Minute, 52 Second
Nigerian Tech community driving black women to increasingly leverage technology, Black Girls in Tech, has made a collaboration with CrowdForce, another tech-driven startup stimulating the uptake of digital and financial services in underserved communities.
Black Girls in Tech provides an enabling environment with needed resources, and opportunities to black women in tech and those who want to get into tech.
The company strives to inspire young black women to recognise the significance of what skills in tech can do to affect the state of the world. According to the company, its duty is to give attention and a voice to talents existing in underprivileged black backgrounds as the space currently does not have a great representation nor does it embrace.
Led by a team of goal-oriented black women, Black Girls in Tech was founded by Karen Emelu, CEO, Partnerships & Growth Lead and Valerie Oyiki, the COO. The company provides networking, resources, education and several other opportunities for its members.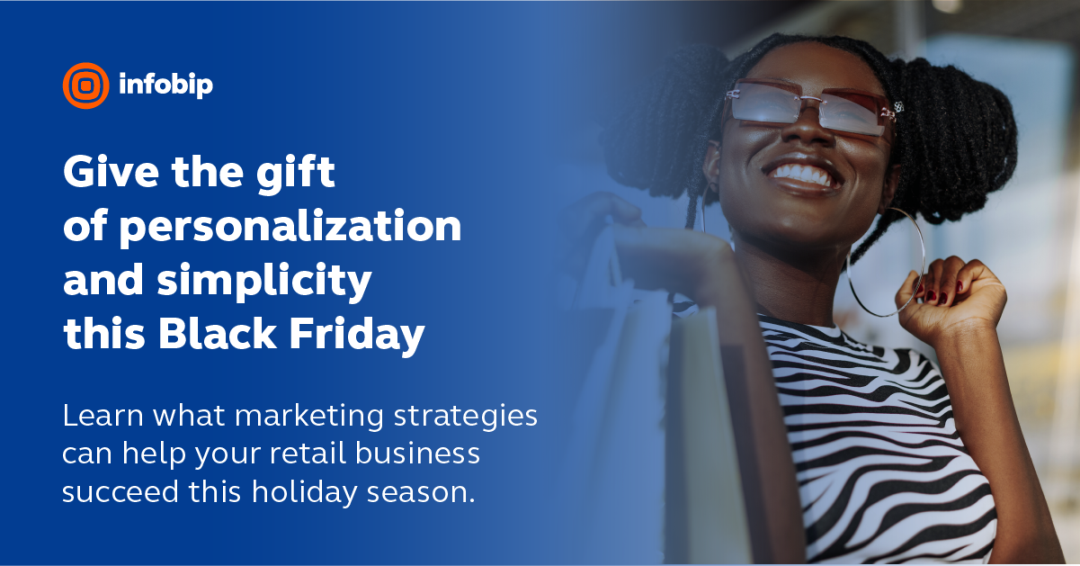 The partnership with CrowdForce will help break the bias and provide internship opportunities to members of the current Black Girls in Tech's Nigeria Front End development bootcamp cohort, with CSS, JavaScript and HTML being learnt to kickstart their tech careers.
With limited access to entry level opportunities in tech companies in Africa after upskilling, this marks the beginning of an initiative that not only empowers women with the tools needed to begin their technology careers, but gain valuable work experience that will enable them to apply their learnings to in-market products.
"We are happy to enter this partnership with CrowdForce and hope it serves as the first of many pipelines for permanent job opportunities for the women that take part. Access to permanent employment in the tech space is crucial to breaking the bias and increasing the number of women in tech across the African continent," says Emelu.
CrowdForce adds, "In our continued effort to break the bias, we believe strongly that access to employment opportunities are one of the many ways to empower women in tech. It is our hope that the women we hire from this current cohort find the opportunity enriching and a stepping stone to the illustrious careers they will go on to have."