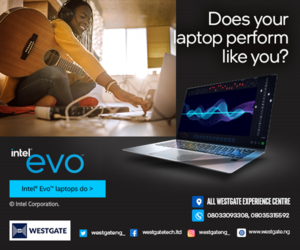 In 2022, there were over 366 million online dating service users. By 2027, it is estimated that there will be 440 million people seeking love through online platforms – this is despite past research by Kaspersky which found that 37% of people surveyed in the Middle East, Turkiye and Africa region worry about being scammed on dating apps.
Kaspersky privacy experts share tips for a safe online dating experience:
1. Verify information:
Before meeting someone in person or sharing personal information, verify their identity through their social media profiles, Google search, or other methods.
ALSO READ: Top Five Online Dating Threats Cybercriminals are Using this Valentine's Season
Trust your gut and don't hesitate to end communication with someone who seems suspicious or untrustworthy.
2. Use a secure connection:
Use a secure and encrypted connection when sharing personal information on online dating platforms to prevent hacking or eavesdropping.
3. Keep passwords secure:
Use strong and unique passwords for all online dating accounts, and don't use the same password for multiple accounts.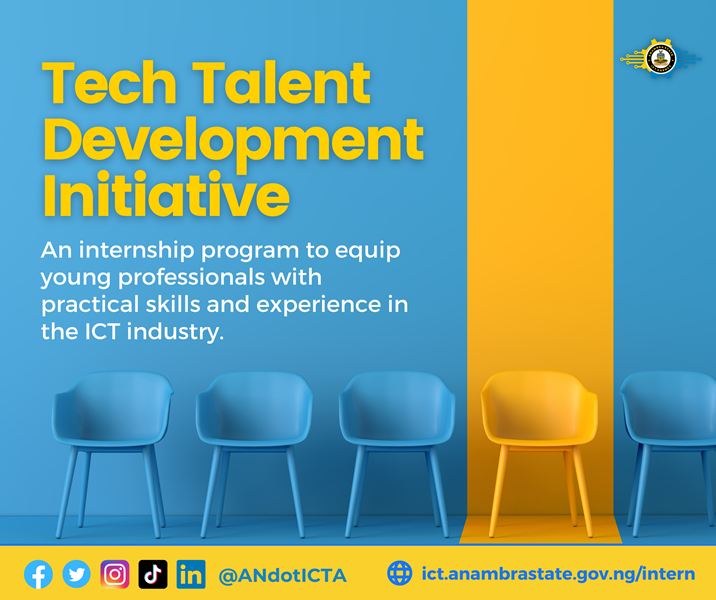 4. Avoid oversharing:
Don't share sensitive information, such as your full name, address, and financial details, until you have built a trusting relationship.

5. Meet in public:
When meeting someone in person for the first time, choose a well-lit, public location and let a friend or family member know where you will be.
6. Be cautious of unsolicited requests:
Be wary of requests for money or other favours, especially if they seem unreasonable or are made early in the relationship.
7. Report any suspicious activity:
If you suspect that you have been a victim of online dating fraud, report it to the authorities and the online dating platform as soon as possible.
8. Handle private online data responsibly by following the tips from the Kaspersky "Definitive Checklist: how to protect your data online"
9. Protect yourself online by using secure and trusted security solutions such as Kaspersky Premium. This will help safeguard your personal information and prevent potential threats from online dating.