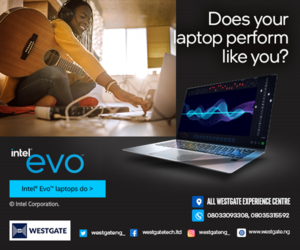 A Nigerian, Mr. Olufemi Ake, Managing Director, ESET West Africa (Anglophone), has been nominated in the IFSEC Global influencers in Security 2022.
Commenting on the process of selecting the security influencers, James Moore, Editor, IFSEC Global said, the influencers are "Chosen based on nominations that was judged by a panel of highly respected judges, the influencers span several categories (six specifically for security), with nominees and winners coming from across the globe".
"The awards are designed to generate positivity across the industry by recognising the talent and efforts of some of the leading individuals tirelessly working to develop the security and fire safety sectors".
Meanwhile, Mr. Olufemi Ake 's nomination was on the top 10 security influencers in the Manufacturers / Vendors / Integrators / Installers category.
He is responsible for the growth within the West Africa region, spearheading ESET brand by opening access to strong, trust-based relationships with private and public sectors.
His team has championed various cybersecurity education programs at schools, large and small corporations, and public sector institutions to create awareness on the importance. He has also written numerous articles which often serve advice to IT professionals on ethics, compliance, risk and governance in corporate environments.
Mr. Ake is an experienced strategic business development and operations professional with more than 15 years of experience cutting across real estate, finance, fmcg and information technology sectors in the United Kingdom and West Africa markets.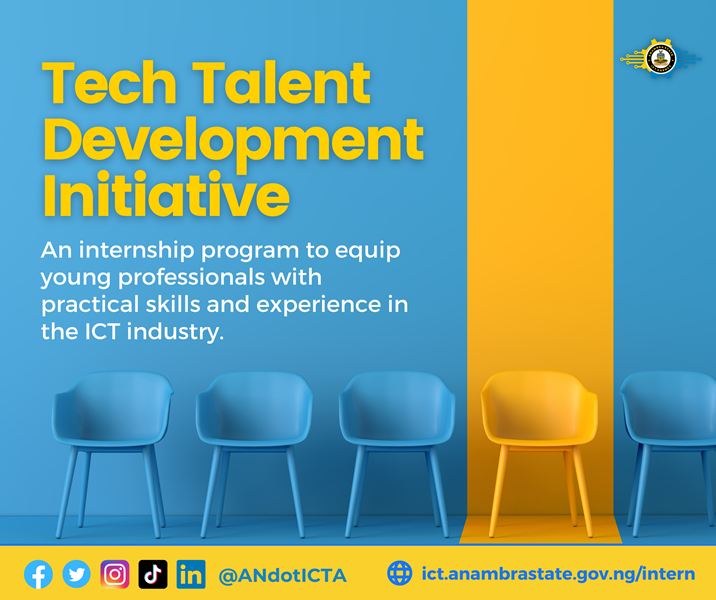 ESET, a global Digital Security Company, originated from Europe. For more than 30 years, ESET has been developing industry-leading IT security software and services to protect businesses, critical infrastructure and consumers worldwide from increasingly sophisticated digital threats.

From endpoint and mobile security to endpoint detection and response, as well as encryption and multifactor authentication, ESET's high performing, easy-to-use solutions unobtrusively protect and monitor 24/7, and updating defenses in real time to keep users safe and businesses running without interruption.
Reacting to the nomination, Mr. Olufemi Ake said that with over one billion users protected by ESET, it shows a great testament to the robust solutions and legacies products the company has built over the three decades ago.
"We have over a billion users that we secure globally currently. If you consider the fact that we have an agreement with Google to secure the backend of Chrome, you can deduce that with the number of Google Chrome users that amounts to over half a billion. So, we make bold to say that we have over one billion people that trust us to secure their devices. We are excited about this.
"This nomination couldn't have come without the robust security of ESET. I want to specially thank the team at IFSEC Global for this recognition. ESET's pledge to the customers in the West African region cutting across individuals, government, and private sector, continue on the journey with them towards complying with privacy and security regulations", he said.
There are other nominees from Nigeria, namely; Daniel Adaramola and Samaila Atsen Bako.