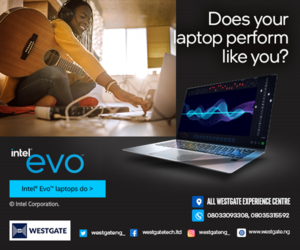 Kenyan logistics platform, Leta has raised $3 million in pre-seed funding to expand beyond its five markets and across West African countries such as Ghana and Nigeria.
Investors who participated in the round were 4Di Capital, Chandaria Capital, Chui Ventures, PANI, Samurai Incubate, and Verdant Frontiers Fintech. It also includes Cellulant co-founder Ken Njoroge, and Google executive Charles Murito.
The operating system for supply chain and logistics present in Kenya, Tanzania, Uganda, Zambia and Zimbabwe, leverages artificial intelligence to help businesses reduce the cost of moving goods and improving service delivery.
Focused on sectors such as FMCG, food & beverage, agriculture, apparel, pharmaceutical and NGOs, Leta operates in five countries and affirms to have optimised over 500,000 deliveries, with more than 22,000 tonnes delivered and managed 2,000+ vehicles.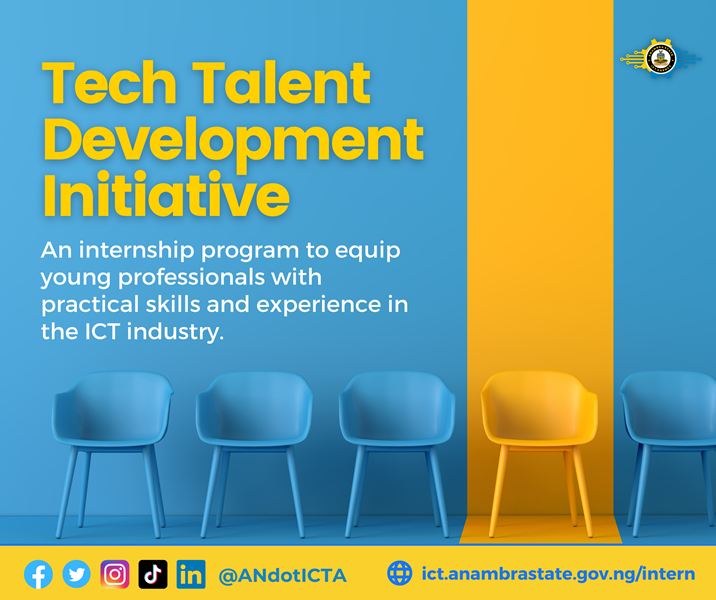 Leta was founded by Nick Joshi and is backed by Verdant Frontiers, Chandaria Capital, Chui Ventures and others.

The company seeks to launch a transport marketplace where clients can request additional delivery vehicles due to insufficient fleets. It also tracks things like utilisation and matches distributors with the best of the available suppliers, rather than renting a truck to a customer for one service, hence, leveraging load utilization ability.
Leta further plans partnership with financial providers to offer asset-financing to help clients expand their fleets.