Views: 132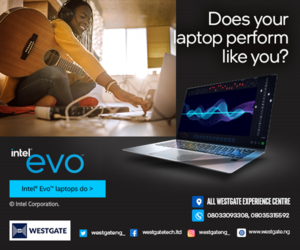 Read Time:
1 Minute, 26 Second
After thorough research, OPPO has developed a new smartphone that delivers a generational leap in photography performance.
A sneak peek at OPPO Reno8 shows that the smartphone has a unique feature like the automatic Portrait Retouching that can accurately restore skin tones and textures while detecting lipstick and natural features. 
As well as accurately recognise and erase blemishes, pimples, acne scars and sunspots, and intelligently retouch skin tones or makeup while keeping other desired features intact.
Continuing the iconic design of the Reno series, Reno8 introduces an Ultra-Slim Retro Design and two eye-catching colours: Dawnlight Gold and Starlight Black, both featuring the exclusive OPPO Glow on the glass back cover.  Reno8 will also come with Bokeh Flare Portrait, which helps users create a DSLR-like bokeh flare effect in a photo.
Also, Gaming enthusiasts should expect a device that surpasses their expectations in mobile gaming. Reno8 will run on multiple gaming software simultaneously, allowing gamers to navigate the virtual world unhindered.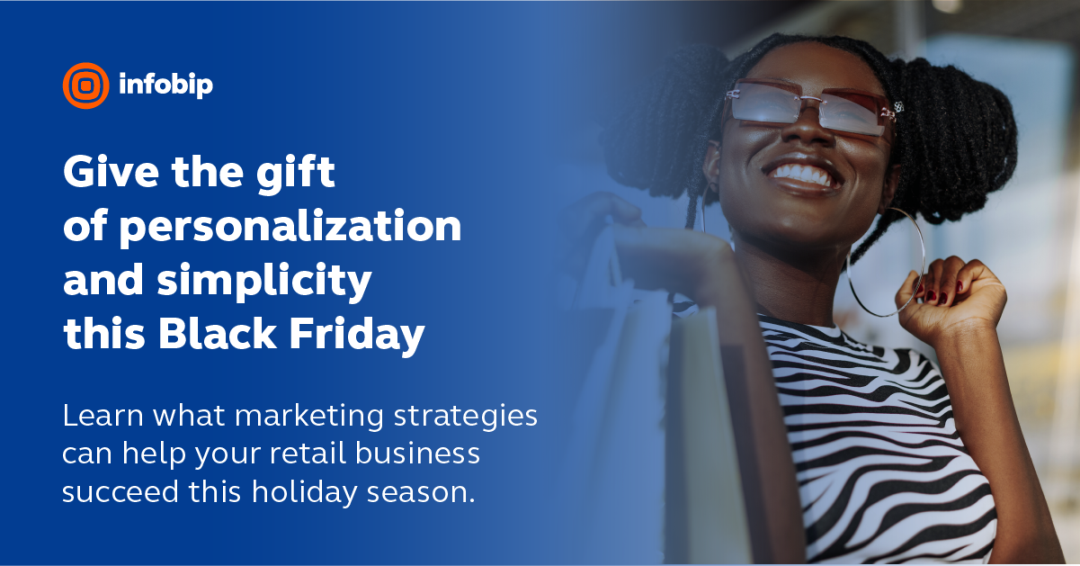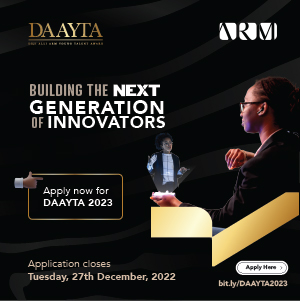 This new product, the Reno8 model, will be unveiled in Nigeria on October 13. 
What you should know about OPPO
OPPO is a leading global smart device brand. Since the launch of its first mobile phone – "Smiley Face" – in 2008, OPPO has been in relentless pursuit of the perfect synergy of aesthetic satisfaction and innovative technology.
Today, OPPO provides a wide range of smart devices spearheaded by the Find X and Reno series.
Beyond devices, OPPO also provides its users with ColorOS operating system and internet services such as OPPO Cloud and OPPO+. OPPO has footprints in more than 60 countries and regions, with more than 40,000 employees dedicated to creating a better life for customers around the world.