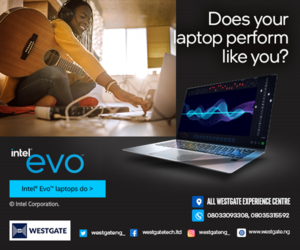 Focused on the comfort of employees and providing modern HR teams with adequate management, growth and people engagement tools, Palm.hr has raised $5 million pre-Series A funding.
Palm.hr will leverage the investment to strengthen its reach across Saudi Arabia, while expanding into new markets such as Egypt and the UAE. The company also plans to add new features and products to its offerings, enabling employees purchase or rent assets, sign up to health or travel insurance, among other benefits.
The round was Speedinvest's first investment in a Saudi Arabian company. The Europe-based VC led the round alongside RAED Ventures, with participation from MENA-focused VC firm Wamda Capital.
Palm.hr wants to create a mobile-first experience so as to enhance HR tech and employee experience across the MENA region.
Founded by Richard Schrems, Christoph Czichna and Dragan Nikolic, the company focuses on payroll automation, leaves and absences tracking, and staff performance monitoring and follow-up, as well as making internal communication between staff seamless.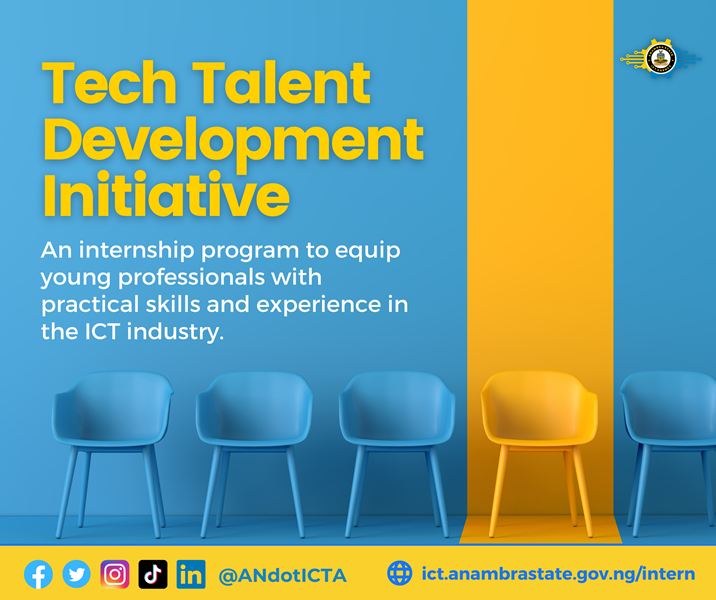 It also automates other workflow functions related to HR including on or off-boarding of employees, and is configurable across borders, making it easy for it to match local labour laws, and employee regulations in different markets.
Palm.hr has integrated with Saudi Arabian government services such as Mudad for digital payroll and compliance, mandated by the country's ministry of labour; the General Organization for Social Insurance (GOSI), and Muqeem, the foreign employee's data platform.