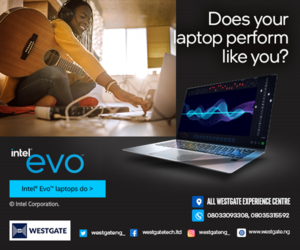 Galaxy Backbone (GBB) Limited, an integrated ICT services and solutions provider under the Federal Ministry of Communications and Digital Economy, is set to launch a Tier IV Centre in Kano State.
Professor Isa Ali Ibrahim (Pantami), the Minister of Communications and Digital Economy, inspected the completed World-class Galaxy Backbone Tier IV data centre built by the Federal Government of Nigeria which also houses GBB's North West Regional Office and Network Operating Centre.
Professor Muh​​ammad Bello Abubakar, the Managing Director/CEO of Galaxy Backbone, had disclosed at the Nigeria Computer Society (NCS) International Conference held in Abeokuta, Ogun State, that the construction has been completed.
He said GBB took the step to design the centre to improve the total customer experience of its growing list of clients from the public and private sectors, the new digital infrastructure in Kano will serve as a backup to the Uptime Institute Certified Tier III data centre in Abuja.
Professor Abubakar who was represented by Abdul-Malik Suleiman, the Group Head, Regional Offices · Galaxy Backbone Ltd, said operates state of the art Data centre infrastructure for the provision of secure and available Data centre services across the nation.
"We have a second data centre in Kano which we call Data Recovery and Business Continuity centre. It is a Tier IV data centre and will likely be launched this August (quarter) by President Muhammadu Buhari. The capacity is about 0.7 Beta-byte.
"In Abuja, the Tier III data centre has 512 rack spaces built with 128 racks positioned in each floor of building.
The GBB's Tier 4 facility can ensure clients do not experience more than 26.3 minutes of downtime annually. In addition, customers are guaranteed a Tier 4 service level agreement (SLAs) that is near 100% uptime even in the face of required maintenance of redundant counterparts.
According to the Managing Director, Galaxy will continuously invest in enhancing digital infrastructure and human capacity to meet the rising and sophisticated demands across agencies including security and other arms of governments.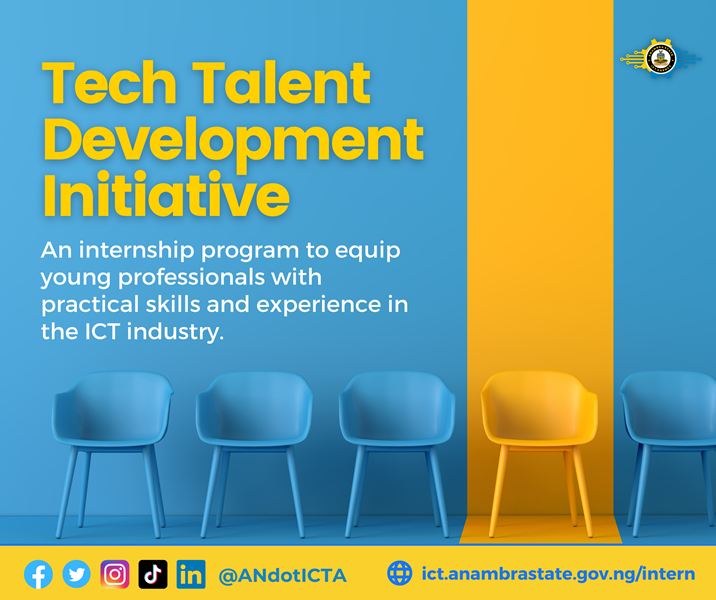 He added that the Company has a pervasive Fibre connectivity network across the nation to enable seamless communication among Ministries, Departments and Agencies (MDAs) of government.

"We have a Fiber Optics Backbone Network that spans over 2500Km and is still growing. Also, Abuja Metro Fibre Network that spans over 1500 Km and is still growing.
"GBB has several eLTE Base Stations to deepen its connectivity reach via wireless technology. We have 18 Base Stations currently operational in Abuja, Bwari, Zuba, Lafiya, Enugu, Owerri, Kano and Kaduna. The installation of 30 Base Stations currently ongoing across the country", he told the IT Professionals who gathered at the conference.
He said that GBB is contributing its quarter in line with the NCS conference theme: 'Smart, Secure and Sustainable Nation (S3N2022)'.
"To improve the quality of public service delivery, GBB has embarked on a LAN infrastructure upgrade and rehabilitation across 25 various multi-tenant locations across the FCT. It involves overhauling of the LAN including Cabling, Power Backup and active devices".
The GBB boss said they are working assiduously to redefine virtual collaboration within and across MDAs via its Unified Communication Service.
"GBB has provided infrastructure for Virtual Federal Executive Council Meetings from May 2020 to present. Today, over 18,000 IP phones deployed for seamless toll free collaboration across MDAs", Prof Abubakar said.
Following the successful commencement of second phase of e-Government Masterplan, titled "Building Foundations for Digital Governance in Nigeria (2022 – 2026)", GBB has also ventured into the private sector to further create social impact as well as outreach to businesses and individuals in the country.