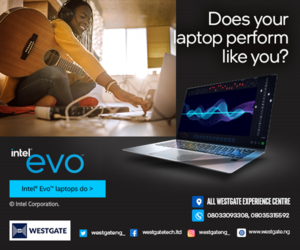 Read Time:
1 Minute, 14 Second
Paradigm Initiative (PIN) has described the proposed amendment to the establishing Act of Nigeria's IT regulatory agency, National Information Technology Development Agency (NITDA) as an attempt at Social Media regulation.
Recall that the Nigerian Parliament (National Assembly) held a public hearing on Friday December 23rd, 2022 on the Bill.
Unfortunately, the notice provided for this public hearing was short and the content of the draft amendment was not made public.
PIN said, "We have seen this draft law, and can confirm that the provisions have far reaching implications for civil liberties, the media, social media platforms and other technology companies. In a nutshell, this is another attempt at social media (plus others) regulation.
"We have put together an advocacy note to help you understand this development better. Pease share this information across your network and the public.

"We are currently working on our written submission to the National Assembly and we will be happy to share with you once finalized".
Recall that PIN, a social enterprise that builds ICT-enabled support systems and advocates for digital rights in order to improve the livelihoods of under-served young Africans, had instituted a court action against NITDA.
The organization has asked the Federal High Court in Abuja to determine, among other things, whether NIITDA has the powers to propose or formulate any regulation, framework or guideline which directs or purports to direct, mandate or purport to mandate, dictates or purports to dictate the protection of personal data in Nigeria.