Views: 241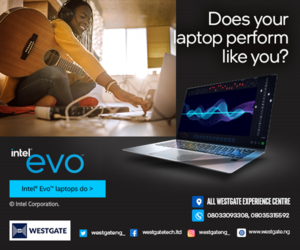 Read Time:
2 Minute, 21 Second
Enhancing efficiency in supply chain for small and medium-sized businesses across various sectors, Pivo has raised $2 million seed funding to facilitate its goal.
Founded a little over a year ago by Nkiru Amadi-Emina and Ijeoma Akwiwu, the first all-female founded team the famed accelerator has backed in Nigeria — and the second in Africa after the defunct Ghanaian startup Tress.
With the fund, Pivo will upgrade existing products, build new ones, hire talent and expand outside of Lagos, where it first launched, to other African countries, with main focus on East Africa.
Investors in the seed round were Mercy Corps, Precursor Ventures, Vested World, FoundersX, and Y Combinator. 
Pivo, having raised $2.55 million since launch, provides financial services like credit, payments and expense management, to SME vendors within large manufacturing supply chains. 
The company's working capital loans gives users the opportunity to deliver service to customers without having to "break the bank". Pivo provides financing based on users' existing customer contract and transaction data, without any collateral.
Businesses use Pivo to setup a corporate account, access credit for business loans and manage their finances all in one simple application. No set up fees, minimum balance maintenance or ridiculous requirements.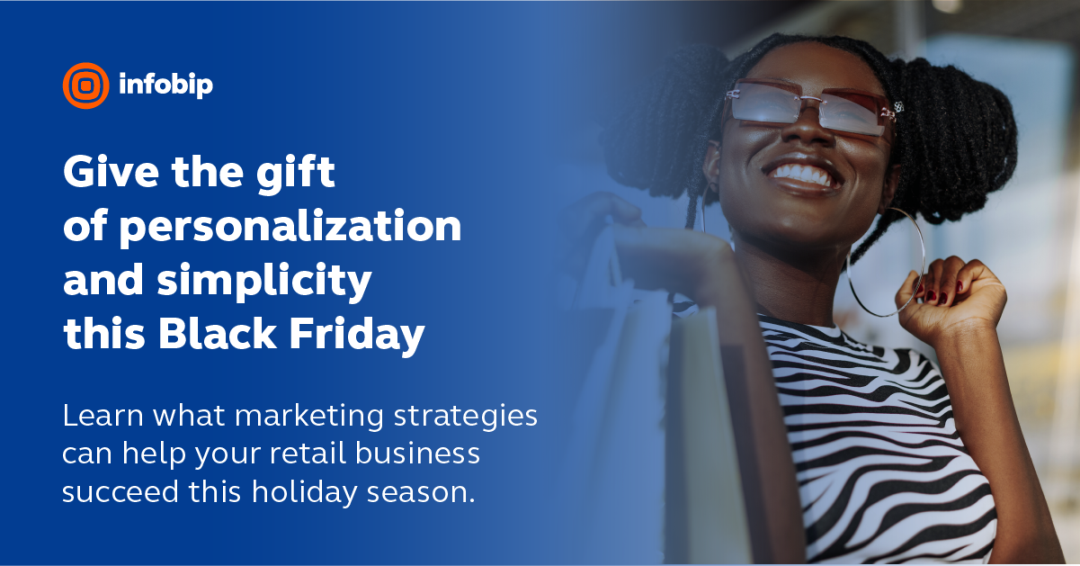 In 2017, Amadi-Emina launched an on-demand delivery platform targeted at e-commerce brands in North and Central Africa, which subsequently got acquired by Kobo360, one of Africa's most prominent e-logistics players.
It was during her time at Kobo360 — first as an enterprise account manager and up until she left as head of port operations — that she witnessed the glaring liquidity problems that existed at both ends of the logistics supply chain. 
Truckers need cash advances from logistics companies such as Kobo360, Lori Systems and MVX to move cargo; meanwhile, these companies also require manufacturers to pay on time for distributing cargo to truckers.
The company leverages manufacturing supply chain relationships and deploys financial services to the SMEs within them, mostly truckers in this instance. The credit play of its platform, Pivo Capital, serves as an early payment alternative for truckers and allows logistics companies to deal with any upfront costs — such as diesel and driver's allowance — typically incurred during operations. 
Pivo Business, its payments reconciliation arm, helps these small businesses to facilitate payments via peer-to-peer transfers and track payments with debit cards with spend controls. 
The startup's financial arm, Pivo Capital has disbursed over $3 million to SMEs and currently records a 98% repayment rate while transaction volume on Pivo Business grew over 400% between April and September this year. It has registered a total volume of $4.7 million from July to date.
The company is also working on Pivo+, a package of value-added services that will turn Pivo into a full-fledged financial services platform.