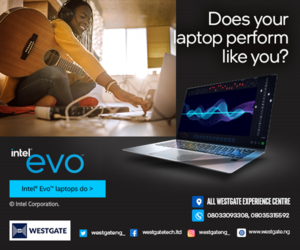 The Point of Sale (POS) businesses in Nigeria face a huge risk of possible extinction should agents and operators fail to switch and embrace MTN's fintech business model – MoMo PSB (Payment Service Business).  
The POS business has been in vogue in the last few years, amongst other benefits include providing employment opportunities and solving a major problem of financial exclusion which is one of the goals the Central Bank of Nigeria, intends to achieve. 
POS agent model requires customers who have bank accounts to visit operators with ATM cards to withdraw. So, this process requires a machine or terminal that relies on the Internet, while establishing a connection with a deposit bank to make a transaction successful. 
What this means is that without having a bank account money cannot be transferred to you. You must own a bank account. However, the MoMo PSB offers something spectacularly unique. No POS machines, no smartphone, no account number. 
What is required is to open a MoMo wallet, by simply dialing *671# on any network, then once can send money to any mobile phone or even receive. MoMo platform is designed to run on any network, it makes it faster to process transactions
"This POS agent model now needs to die. It has outlived its usefulness in Nigeria. Maybe PSB is what will finally kill it if they take merchant payments very seriously," Victor Asemota, African Tech Investor tweeted on Monday. 

He said taking cash from an agent with a POS to do cash transactions with a merchant who has no POS is now stupid.
"Yea, African economies are still predominantly cash-based but things can transform rapidly. I have not touched cash in months in Accra. Everyone can accept MoMo. Merchant transactions now also don't attract the new e-Levy and customers now ask for merchant numbers," Asemota said. 
Fraud Cases vs Failed Transaction
POS business has recorded a series of failed transactions that possibly gets a customer debited or merchants credited without reflection. In order words, banks debit money from either the customer's or agent's accounts even on failed transactions. 
Asemota said the goal of every electronic payment is to make everything seamless. "Merchant said payments via Momo will also end this chargeback fraud problem. Card associations and banks won't like it but it is inevitable."
Surprisingly and in contrast to the position of Asemota, Mobile Money Payment Service Bank Limited (MOMO PSB) has in less than a month operations suffered a massive fraud worth over "N22 billion on its network".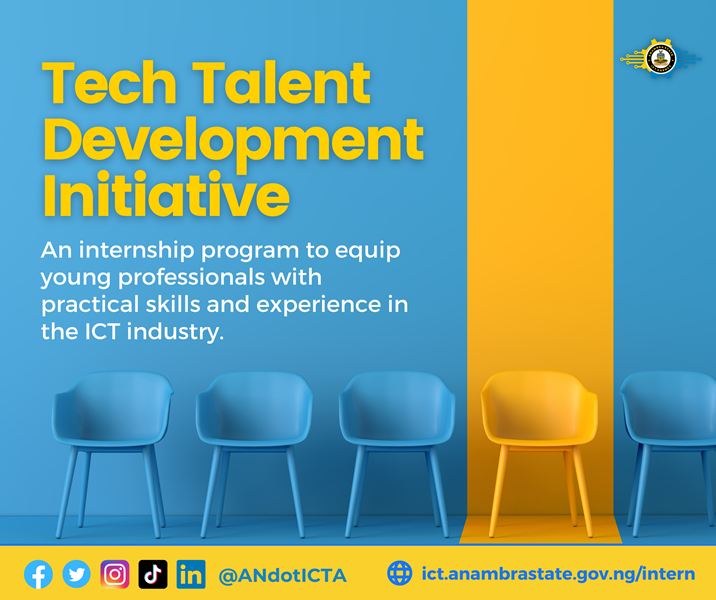 TechEconomy on Monday gathered from a suit instituted by the Mobile Money Bank against 18 Banks that an aggregate sum of N22,300,000,000, equivalent to about $53.7m was erroneously transferred to accounts maintained by customers of 18 different banks in the country.
In the originating summons dated May 30, 2022, and filled before a Federal High Court, MTN's MoMo payment Bank is seeking a court declaration that the deposits of the said sum of N22.3 billion were erroneously transferred by the company to the accounts of customers of the 18 banks having been done in error belong to MTN's MOMO PSB and not to the customers of the banks.
Financial Inclusion
The nation's current financial inclusion rate is slightly below 70 percent, however, the CBN is optimistic that the banks would soon achieve the 85% financial inclusion rate target in Nigeria

When MoMo got licensed, the apex bank said the key objective of issuing PSB licenses was to boost financial inclusion, especially in rural areas, and facilitate transactions.
"To enhance financial inclusion in rural areas by increasing access to deposit products and payment/remittance services to small businesses, low-income households, and other entities through high-volume low-value transactions in a secured technology-driven environment," the CBN had stated.
How to Receive Money via Momo PSB
Let's assume that you have created a Momo wallet and someone sends you money. What you need to do is to locate a MoMo agent close to you by dialing *223#. 
When the sender informs you that he has sent the money to you, he will also send a 5 digits codes to track the funds.
Take the five-digit control number sent by the sender plus the other five-digit that was sent to you to the MoMo agent in other to collect the money.
After confirmation of the codes, the MoMo agent will pay you the amount sent to you after deducting the charges