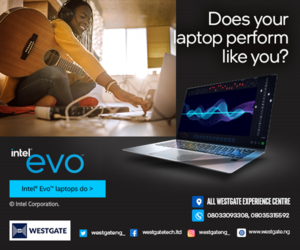 RAPIDLINK Telekoms Limited has received recognition at 2022 edition of Tech Innovation Awards (TIA) as the Emerging Interconnect company of the year.
According to Instinctwave, the organisers of TIA formerly known as Nigeria Information Technology & Telecom Awards (NTITA), the award brand recognizes individuals and organisations at the forefront of digitization with innovative products and services that keep the ICT sector exciting.
Akin Naphtal, Chief Executive Officer of Instinctwave, said "We are pleased to announce that RAPIDLINK Telekoms has been adjudged the Emerging Interconnect Company of the Year."
He said the choice of RAPIDLINK is based on popular votes by members of TIA jury and members of the Information Technology community that have come to recognize the reputational capital and strategic position of RAPIDLINK within the industry.
Now, in its sixth year, Tech Innovation Awards powered by InstinctWave, publishers of Techberg magazine in partnership the Africa Digital Economy Forum (ADEF), is the most celebrated tech industry awards which has grown to be the 'Oscars' of the technology industry attracting the crème de la crème and top decision makers in the sector.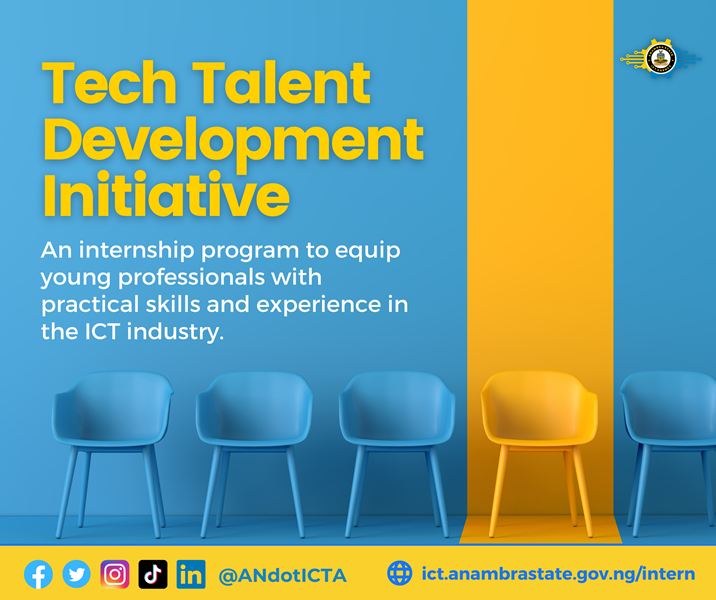 RAPIDLink has been duly licensed by the Nigerian Communication Commission (NCC) to provide and operate Interconnect Exchange Services and International data Exchange Services (IDA).

Through dedication and innovative solutions, the company has solidified its reputation as a trusted partner in both local and international Voice over Internal Protocol (VoIP) wholesale traffic.
The portfolios of the company further include telecom infrastructures building and management, broadband network, alternative/renewable energy and power solutions, system automation, security and surveillance, smart health and education services, smart home infrastructure, digital entertainment engineering consulting and project management.
Meanwhile, InstinctWave, the organiser of TIA is an ISO 9001: 2015 certified organisation with specialisation in B2B event & media and digital consultancy.