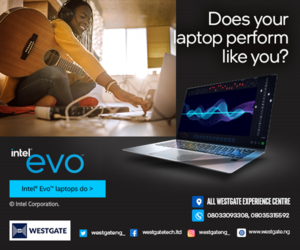 The fintech subsidiary of MTN Nigeria, Momo Payment Service Bank Limited (MoMo PSB), has sued 18 commercial banks to court to retrieve funds "erroneously transferred to 8,000 bank customers".
The erroneous transfer reportedly amounts to N22.3 billion.
The company said the erroneous transfers were due to "system exploitation".
According to reports, MoMo PSB experienced a major security breach barely a week after commencing operations, resulting in a N22 billion loss.
In a suit marked FHC/L/CS/960/2022 and filed on May 30, 2022, the PSB asked the court to declare that the deposits worth N22.3 billion belonged to it (Momo PSB) and not the banks' customers.
The affected banks, listed as defendants in the suit, are Access Bank, Ecobank, Fidelity Bank, First Bank, First City Monument Bank, Guaranty Trust Bank, Heritage Bank, Polaris Bank and Providus Bank.
Others include StanbicIBTC, Standard Chartered, Sterling Bank, Suntrust Bank, Union Bank, United Bank for Africa (UBA), Unity Bank, Wema Bank and Zenith Bank.
The request formed part of the reliefs sought in the suit filed by Lotanna Okoli, a senior advocate of Nigeria, on behalf of MoMo PSB.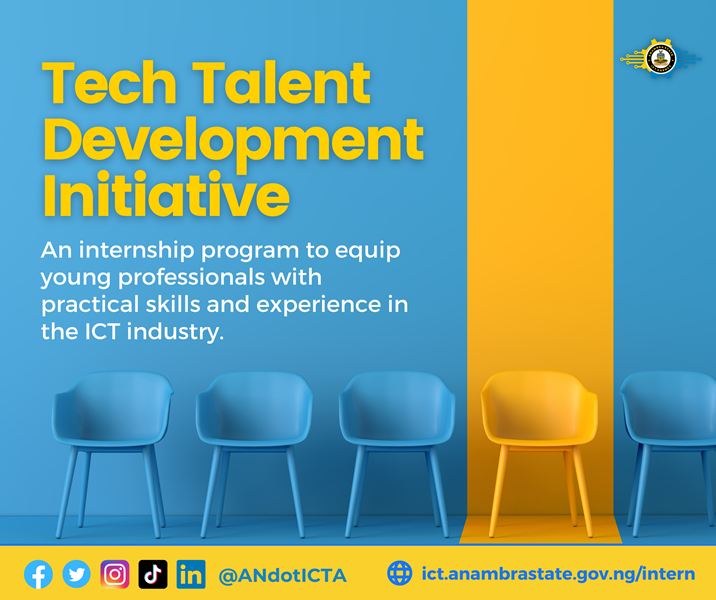 A source at MoMo PSB (who did not want to be mentioned due to he was not authorized to speak on the matter), confirmed that the technical glitches that led to the erroneous transfers,

According to the source, "The truth is that MoMo Agent experienced a system error. So, some users were credited up to N500,000.00. But this was quickly addressed.
"For the banks to reverse the payment they needed a court order. That was what triggered the suit; technically, MoMo Agent PSB does not have issues with the partner banks. If not for the route the banks agreed that all parties should follow, probably, no body could have heard about the glitches".
"What I can confidently tell you is that no money was lost. No body can testify that he or she lost money to the technical glitches we witnessed recently.
"However, the amount the media are quoting is not the exact among, because we recovered some almost immediately the incident happened, but the court summon may have contained that amount to cover the totality of the funds involved.
"The remaining funds are still with the banks and they will return them through this legal process. So, no 'fraud' was committed per say as painted in the media.
"Technically, yes, there was a glitch with millions of naira transferred to accounts. We recovered most of them almost immediately it happened", the source confirmed.