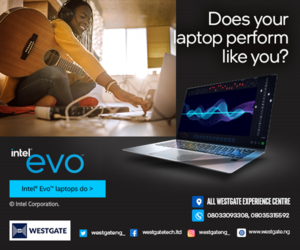 Galaxy S23 Ultra's most advanced camera, next-level gaming performance, and more eco-conscious design come together in Samsung's most innovative Galaxy S series yet.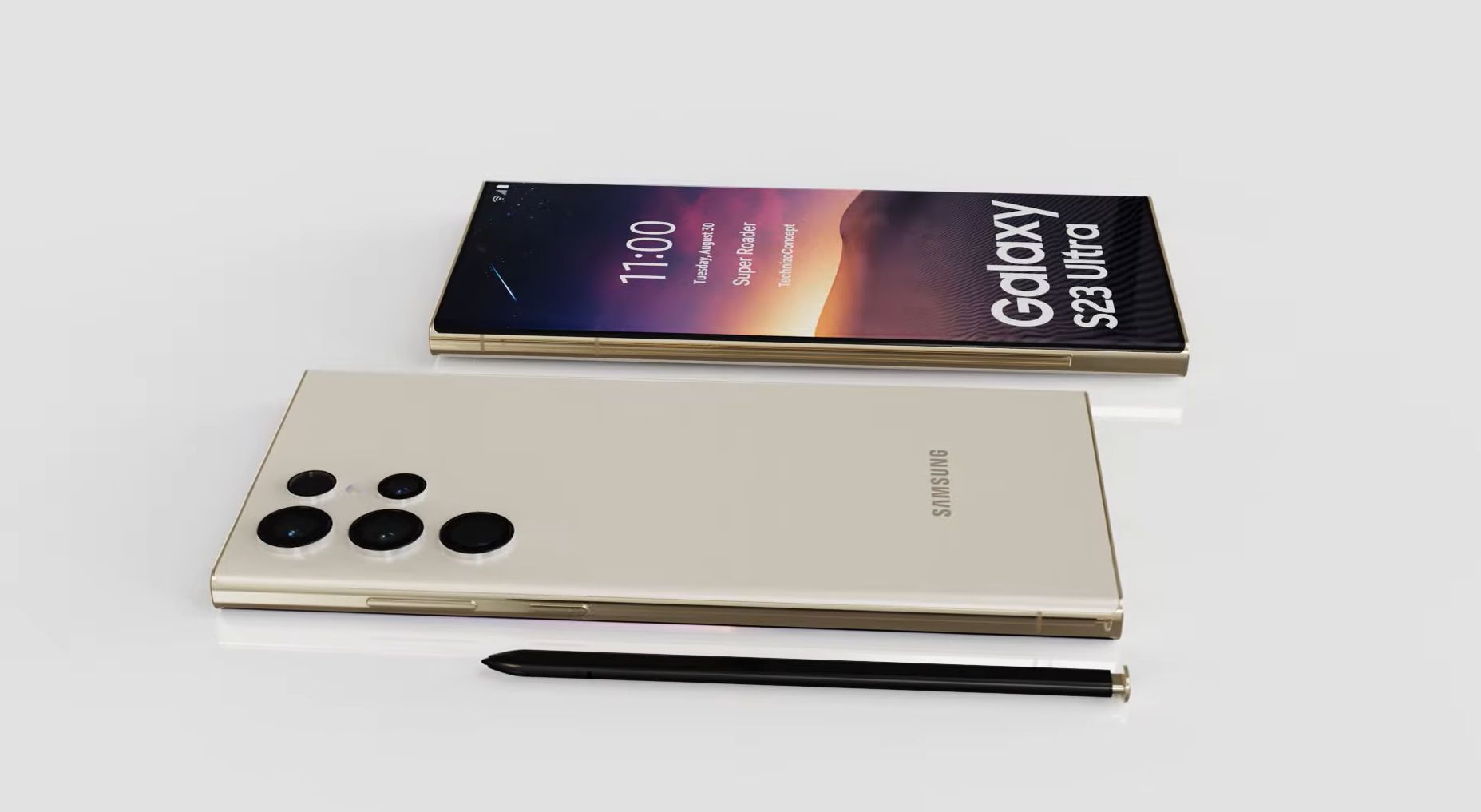 Samsung Electronics Co., Ltd., Wednesday February 1, 2023 unveiled the Galaxy S23 Ultra, Galaxy S23+, and Galaxy S23, marking a new era of Samsung Galaxy's ultimate premium phone experience.
Samsung didn't disappoint! The Galaxy's epic camera gives users more freedom to explore their creativity, like capturing truly cinematic Nightography videos with transformative AI.
The Snapdragon 8 Gen 2 Mobile Platform for Galaxy unleashes premium experiences, including groundbreaking AI, future-ready mobile gaming feature and powerfully sustained game play with the world's fastest mobile graphics.
On the Galaxy S23 Ultra, an embedded S Pen that many long-time Samsung Galaxy users know and love offers more possibilities for productivity, notetaking, hobbies and more.
All the Galaxy S23 series' new standard-setting innovations are housed within a striking design that advances the company's sustainability commitment with more components made using recycled materials than any other Samsung Galaxy smartphone.
A Samsung Galaxy Camera with More Megapixels and Extensive Creative Controls, From Day to Night
Galaxy S23 Ultra makes it easier for any level of photographer to capture phenomenal content.
It offers Samsung Galaxy's most advanced camera system, tailored for nearly any lighting conditions and engineered to render incredible detail.
Improved Nightography capabilities transform how the Galaxy S series optimizes photos and videos in a wide range of ambient conditions.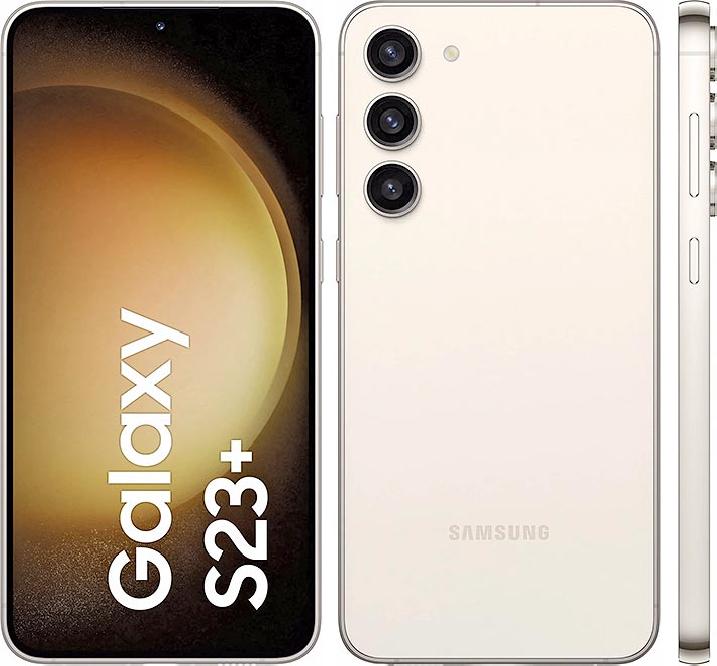 Additional camera advancements include:
Low-light or in situations that would normally create a blur, videos are stable with doubled optical image stabilizer (OIS) angles in all directions on Galaxy S23 Ultra.
Recording videos feel more cinematic with enhanced 8K video at 30 frames per second with a wider angle.
Advanced, object-based AI analyzes each detail in the frame, even down to minute facial features, such as hair and eyes, to carefully reflect a person's dynamic characteristics.
For an even more enhanced video experience, the new 360 Audio Recording feature on Galaxy Buds2 Pro creates multi-dimensional sound.
On Galaxy S23+ and Galaxy S23, the iconic Samsung Galaxy camera also gets an upgraded look. The contour housing has been removed, marking a new era of essential Galaxy design that makes the entire series stand out.
Premium Performance Makes Way for the Future of Mobile Gaming
For creators and gamers alike, the desire to push limits and constantly reimagine what's possible requires technology that outpaces expectations.
Together, Samsung and Qualcomm optimized the Samsung Galaxy experience with the brand-new Snapdragon 8 Gen 2 Mobile Platform for Galaxy, the most powerful and efficient platform ever in a Samsung Galaxy smartphone and the fastest Snapdragon available today.
Meanwhile, on the Galaxy S23 Ultra, a 5000mAh battery powers a larger camera than Galaxy S22 Ultra without increasing the device's size.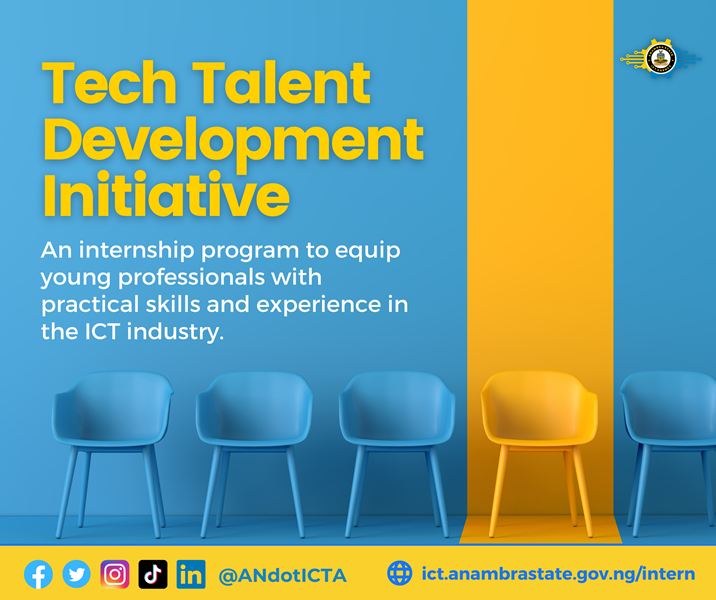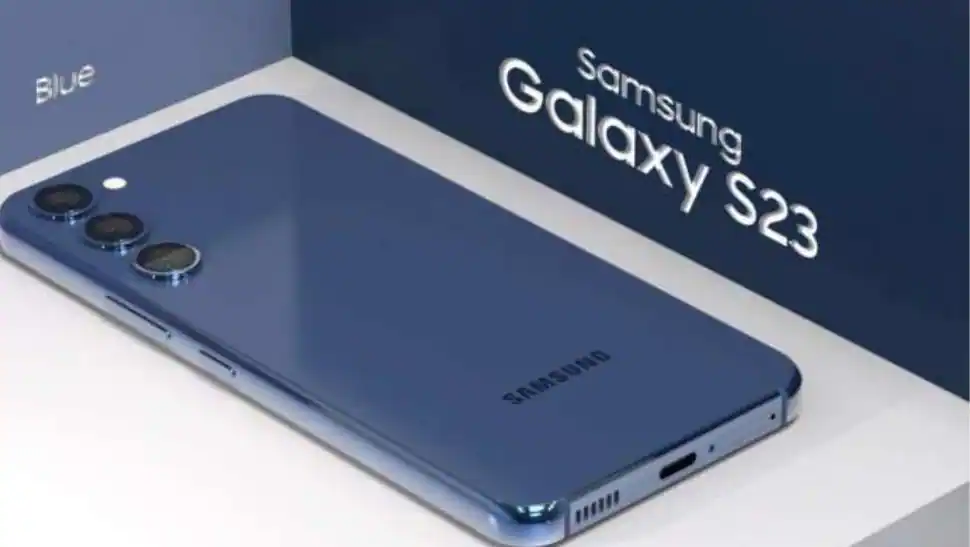 Designed with the Planet in Mind
The new S series is the first to feature Corning® Gorilla® Glass Victus® 2, offering durability for long-term use and consisting of an average of 22 percent pre-consumer recycled content. Plus, every Galaxy S23 smartphone comes in a redesigned packaging box which applied paper made with 100 percent recycled paper.

With the Galaxy S23 series, Samsung Galaxy is doing more to minimize its impact on the environment without compromising quality and aesthetic.
The Galaxy S23 series is UL ECOLOGO® certified, meaning that the product has been certified for reduced environmental impact.
User-Friendly Security and Privacy Enable a Transparent Experience without Compromise
Secure and private experiences are the foundation of the Galaxy S23 series. Every smartphone comes with Samsung's end-to-end Samsung Knox protection, which has received more government and industry certifications than any other mobile device, platform or solution on the market.
The Security and Privacy Dashboard on Samsung Galaxy gives users full visibility over who has access to their data and how it's being used.
With just a glance, it's easy to see if personal data is at risk and receive simple prompts to change settings for a more secure experience. Users can also decide exactly which applications and programs get access to their data and how it can be used.
More Freedom and Flexibility for Connected Lifestyles
At the core of the Samsung Galaxy S series' premium experience is the uncompromising innovation of Samsung Galaxy Ultra. But the power and creative capabilities of Samsung Galaxy Ultra don't stop at smartphones. With the brand new, first-ever Galaxy Book3 Ultra, and the Galaxy Tab S8 Ultra, users can now enjoy an ultimate Samsung Galaxy's ecosystem.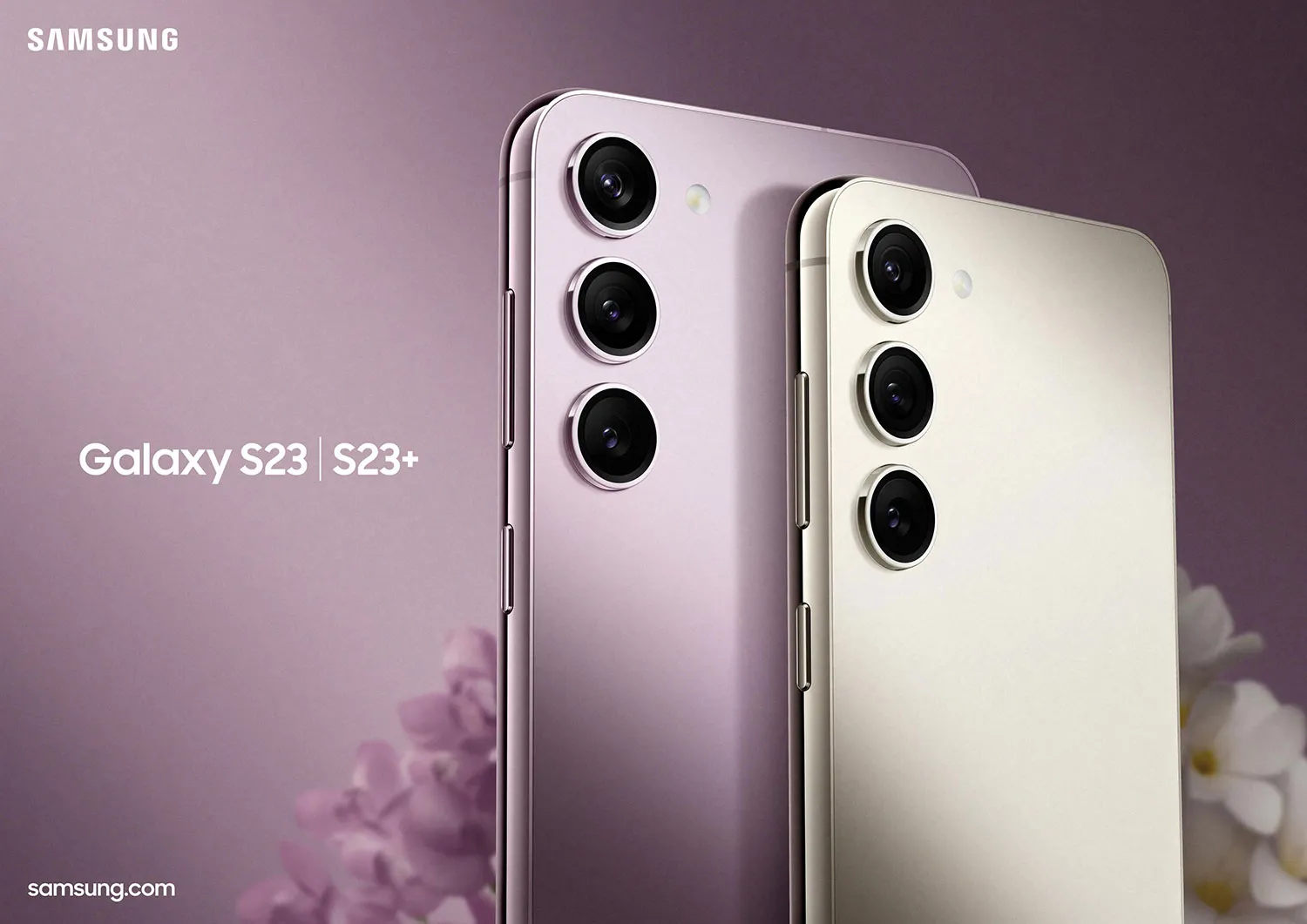 Prices and Availability
The Galaxy S23 series comes in four nature-inspired matte hues: Phantom Black, Cream, Green and Lavender.
Starting on February 17, 2023, Galaxy S23 Ultra, Galaxy S23+ and Galaxy S23 will be widely available in carriers and retailers, and on Samsung.com.
For pricing, Galaxy S23 Ultra (12+512GB) recommended retail price is N1,295,900; Galaxy S23+ (8+512GB) goes for N1,012,900, and Galaxy S23 (8+256GB) is recommended for N837,900.