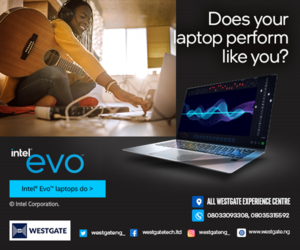 The Nigerian Communications Commission (NCC) has debunked claims that false advertisements are being circulated online, seeking applications for an alleged recruitment exercise.
In a statement signed by Reuben Muoka, its Director of Public Affairs, the Commission stated as follows: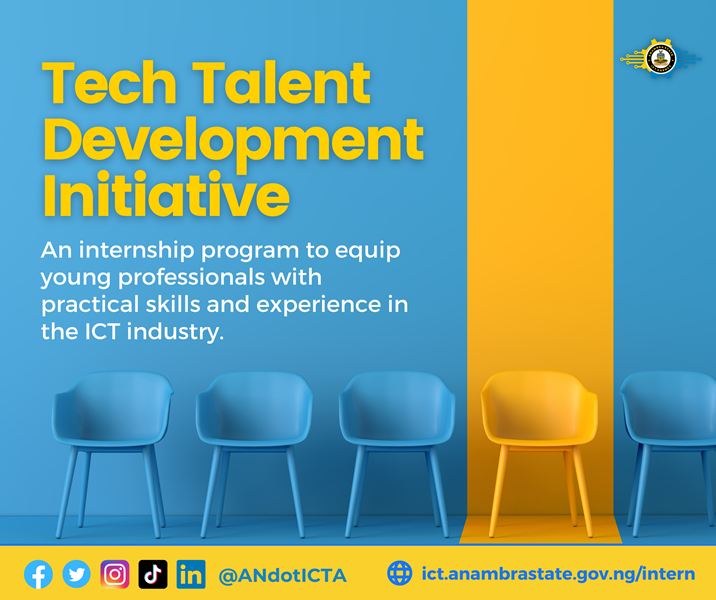 There is no ongoing recruitment of new staff at the Commission, either directly or indirectly. T
The Commission has a standard procedure for recruitment when vacancies exist, and such vacancies should be made known to the public.
Members of the public are hereby advised to be vigilant at all times to avoid being victims of the ploys of fraudsters and scammers who make such false recruitment claims.
Anyone involved in these fraudulent activities, including those who may patronize such fraudsters, risks criminal prosecution.
All genuine and accurate information required about the Commission's programs and activities is available on its website at www.ncc.gov.ng and verified social media handles: Nigerian-Communications Commission, ngcomcommission, ngcomcommission.