Are you aware there are currently over 1.2 million product managers on LinkedIn alone? And with more probably not registered on the platform, the numbers are higher.
However, there are product managers and there are those who stand out amongst them, especially great Women-In-Product-Management.
This is a kind of appreciation post to these women and others because product management, have historically been underrepresented yet they stand firm; assisting companies and group to accomplish results.
There are many talented and accomplished African women who are making great strides in this field and deserve recognition.
In this article, we will highlight the top 10 African women in product management in no particular order as each of them has made significant strides in the industry.
These are our top 10 Women-In-Product-Management to watch in 2023: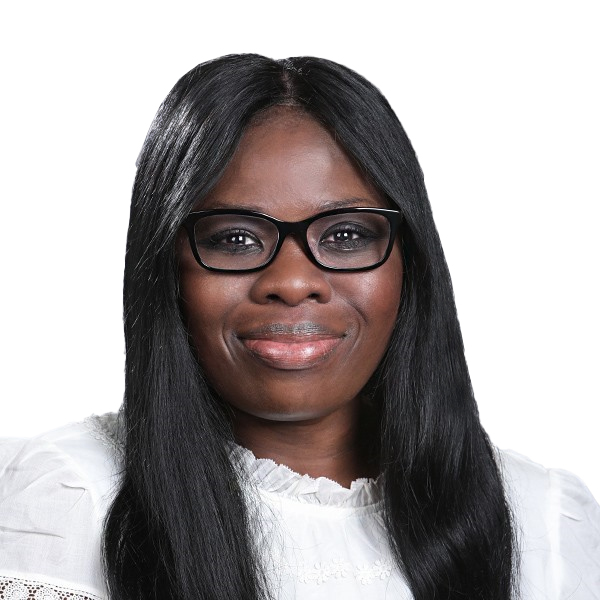 She is a Top Instructor & Director of PM, and also a former senior PM at PayPal. Ronke Majekodunmi has been in the world of Product Management for years now, and she has never looked back.
Curating products that help bring a company's vision to life is what she loves to do. Throughout the years, she has led successful teams that develop outstanding, customer-centric products at companies including PayPal.
She is currently working at Promevo as their Director of Products.
These African women have made incredible contributions to the field of product management and serve as inspirations for others looking to break into this industry. We hope that this list will help to highlight their achievements and inspire more women, particularly those from Africa, to pursue careers in product management.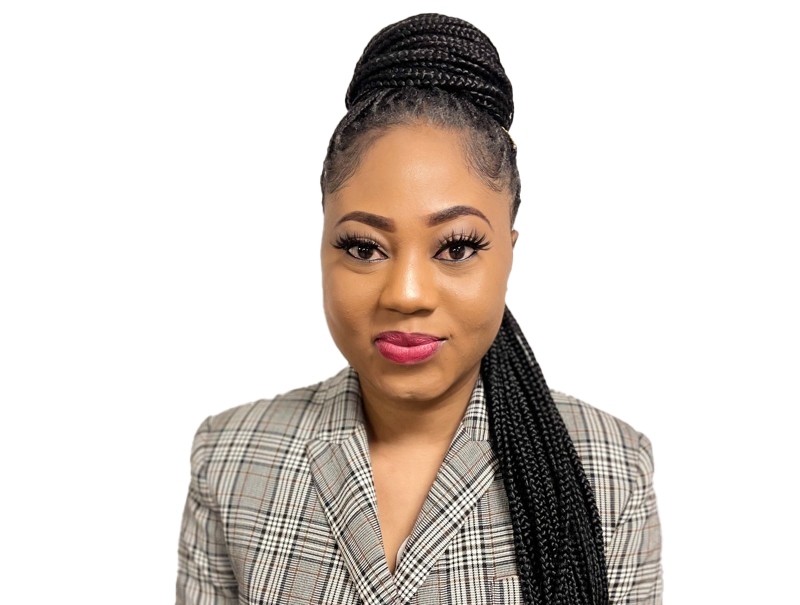 Maureen is a leader in the Tech Industry with a vast track record of exceptional performance in Product Management in the EdTech and FinTech sectors.
She is currently a technical sourcing specialist with Meta, one of the largest tech companies in the world, specialising in sourcing for Product Managers and Engineers.
Previously, she worked with GlobalCharge ltd as both Product Manager and Digital Marketing expert leading the engineering and marketing teams.
Prior to that, she served as a Product Marketing trainer and mentor with Utiva. She has also served as a Paid Marketing Specialist at Digital Marketing Skill Institute, an EdTech Company.
She has been recognised for her extensive experience leading digital transformation initiatives and managing the development of highly innovative tech product marketing. She holds an MBA degree from the University of East London.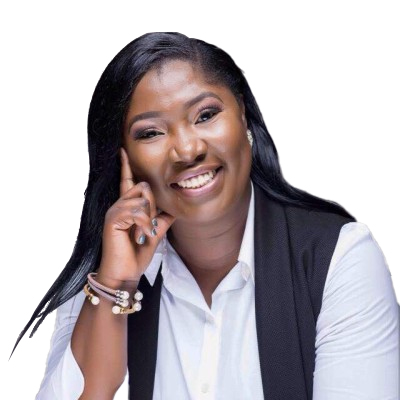 By constantly innovating and challenging the norm, Adebola has been known to push the boundaries of thought leadership and goal setting.  With a deep passion for Customer Experience, Products, Product Marketing, and Communications using Technology Innovation, she made the move from Law to Tech.
Currently the Product Marketing Manager, Platforms at Hubspot, she is making her mark and enjoying the amazing opportunity of working with Developers globally – sharing their experience and enabling their journey in working with HubSpot and contributing to HubSpot's continued growth.
Prior to joining HubSpot, Adebola had a demonstrated history in Marketing, PR, Digital Innovation, Communications, and Web Development in both the private and public sectors with a focus on Finance, FMCGs, and NGOs.
She is also the Founder and CEO of Deefrent Limited- a digital branding agency as well as the co-owner of Sasibi Online Marketplace.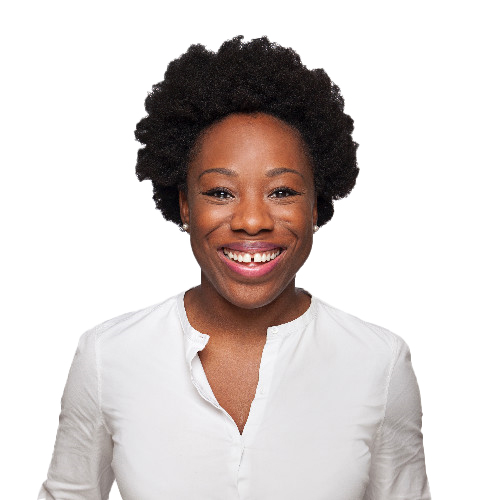 Ebi Atawodi is currently the Director of Products at Google, building for YouTube Studio. She is also an Angel Investor and Product Advisor at Origin. Before that, she was a Director of Products at Netflix for Payments EMEA.
She has also worked at Uber, leading the Amsterdam Product team. While at Uber, she got to work with over 120 talented product managers, designers, engineers, and data scientists, making every company experience even more seamless.
Prior to that role, she was General Manager at Uber West Africa, tasked with growing the business from 15 cars to a top 20 market in the EMEA region.
Ebi is also widely known for being the creator of the Etisalat Prize for Literature, which was named Africa's most prestigious literary prize.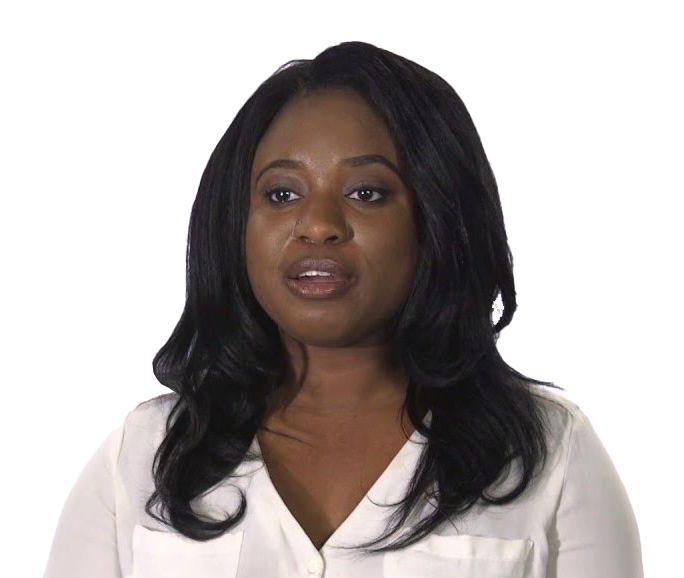 Ngozi is a product strategist, technologist, licensed attorney, and entrepreneur. Her personal mantra is "Fostering innovation that is inclusive of law, policy, and ethics and curates experiences with responsible technology solutions.
She is the founder of Black Women in Product, an intentional community that provides a safe space for Black Women and femmes who either work or are interested in working in a Product-related role.
Currently the Reality Labs Privacy Product Strategist at Meta in New York, United States, she has in the past served as the Privacy Product Manager of Capital One, New York, VC-in-Residence at Pipeline Angels, New York, Product Manager at Hana, New York, amongst other roles.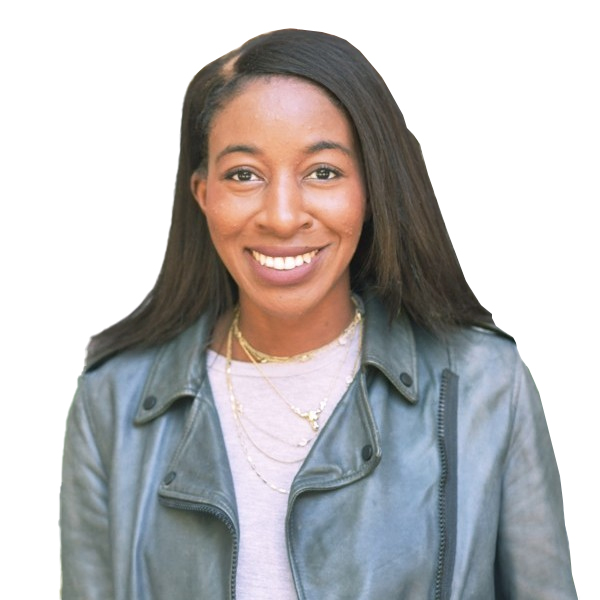 This phenomenal woman is a collaborative and entrepreneurial product and strategy leader with a solid number of years of experience, working across big tech, digital health and consulting companies.
With a Bachelor of Arts from Stanford University, she proudly has an MBA from the Wharton School at the University of Pennsylvania. She works with Meta as a Business Product Strategist, amongst other significant roles in the past.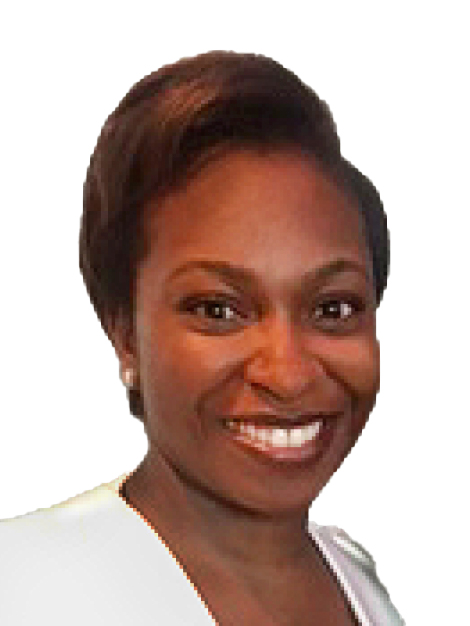 Uche Adegbite is the Director of Strategy and Insights at Google. She had led the role as the Senior Director of Product Management for Global Markets at Twitter. She is a high-energy, results-oriented leader with excellent interpersonal, communication, and relationship-building skills that brings a wealth of experience in innovation, planning, designing, and building products in complex global and diverse environments.
Uche's key strengths also include Program Management where she is experienced with requirements discovery, business prioritization, UX design, writing detailed technical specifications, and project management for complex projects.
As well as the ability to problem-solve, adapt and work with ambiguous and evolving requirements.
Additionally, she has over 6 years of experience in Project Management especially with planning, developing, deploying, and maintaining scalable applications and software as a service.
Uche holds a BS in Electrical Engineering and Computer Science from MIT and has more than 13 years of experience working at top tech companies such as Microsoft and Twitter.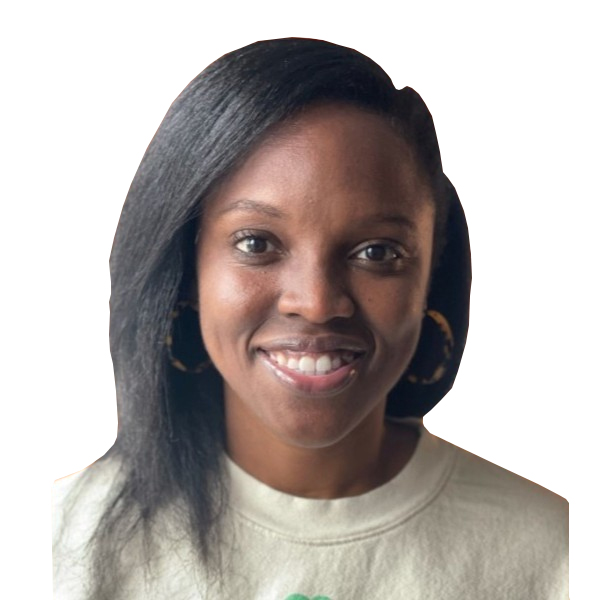 Mamuna Oladipo is a tech-leading Product executive with a track record of building products that have scaled to millions of users.
She is currently the VP of Product at Shopify. Before this, she was SVP of Product, Design, and Engineering at Kickstarter, where she managed product management, product design, brand design, and engineering teams. Prior to that, she was Vice President of Product at SeamlessDocs and Vice President of Product Marketing and Design at Sony Music Entertainment.
She has 10 years of experience in Product and has demonstrated the ability to work at the strategic level, generating bold and innovative ideas for growth, creating partnerships to generate results, and targeting opportunities in growth markets.
Tolu is passionate about how technology simplifies lives. She is currently working at Stripe, a company that builds economic infrastructure for the internet, as a Product Manager.
Former Computer Science Teacher assistant at Grinnell College and FX Algorithmic Quant in Goldman Sacks, her product career journey started after an Internship at Whatsapp while coursing an MBA at Stanford.
After that, Tolu was an Entrepreneur in Residence at IT Inkubator GmbH, a start-up accelerator, where she developed a business plan to commercialize a real-time facial reenactment technology.
At Amazon, she was a Senior Technical Product Manager for Amazon Logistics and later for AR Shopping.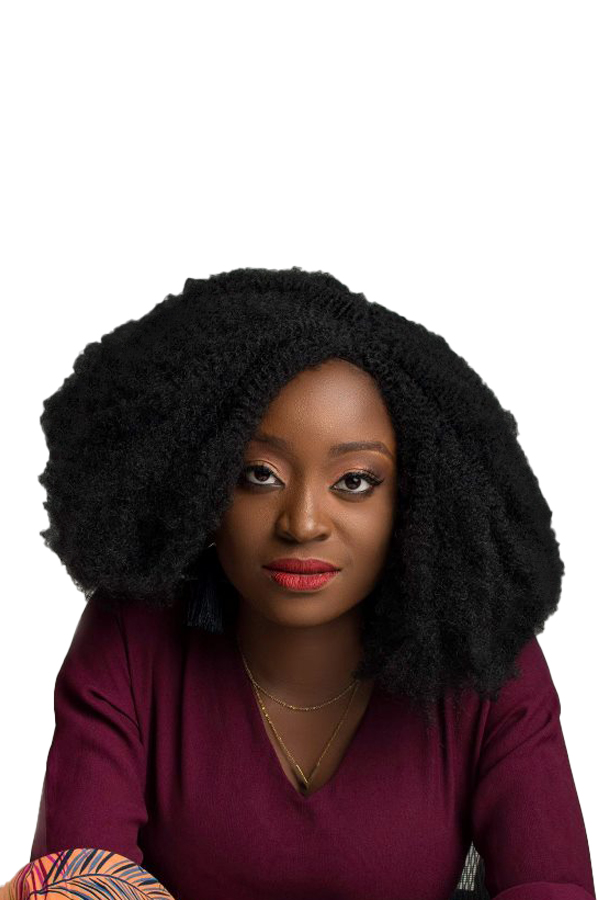 Joy Eneghalu is a skilled product manager with 7 years of experience in the industry. She has a strong background in both technical and business aspects of product development, with a focus on driving growth and revenue.
Joy transitioned from the communication space to the product management space. In her role as a product manager, she gained a deep understanding of the development process and the technology behind products. Since her transition to product management, she has honed her skills in product strategy, road mapping, and go-to-market planning.
Throughout her career, Joy has successfully launched several products, each with its unique set of challenges.
She has a proven track record of leading cross-functional teams, collaborating with stakeholders and partners, and driving product vision to execution.
Joy has been very instrumental in inspiring and helping young talents looking to get into tech to gain knowledge, collaborate and network with one another.
She has been featured on platforms like TechEconomy, TechCabal, Social Media Week Accra, Presidential Hustle UK, Bella Naija, She Leads Africa, Bella Naija, Leading Ladies Africa, Vanguard News, National Day, Sun News, Guardian, SME360, Classic FM, Africa Magic Igbo and so much more.
She is known for her keen ability to identify and prioritize the most important product initiatives.
She is also an excellent communicator and leader, able to effectively align teams and stakeholders around a shared vision. Joy is always seeking out new learning opportunities to stay current in the fast-paced world of technology and product management.
She is the founder of More Techies, a startup that develops African no-code talents in tech and provides companies with access to a high-skilled resource pool. Her startup, More Techies, was recognized as one of the global Edtech companies to look out for in the UK and also won the Storylab Project 2022 by Cardiff University, UK.
Joy holds a bachelor's degree in Mass Communication from the Nnamdi Azikiwe University in Nigeria and a master's degree in International Public Relations and Global Communications Management from Cardiff University, United Kingdom.