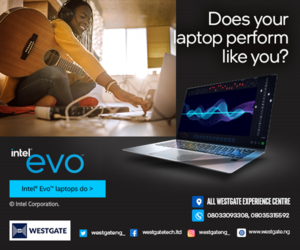 Travel agents in Nigeria operating under the National Association of Nigeria Travel Agencies (NANTA) reported losses of $500 million in 2022.
According to NANTA, the loss was due to a reduction in ticket sales, as international airlines operating in Nigeria restricted all low ticket stocks on their websites and continued to offer the highest inventories while passengers struggled to locate affordable tickets.
Mrs. Susan Akporiaye, NANTA's National President, said airfares had risen over 400 percent to all international destinations and this is due to the $550 million trapped funds, she added: "The situation at hand has made Nigerian travelers patronize agents in other African countries.
"Only less than 30 percent of tickets sold in Nigeria were done by local agents, with this, the Nigerian government is losing a lot of tax.
"To reduce the amount of money that would be trapped in Nigeria, the foreign airlines have also stopped local travel agents from issuing tickets emanating from other countries into Nigeria.
"They also found that, despite growing airfares, the sector lost over 720,000 jobs, with local agents selling fewer than 30% of tickets sold in Nigeria due to trapped aviation funds.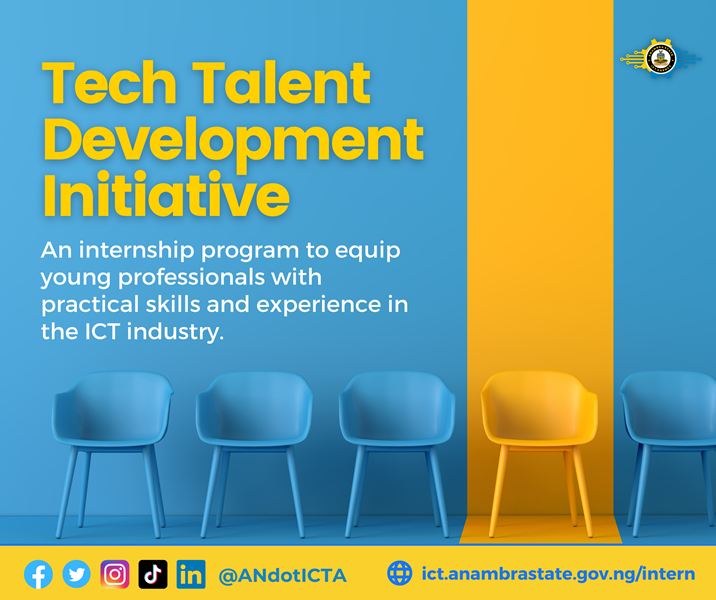 NANTA said it is hurt, anxious, and worried, over the job losses recorded in the sector, citing security risks to Nigerians traveling across borders to connect cheaper flights.

"Also, the shame of a parallel dollar monetary policy in the travel sector against established national naira monetary policy.
" We are also worried that none of our political parties has deemed it necessary to look at aviation economics, mainly, its homogeneous socio-economic and security opportunities.
They asked the FG to follow through on the Bilateral Air Services Agreement (BASA) and other existing aviation regulations, which would open the sector to significant domestic and foreign investors.
"We advise the new government to follow up keenly on Bilateral Air Services Agreement (BASA) and other extant aviation laws which will open our economy to serious local and foreign investors; we are also remaining available for consultation."