The UK-Nigeria Tech Hub, a pillar of the UK government's broader Digital Access Program (DAP), has announced collaboration with Google for Startups, Africa.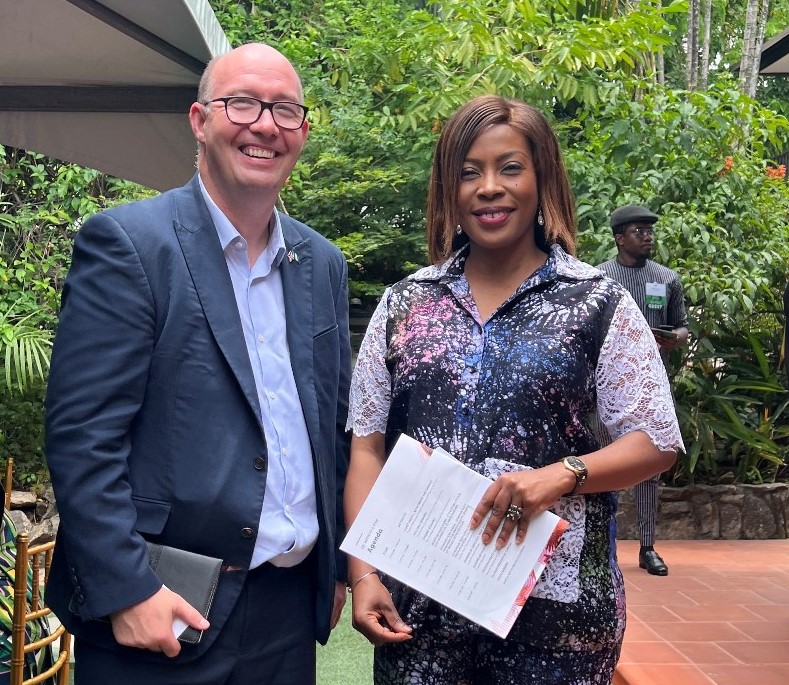 As part of this collaboration, the two entities will award $3 million in Google Cloud credits to women founders in Nigeria.
This support will subsidise cloud technology-related costs for startups, allowing them to focus on innovation, customer acquisition, and growth.
The joint effort by UK-Nigeria Tech Hub and Google for Startups Africa will help promote digital inclusion and jointly support technology businesses run by women founders.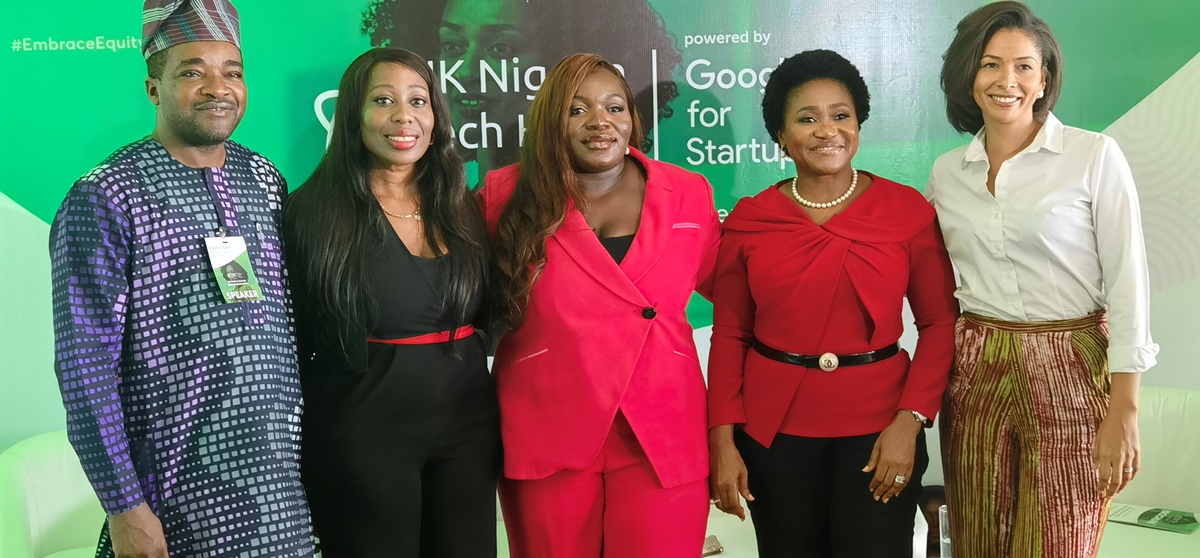 To commemorate International Women's Day in March, the two organisations co-hosted an event in Lagos, today, bringing together women founders, investors, and ecosystem stakeholders.
The event aims to help women founders understand the technology funding landscape and position themselves to secure funding for their startups.
Justina Oha, Country Director, UK-Nigeria Tech Hub, said, "We are thrilled to announce our collaboration with Google for Startups, which comes at a time when the world is celebrating International Women's Day. This partnership is a testament to our commitment to supporting women founders and helping them reach their full potential. Partnerships like this are one of the great ways that stakeholders can come together to advance Nigeria's tech ecosystem at an accelerated pace."
Folarin Aiyegbusi, Head of Startup Ecosystem Google Africa, speaking on the collaboration, said: "We are excited to partner with the UK-Nigeria Tech Hub to empower women entrepreneurs in Nigeria. This collaboration is a unique opportunity to provide women founders with the support and resources they need to scale their businesses and contribute to the growth of Nigeria's tech ecosystem.
"At Google for Startups, we are committed to supporting startups and entrepreneurs around the world, and we believe that empowering women founders is key to building a more diverse and inclusive tech industry."
UK-Nigeria Tech Hub
The UK- Nigeria Tech Hub is an initiative by the UK government's Department for Digital, Culture, Media, and Sports (DCMS) to support the growth of the Technology ecosystem in Nigeria by promoting sustainable and inclusive economic growth in the tech sector, leading to more trade and investment in the longer term. ​
The UK-Nigeria Tech Hub works to stimulate local digital economies, support inclusive and sustainable economic growth and jobs, build high-end digital skills, and forge innovation partnerships between Nigerian tech sectors and international businesses.