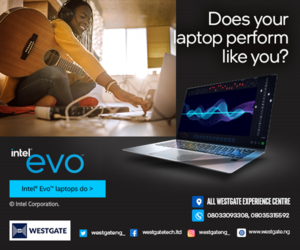 Kenya's Victory Farms has raised $5 million in bid to facilitate its aquacultural production and enable expansion into Rwanda, DRC and Tanzania.
Victory Farms was built with a focus to ensure the sustainable protection and restoration of the ecosystem for farms to thrive. The company continually works hand in hand with communities in creating a fish farm that is resilient.
Founded by Joseph Rehmann and Steve Moran in 2015, Victory Farms has grown to be the largest producer of fish in East Africa, with a mission to feed two billion Africans over the next two decades.
Ed Brakeman, a Senior Managing Director at Bain Capital and Hans den Bieman, Founder and ex-CEO of Mowi, one of the largest salmon businesses globally, led the investment round.
Victory Farms raised $40 million in debt last year and the current round is its first institutional investment following seven internal angel rounds from the same set of equity–and debt investors.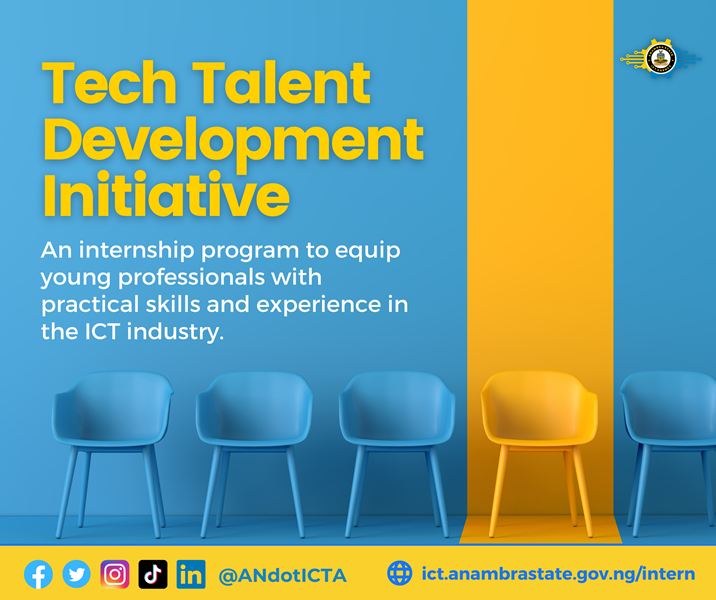 One of the company's priorities is its customers who are the thousands of market women buying fishes in small batches each day from across its 50 and growing branches in Nairobi and Western Kenya. 
Utilizing innovation, the aquacultural innovator uses vertical integration to drive a more robust data set from end to end, allowing the creation of more cost-effective solutions through systems and data, delivering better products to consumers.
Globally, Victory Farms affirms to have built one of the highest margin structures in the fishing industry through its unique technology. Between 2017 to 2021, the company recorded a 130% CAGR and seeks to maintain and increase this growth rate.