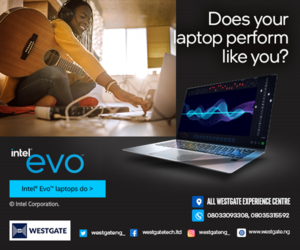 See how to submit entry for Hackaholic 4.0
Wema Bank Plc., has opened the portal for entries into the ALAT Hackaholics 4.0; the bank's tech talent discovery and nurturing project among university students and early-stage startups.
Wema Bank, a 78-year-old financial institution in Nigeria, believes that innovation is a must as the team plans for the next eight decade hence the team at the launch of hackholics 4.0 shared the views that the path to go is technology and digital.
To achieve this implies to innovate which informed the theme for hackaholics 4.0: 'Re-Imagine'.
Thus, Wema Bank, the owners of the premier digital bank in Nigeria, ALAT, have adopted an approach to bring the pipeline of talents via hackaholics.
Since ALAT was launched in 2017 which engineered experiential banking in Nigeria, Wema Bank is not slowing down rather scaling the innovative solutions to every day banking people especially financial inclusion.
Speaking at the press conference on Tuesday, March 14 2023, Mr. Tunde Mabawonku, Executive Director, Digital Services, Wema Bank, said "Just as we redefined experiential banking with ALAT, Hackaholics is at the heart of our innovative project for startups. We are poised to host the largest campus hackahon this year.
"As we plan the next eight decades of Wema Bank, we need to innovate and help encourage others on how to innovate. We try to get the best and brightest and give the country ideas on   how to transform our organisations to become world class", he said.
Hackaholics 4.0 is focused on building finance beyond technology and will be looking for entries with innovative solutions around CivicTech, GovTech, HealthTech, EntertainmentTech, amongst others.
Mabawonku said that the bank, through the project, would be engaging 10000 tech entrepreneurs, producing 5000 solutions, creating 6 pitch centres and having almost one   million foot falls during the course of the campaign.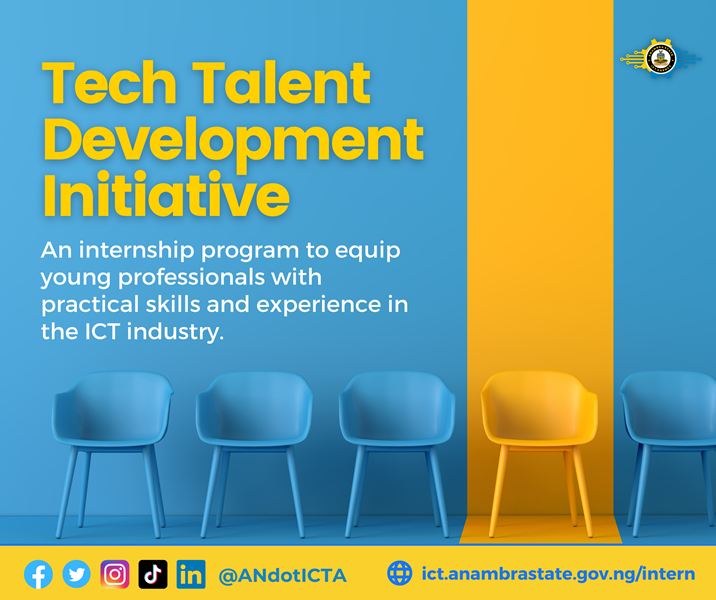 On his part, Mr. Olusegun Adeniyi, the bank's Chief Digital Officer, said the bank has successfully disrupted the digital banking ecosystem by producing the first digital bank and creating a unique experiential banking with ALAT.

"We have been driving with the mindset of innovation. We are looking to be an ecosystem of platforms, a hub for fintech and other players.   We are moving to the next phase of digital unbundling", Adeniyi said.
Mr. Babatunde Mumini, the Chief Transformation Officer of the bank, said the Hackaholics programme began in 2019 and its scope and reach had since been expanded.
Mumini said the bank has been involved in creating solutions that solve society's problems, just as it is leveraging the skills of young people to drive innovation.
How to Apply for Wema Bank hackaholics 4.0
Step 1: Click Register Now on the hackaholics Website
Step 2: Input your solution details and information
Step 3: Input your team members' details. (Max. 3)
Step 4: Submit your application, and await an email from the organisers.