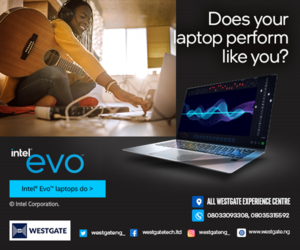 Rabbi Launches Cross-border Crypto Exchange Service
Rabbi, a Nigeria-based technology company, has launched an open crypto exchange platform to power cross-border payment transactions.
The blockchain payment solution allows people to easily get paid by their global employers through crypto.
While the use of crypto has been poised with some restrictions in Nigeria, Rabbi team has figured a way to transact without infringing the Central Bank of Nigeria (CBN) policy on cryptocurrencies. The Interesting part is that Rabbi credits recipients directly in their local currency.
Meanwhile, report by the Federal Competition and Consumer Protection Commission (FCCPC), between January and September 2020, shows that complaints about services rendered by Nigerian banks accounted for 33% of total complaints received by the committee.
The banking sector was reported to have the highest inefficiencies – far above the 21% of total complaints that the perennially poor electricity and power sector garnered.
In the same year, there was a social media boycott of some banks on the country's social media spaces.
Based on data published by the FCCPC, a sizeable chunk of the complaints were about illegal deductions and hidden charges, as well as general operational inefficiency.
This spate of banking problems coupled with the depreciation of the Nigerian Naira has driven Nigerians to adopt crypto en masse.
According to Kucoin's "Into The Cryptoverse" report, between January 2021 and January 2022, Nigeria witnessed a 2,467.2% spike in its number of crypto users and 33.4 million Nigerians which is approximately 35% of the population between the ages of 17 and 61 either owned crypto or had traded crypto in the past 6 months.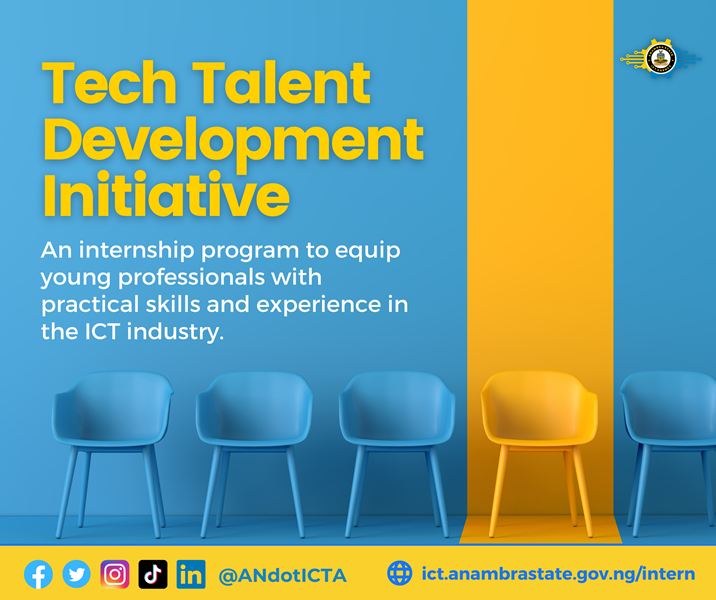 On the positive side, there are several reasons for the massive adoption crypto in Nigeria, including a large population, a high degree of financial inclusion, and a tech-savvy youth population and these tech-savvy youth population have been quite creative in their use of cryptocurrencies.

One of the main use cases of cryptocurrencies in Nigeria is as a means of transferring money both domestically and internationally.
Due to the limitations of the traditional financial system in Nigeria, many people have turned to cryptocurrencies as a faster, cheaper, and more accessible way to send and receive money.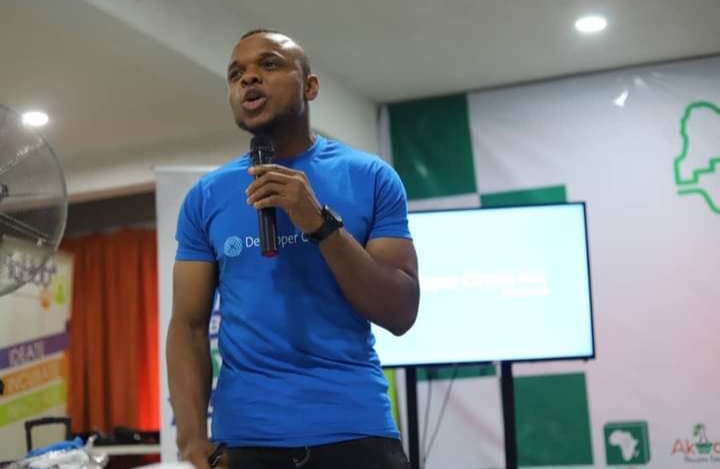 Another use case for cryptocurrencies in Nigeria is as an investment opportunity. With the volatility of the Nigerian currency, the Naira, many people have turned to cryptocurrencies as a way to protect their wealth and potentially generate higher returns however it is mostly used as a hassle medium for executing cross-border payments – and that is where Rabbi comes in.
In an email to TechEconomy, Ifunanya Onwughalu, Co-Founder of Rabbi, said their mission at Rabbi is to simplify cross-border payments and international trade by providing a reliable and efficient platform that facilitates the exchange of cryptocurrencies to naira. "Our goal is to create a seamless experience for our users, allowing them to transact globally without the limitations of traditional banking systems.
"Having said that, our vision for the near future is to be the leading provider of secure, user-friendly, and innovative solutions for the facilitation of cryptocurrency transactions. We strive to provide a platform that enables businesses and individuals to transact with ease, eliminating the barriers to international trade and financial inclusion.
"We believe that our platform has the potential to revolutionize various aspects of global business, including payroll management, remittances, and other financial services. Our focus on delivering a secure and reliable solution, combined with our commitment to innovation and customer service, sets us apart as the premier provider of cryptocurrency exchange and cross-border payment solutions.
"At Rabbi, we are dedicated to empowering our users to transact globally with confidence and ease, revolutionizing the way the world conducts international business one crypto wallet at a time. Why not transact with us now?"