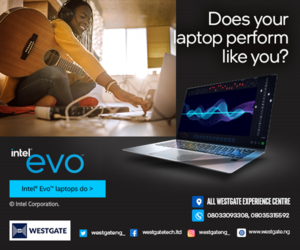 Oluwole Ogunlade is the Managing Director of Wesley.ng, a digital bank with tailored banking offerings for faith-based communities.
Still in beta, Wesley offers low-interest loan, savings & investment and a suite of other financial products like insurance and global stocks, in one app.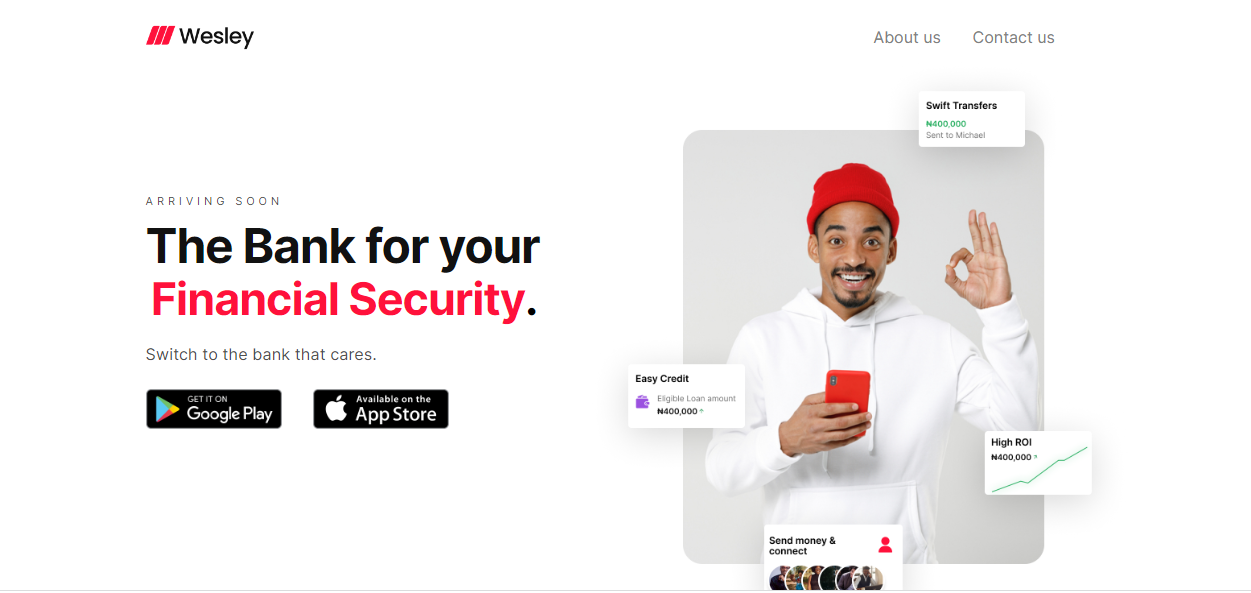 Oluwole bagged a degree in Microbiology and has spent some time in the corporate world as a business executive before transitioning into tech.
He began his career in tech as a digital marketer helping tech entrepreneurs with marketing and go-to-market strategy.
His first tech job in 2012 was with a payment company VoguePay where he led digital media and growth strategy until the company hit $100m in transactions in 2019. While at VoguePay he transitioned to product management and growth marketing and was a key advisor to the company's c-suite on building strategy, partnerships and growth. Oluwole also worked for other successful startups in Nigeria and beyond.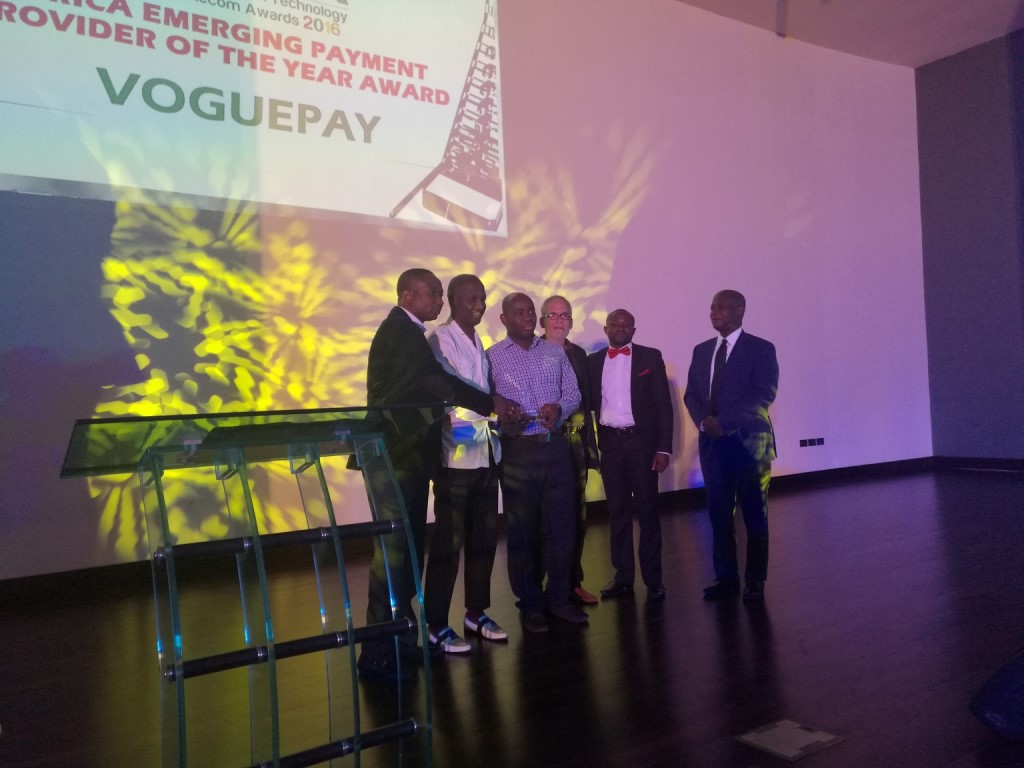 He counts Metro Africa Xpress (a mobility startup that has raised over $70m in funding), Sabi.Am, a B2B platform enabling informal trade in Africa (raised $6m), and 2 UK based companies where he served at Director level for Africa operations as some of his career accomplishments in tech.
Beyond his work, Wole contributes to the tech ecosystem volunteering as mentor to startup founders through program like Tony Elumelu Foundation (TEF), Google launchpad, Seedstars and Bincom where he has mentored entrepreneurs who have gone on to raise funding and scale their businesses.
Given all he has achieved in Tech, Oluwole believes that anyone can successfully make a transition to a role in tech. In this piece he shares tips for people that want to make such career transition and rise to the top as successful tech executive or operator.
1. Build a Strong Foundation in Tech:
To make a successful transition into tech, it's crucial to have a solid understanding of the industry and the technologies involved.
Start by acquiring knowledge in key areas such as coding, data structures, algorithms, and software engineering. You can enroll in online courses, attend workshops and conferences, or work on personal projects to build your skills and knowledge.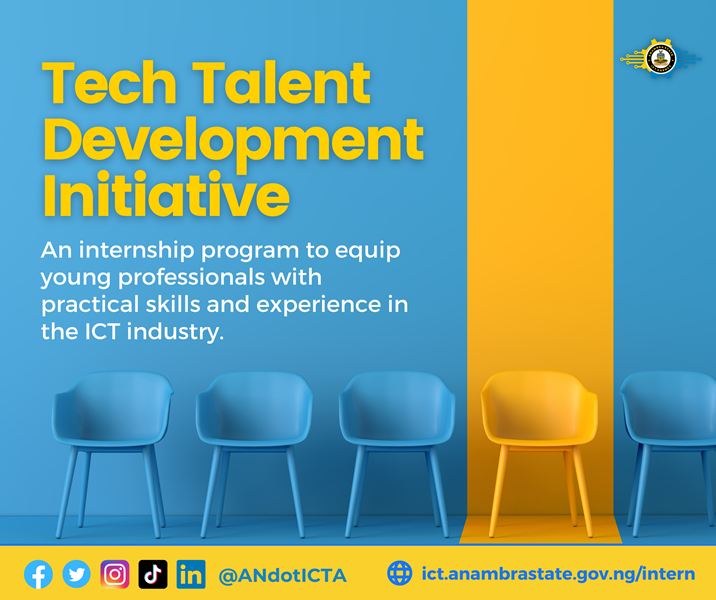 2. Network and Make Connections:
Networking is an important aspect of building a successful career in tech. Attend industry events, join professional organizations, and engage with people in the tech community. Connecting with others in the industry can help you learn about new opportunities, get advice, and build valuable relationships.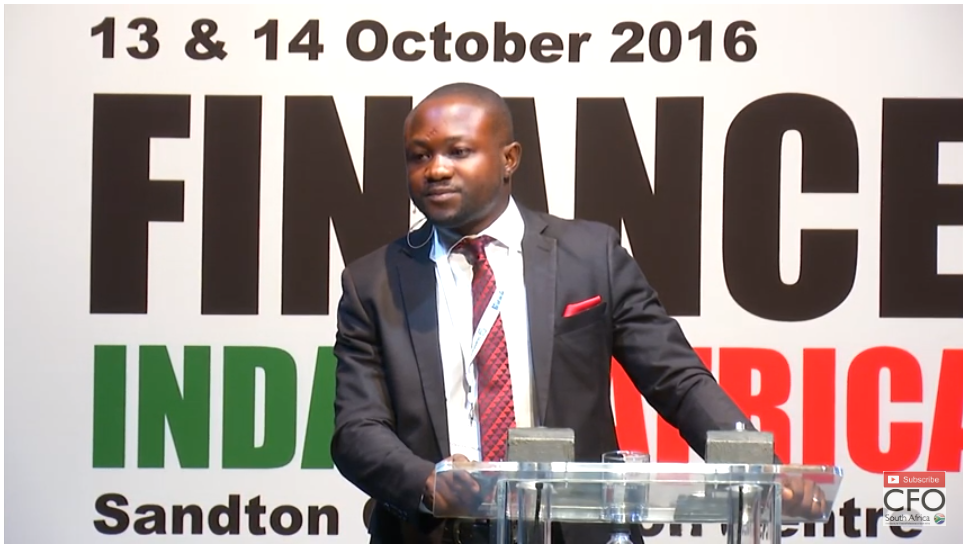 According to Oluwole, the connections he made led to him co-founding Probityfarms and Coopify which are SME-focused SaaS tech businesses.
3. Develop a Growth Mindset:
Successful tech executives and operators have a growth mindset, which means they are always looking for ways to learn and improve. Embrace challenges, seek out new opportunities, and be willing to take calculated risks. By continuously growing and developing, you'll be better equipped to navigate the fast-paced and constantly changing tech industry.
4. Be Adaptable and Agile:
The tech industry is known for its rapid pace of change and innovation. To succeed, it's important to be adaptable and agile, ready to pivot and adjust as the market and technology evolves. Stay up-to-date on the latest trends and developments, and be open to trying new things and experimenting with new ideas.
5. Focus on Results and Impact:
In the tech industry, results and impact matter. Focus on delivering value and solving problems, and be results-driven in your approach.
Demonstrate your ability to make a difference, whether it's through developing new products, improving processes, or driving innovation. By focusing on results and impact, you'll be well on your way to becoming a successful tech executive or operator.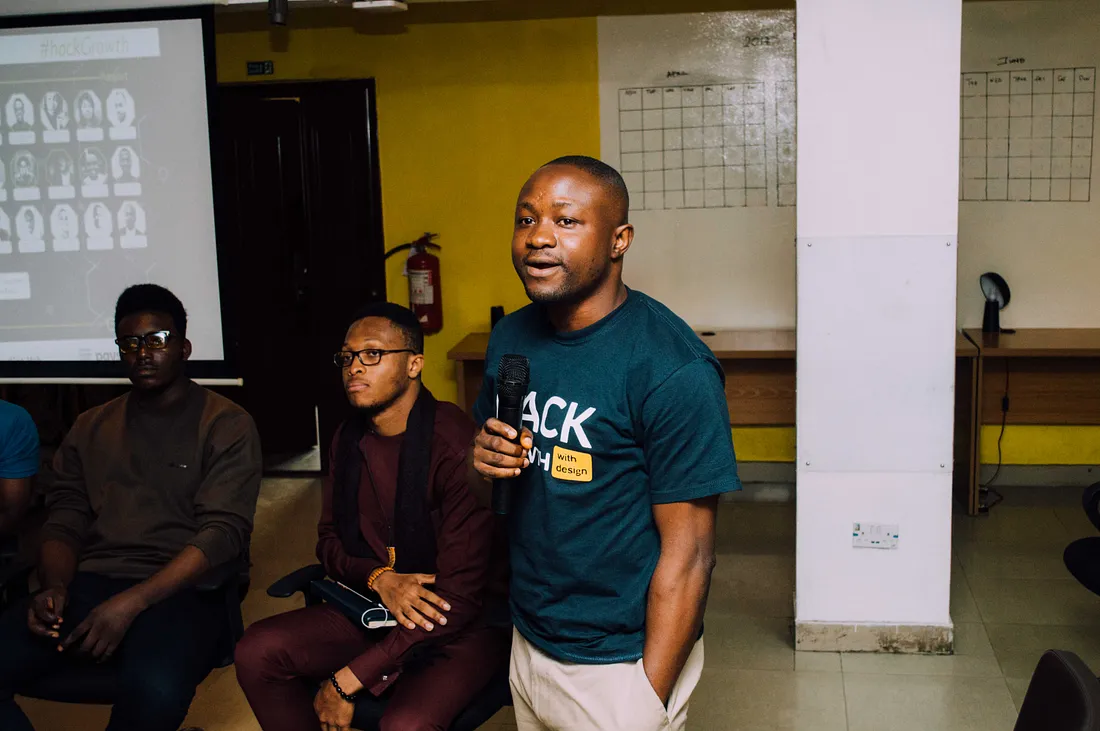 A bonus point is that you must be willing to pay it forward by contributing to the tech ecosystem. You can do this by mentoring others and sharing your experiences with other.