The Internet is arguably the greatest invention of all time with so many endless possibilities. Beyond all doubts, it has proven to become the most effective tool to make tons of money, acquire skills and make an impressive living.
Some Nigerians hold entrepreneurs in high regard for their grit, perseverance, and capacity to exert more control over their daily lives.
Today's business leaders can draw inspiration from a wide range of people, including billionaires, self-made millionaires, and ordinary people with inspiring stories.
Numerous Nigerian businesspeople are using the Internet to support themselves while performing amazing feats in their various industries. Of the many, these 5 are also deserving of emulation, particularly if you are a young aspirant entrepreneur.
Joel Amawhe
Joel Amawhe is a Nigerian entrepreneur and e-commerce expert who is known for founding the startup Mypadi.ng, which is a platform that connects students and young professionals with affordable and convenient housing in Nigeria.
The most compelling and motivating specialty about Joel is that he has no degree. The highest level of educational qualification he got is a National Diploma, obtained from Delta State Polytechnic, Ozoro.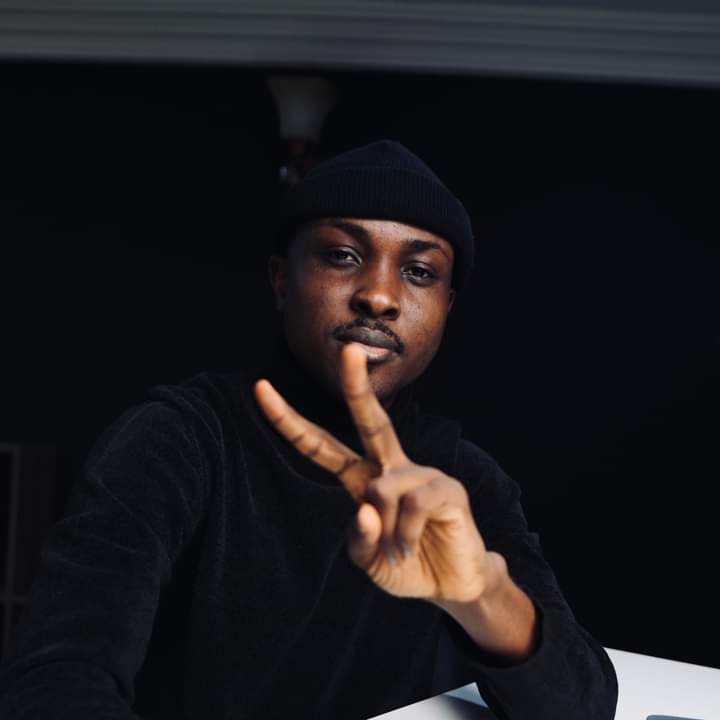 Joel has a proven marketing and sales technique embedded in his SWOF course. He teaches his students how to avoid hand-to-mouth retail sales. How to sell in bulk and even get the money paid upfront before product delivery. He has made millions of Naira in e-commerce.
He officially kicked off his entrepreneurial journey when he launched a startup, MyPadi in 2017. It was called HostelsVilla before it changed to Studacom.ng. After back and forth brainstorming, Joel and his co-founders finally settled for MyPadi.ng
The goal behind MyPadi.ng was to save Nigerian students from the hurdles and pain of walking around and going through billboards, newspapers, and other unverified portals to search for off-campus hostels and roommates.
In solving this problem, he integrated the whole long process of searching, contacting owners, and booking hostels and roommates into one safe & secured, free-to-use, and hassle-free platform called MyPadi.
Emeka Nobis
Emeka Nobis is a speaker, coach, author, and Internet influencer. He has been a strong advocate of leveraging social media to make a living in the last 10. years. He recently became an instructor on Udemy, one of the most popular online educational platforms.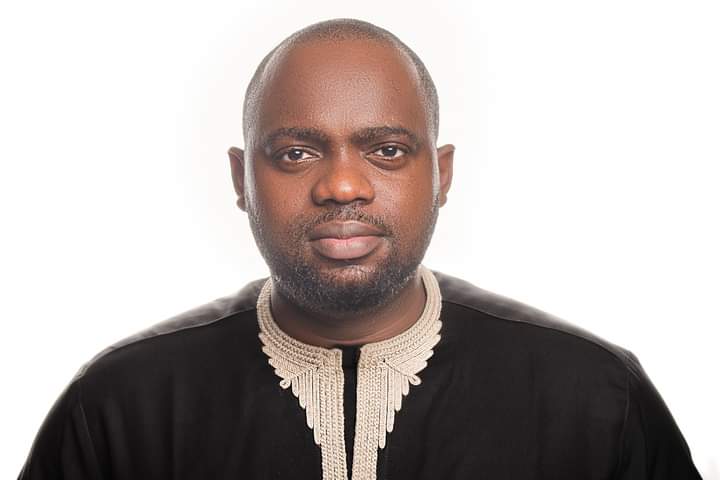 Emeka writes at least 5 times, daily; sharing marketing insights and other business-related subjects. His consistency on social media, particularly Facebook is compelling.
After graduating from the Federal University of Science and Technology (FUTO), Emeka spent ten years of his life working as a Mechanical Engineer for a multinational oil servicing company to focus on helping individuals who have a message to share with humanity but are scared, doubtful, and confused, to become exceptional by clarifying their messages, building a platform for the communication of their ideologies, and earning by establishing profitable business systems
Further, he is renowned for his work in the fields of personal growth and assisting others in realizing their full potential. Numerous books by Nobis have been published.
He makes money from hosting online training, selling courses, writing and public speaking on subjects, including entrepreneurship, leadership, and personal development.
Oyekunle Damola
Oyekunle Damola is a well-known digital marketing consultant with almost a decade of experience sharing insights daily on social advertising, business, sales, and marketing.
And currently the CEO of Dptrax, an inbound marketing agency helping clients generate more traffic, leads, and sales online.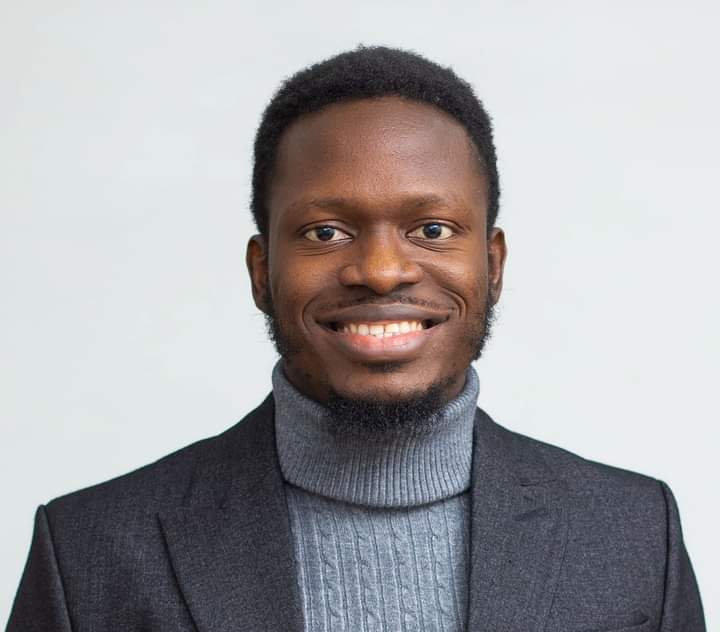 Damola has played a key role in the launch of online marketing campaigns for local, regional, and international businesses and brands. Clients range from a broad variety of industries including health, fitness, education, eCommerce, immigration, and others.
One of the most impressive feats Damola has achieved as a digital marketing expert is generating N250 million ($694,000) in a year from N9 million($25,000) in a month for an e-commerce company.
Emmanuel Udeagha
Emmanuel Udeagha is an entrepreneur who is leveraging the Internet to provide solutions to problems. He co-founded Pukena, a platform that connects people with service professionals in various industries.
Pukena is an on-demand Platform focused on connecting individuals, households, and corporate organizations to create a platform that would make it easier for people to access services in various industries, such as home cleaning, plumbing, and electrical services.
Under Udeagha's leadership, Pukena has expanded its services to cover multiple cities in Nigeria and has grown its network of service professionals to thousands of drivers.
Udeagha is passionate about using technology to solve everyday problems and improve people's lives. He is a role model for young entrepreneurs in Nigeria and is actively involved in mentoring and supporting aspiring entrepreneurs.
He makes money from web designing, the sale of ebooks, Pukena, and real estate.
Emenike Emmanuel
Emenike Emmanuel is the Founder and Proprietor of Entrepreneur Business Blog and a two-time recipient of prestigious international blogging awards. He is also consistently churning out educational content on Search Engine Optimisation (SEO) and blogging.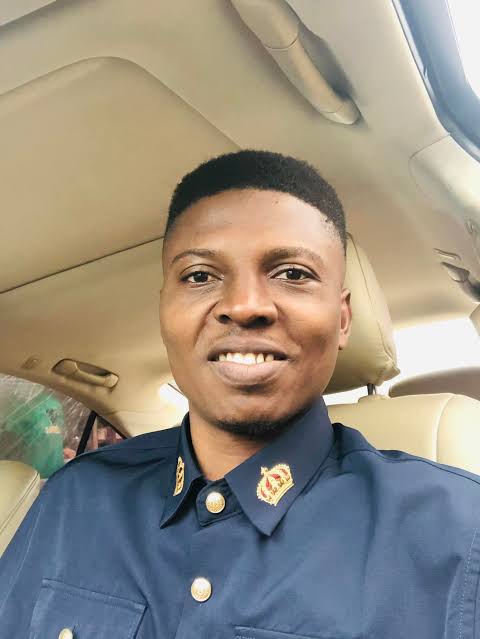 Although, Emenike studied Physics and Electronics at the university, he has proven beyond doubt that anybody who has the passion to write coupled with the necessary blogging skills can make millions from the craft. 
His Entrepreneurial-Business Blog won the Best Digital Media Award from the Afrikpreneur Awards, and I was named the "2019 Blogger of the Year" at the Global Excellence in Marketing Awards in the United States.
Conclusion
In conclusion, the world of entrepreneurship is constantly changing, and these 5 Nigerian businesspeople have shown that it is possible to succeed by utilizing the Internet as a potent tool. Their success stories demonstrate that anyone can become well-known and have a big impact in their field of endeavor with tenacity, perseverance, and hard work.
They are role models for young, aspiring entrepreneurs because they have built successful firms, written books, and developed platforms that address real-world issues. Their stories inspire others to take the leap of faith and pursue their dreams. It is evident that the internet is a fantastic venue to demonstrate one's entrepreneurial skills, and the possibilities are unlimited. These businesspeople have demonstrated that with the proper mindset and resources.