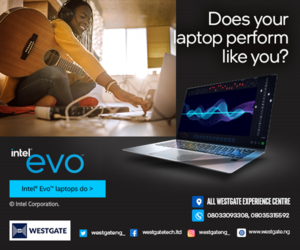 Enextgen Wireless has released a new report revealing the quality of wireless broadband deployed by the top Mobile Network Operators (MNOs) in Nigeria, namely; MTN, Airtel, Glo and 9Mobile on Lagos Island.
In the latest report, the company which has been providing consumer experience on mobile networks through its flagship National Independent Wireless Broadband Quality Reporting (NIWBQR) which measures the quality of effort in Radio Frequency engineering invested in commercial LTE network, focuses on the quality of 4G LTE on Lagos Island.
Key reports from NIWBQR are available to the public through the website within one hour of data collection.
NIWBQR gives the Nigerian public visibility into the quality of mobile broadband networks (4G LTE) provided by the major MNOs in Nigeria.
"We use our proprietary logging tool (enextlog) for collecting UE logs and our proprietary platform (Premetrics) for post-processing the UE logs in other to create NIWBQR reports and perform analysis for other purposes", said Engineer, Aderemi Adeyeye, President/CEO of Enext Inc.
Enextgen Wireless gave weights for overall ranking of the current report, as follows:
50%, RF Quality (Emetrics plus IRATs to 3G plus Radio Link Failures).
30%, packet latency and drops
10%, Uplink throughput
10%, Downlink throughput
Evaluated Route
NIWBQR Ranking
"Emetrics is our proprietary ranking of the level or RF optimization performed based on our experience in evaluating LTE RF quality. It uses a combination of RSRQ and SINR. It is independent of RSRP.
"Although strong RSRP should lead to excellent Emetrics, with proper RF optimization even relatively low RSRP could provide good Emetrics", he said.
Here are the Reports:
Lagos Island Emetrics (a component of RF Quality)
Lagos Island (RF Quality) Ranking
56-byte Packet Latency Ranking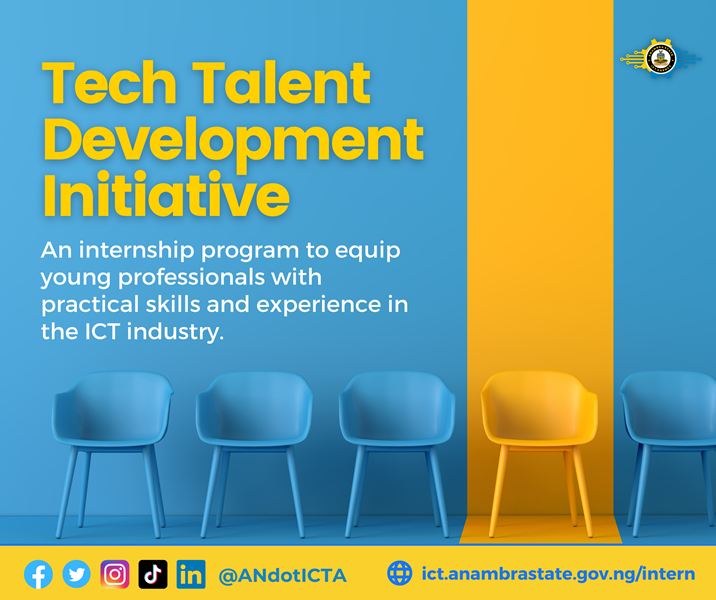 Packet Latency Distribution(ms)

Downlink Throughput Ranking
Downlink Throughput Distribution (mbps)
Uplink Throughput Ranking
Uplink Throughput Distribution (Mbps)
Comments
From the tables and diagrams above, Glo LTE has shown substantial quality improvement along the evaluated route.
Also, the degradation in RF quality for MTN is noticeable.
Interestingly, Airtel offers the highest downlink throughput, an advantage when it comes to downloading large files from the internet.
Packet latency in 9Mobile is good.
Visit: https://metrics.enextwireless.com/ for more details.