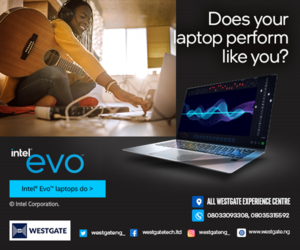 Read Time:
1 Minute, 37 Second
Ghanaian fintech startup, Fido, has raised $30 million equity investment and some undisclosed debt funding in a Series A round, bringing the total equity investment raised by the startup to date to $38 million.
The round was led by Israel-based private equity fund Fortissimo Capital and included participation from other investors such as Yard Ventures; a VC fund by Harvard alumni.
Fido focuses on linking entrepreneurs with financial opportunities in Africa, which is a major hindrance to the growth of several businesses. 
The company automates the whole financial services process for customers from onboarding to credit analysis and provides financial guidance as well. It leverages machine learning-risk models, making instant credit decisions even for customers with no financial track record while helping reduce operational costs.
Fido's real-time machine learning models, in line with its data-driven application built on a distributed cloud architecture, help boost accessibility to financial services to unbanked regions, make risk scoring and fraud detection seamless, based on non-financial data, to approve or reject a loan, and simultaneously deliver market-leading default rates.

Fido gives up to $250 mobile loans to individuals and small businesses, which are repayable through single or multiple installments for a period of up to six months.
Co-founded by Nadav Topolski, Tomer Edry and Nir Zepkowitz, Fido plans to include savings and payment products in its portfolio later this year, and establish operations in Uganda, its second market, in line with its expansion plan into other regions in Africa.
The fintech affirms to have issued over $1.5 million loans to 350,000 customers in Ghana and is set to increase this as it enters other markets in the continent.
The fintech also plans to open its second research and development center in Accra, Ghana, which will augment its Israel branch, to help it automate most of its operations to ensure sustainability in the long term.