By Terrena Rathanlall
Marketing is vital for small business owners looking for market access as it creates visibility, helps attract and retain customers, provides a competitive edge, offers market insights, and drives business growth and expansion.
Prinesh Pillay, owner of Nuclear Concepts, and small business growth specialists – have been working together with Fetola for years to help entrepreneurs access market opportunities.
Prinesh was intrigued when he first discovered Artificial Intelligence (AI) based tools.
I came across a few platforms that can make an entrepreneur's marketing process or journey a lot easier. Here are my five recommendations: I urge entrepreneurs to experiment with these tools, as these will give them the time and space to focus on other important aspects of running their business," -.

said Prinesh
Content Creation
AI can be used to generate high-quality content that is optimised for search engines and resonates with specific target audiences.
A free AI platform for this is openai.com that uses GPT-4 technology to create written content such as articles, social media posts, product descriptions and business plans. Another tool you could try for content creation is copy.ai.
Creating videos
Pictory.ai is an easy-to-use AI-powered video creation tool that allows the user to create professional-looking visual content in minutes without any previous experience in video editing. These videos can be used on websites, social media channels, email marketing campaigns, and more.
Product photography
If you have a limited budget, try Booth.ai, a clever platform that creates high-quality product images in three easy steps: upload photos of your product, write a text prompt and you will receive quality, visual content that is aligned to your vision and brand in seconds.
Logo creator
Looka.com will save you time and money as it creates professional logos in just a few clicks. You can design, edit and save as many logos as you want, but you will have to pay if you want to download a logo. However, it's a fraction of the price you will pay a designer to create a logo for you.
Grammar check
Quillbot started as a paraphrasing tool but has been expanded to include correcting grammar, spelling, punctuation and more. It even checks for plagiarism. Quillbot promises to improve your writing by intelligently rephrasing copy.
Here are a few more options to add to your AI arsenal:
. Entrepreneurs can create personalised adverts that are tailored to each customer based on their browsing history, interests, and demographics with Google's Responsive Search Ads.
· Google Analytics is a great tool because it empowers business owners to make informed decisions, improve user experiences, and ultimately drive business growth by leveraging data-driven insights about their website or app performance.
· MonkeyLearn enables small business owners to leverage the power of text analysis and Neuro-Linguistic Programming (NLP), helping them to extract valuable insights from social media posts, reviews, and other online content to gauge customer sentiment and identify potential issues.
· AI-powered chatbots, like Tars can be used to provide 24/7 customer support, answer common questions, and even offer product recommendations.
These AI marketing tools are ideal for businesses that do not have a marketing team as they save time, costs and increase efficiency.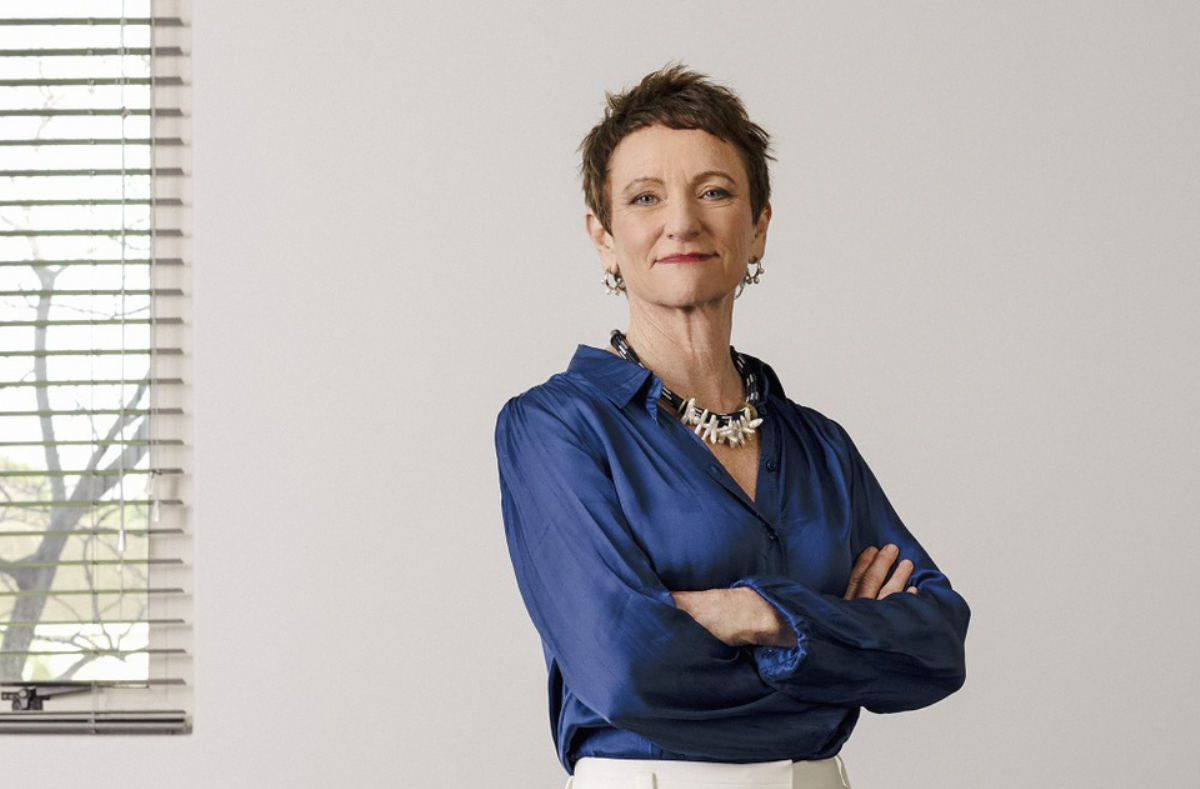 However, Catherine Wijnberg, Fetola's CEO, advised entrepreneurs to exercise caution: "As use of the exciting AI tools gives you first movers advantage increases it's important to keep an eye on the standard tech challenges of data breeches and privacy. It is also important to develop internal systems to identify and rectify false information or data bias."
She added that entrepreneurs should not become reliant on AI and neglect human intuition, creativity, and critical thinking. AI can supplement human decision-making but should not replace it entirely.
Prinesh agrees: "AI-based tools can help to automate mundane tasks. However, entrepreneurs should use AI as a tool, not as a substitute."