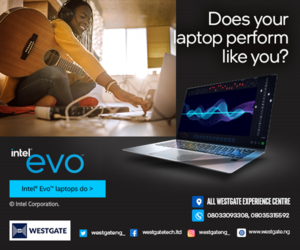 FSD Africa has announced major changes to its Board with the appointment of a new Chair and three new non-executive directors who will help drive the organisation's vision of strengthening and deepening Africa's financial sector particularly in the area of green finance.
Frannie Léautier, a highly experienced finance and development expert with a PhD in civil engineering, joins the Board as Chair having previously held senior leadership roles at the World Bank, the African Development Bank and Trade and Development Bank Group. She replaces Vincent Rague who has stepped down after seven years in the role.
Frannie brings global experience in both public and private finance and a passion for the transformative role financial markets can play in tackling poverty and inequality with a particular focus on gender lens investing and green finance. After working in development finance for many years, Frannie has also set up two companies and in her current role as Senior Partner and CEO at Southbridge Investments, an investment firm providing financial and advisory solutions for private and public sector clients across Africa, she has worked successfully to attract innovative financing to Africa.
Also joining the eight-strong board in January are three new non-executive directors:
David Muchoki Kanja, the former Assistant Secretary-General for the Office of Internal Oversight Services at the United Nations and a former chair of UNICEF's independent Audit Advisory Committee
Greta Bull, Director of Women's Economic Empowerment at the Bill & Melinda Gates Foundation and the former CEO of CGAP, an independent think tank focusing on financial services for the poor
Kanini Mutooni, Managing Director of the Draper Richards Kaplan Foundation, a US foundation that invests in entrepreneurs providing private sector solutions to global problems, and a former chair of the Global Innovation Fund, a $250M investment vehicle supported by the UK, US, Canadian, Australian and Swedish Governments.
The appointments come as FSD Africa, which is funded by the UK's Foreign Commonwealth & Development Office (FCDO), is moving into a new phase of growth which will see its role as both a provider and an enabler of green finance in Africa grow strongly in prominence, anchored on a strategy that emphasises the development of capital markets, risk markets and the digital economy.
Since 2017 FSD Africa has supported green bond market development in 20 countries in Africa as well as numerous other policy and regulatory reforms in green finance.
On the investment side, in the past year FSD Africa Investments has made substantial investments in two African funds supporting green affordable housing and off-grid electricity and is close to completing on a third – a $10m investment in a fund supporting biodiversity and other climate-positive activities.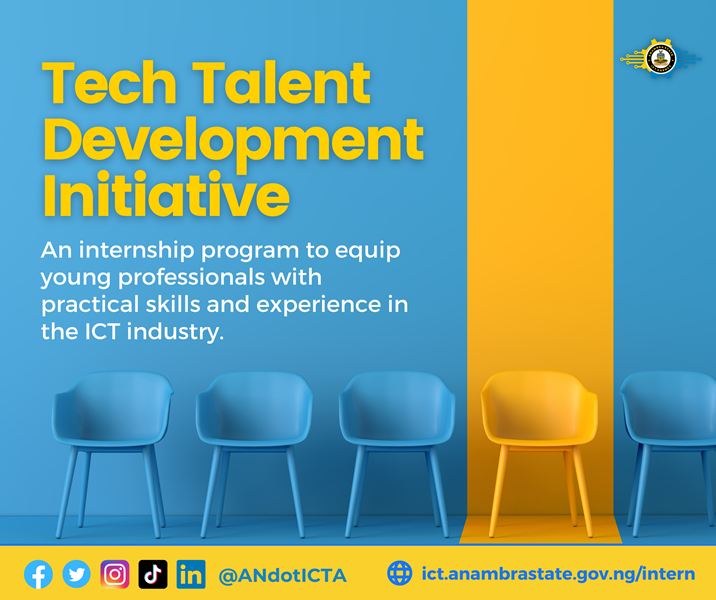 Last year also saw the organisation launch a first-of-its-kind underwriting facility to de-risk early-stage development of geothermal energy projects in East Africa and provide early-stage capital to an innovative digital carbon exchange which aims to link small green projects with companies looking to offset carbon emissions.
Commenting, Frannie Léautier, new FSD Africa Board Chair, said:
"I am honoured to be joining FSD Africa at a pivotal point in its and Africa's development. The organisation has an excellent track record in deepening financial markets in Africa, piloting innovations in areas such as financial inclusion and capital markets. The finance sector has a vital role to play in helping Africa deal with the consequences of both the pandemic and climate change as well as provide funding for sustainable development. This is an exciting moment for FSD Africa to build on its successes and contribute further in a genuinely transformational way".
Mark Napier, CEO, FSD Africa said:
"On behalf of our whole team, I am delighted to welcome these new members to our Board. They all bring extraordinary breadth of experience in development and finance at the highest levels with a global perspective and deep understanding of the African context. I am confident that they will bring huge value to FSD Africa. We have ambitious plans for the future and we are humbled to have the support of a Board with such excellent skills as we head into the next phase of our mission to reduce poverty and inequality by tackling the most intractable financial market challenges in Africa."
Rachel Turner, director, International Finance at the Foreign, Commonwealth & Development Office, said:
"We are extremely pleased to welcome Frannie, Greta, Kanini and David to FSD Africa's Board. Each brings a wealth of experience across financial markets and international development. Their leadership and insights will be invaluable for the organisation as it continues to innovate and deliver on an important and challenging agenda. In the face of the combined challenges of the global pandemic and climate change, our shared ambition to work with partner countries to reduce poverty across the continent by fostering sustainable and inclusive markets is as relevant as at any time in FSD Africa's journey to date."