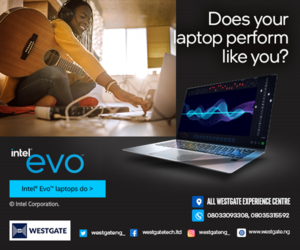 From finance to maintenance and other agricultural processes needed to make the process seamless for both farmers, wholesalers, consumers and other stakeholders, Agritech, the combination of agriculture and technology, has become inevitably important.
Most farmers encounter challenges in scaling and growing to achieve their targets due to limitations in several aspects such as financing, accessibility, among others, and beautifully, Agritech startups are on a fast rise to tackle these challenges.
Some of these companies include Releaf, Farmcrowdy, Vendease, Zowasel, Voriancorelli, Skudu, Khula, Agrocenta, Apollo Agriculture and Complete Farmer.
1. Releaf
Releaf's hardware and software solutions enable farmers and food factories become more efficient. Last year, the Nigeria-based agritech startup raised $2,700,000 in a seed round led by Samurai Incubate Africa, Future Africa and Consonance Investment Managers.
One of its hardware products is Kraken, used to crack nuts and crush kernels into vegetable oil which are sold to FMCG processors and local manufacturers. The company also supplied high-quality raw materials and crops with sustainability at the core of its focus.
2. Farmcrowdy
Another Nigerian agritech startup, Farmcrowdy was founded in November 2016 and has grown to become the country's leading Agritech company that connects smallholder farmers to DFIs provided by government agencies, access to market, and processed food.
In November 2020 when it clocked four, Farmcrowdy re-invented itself by launching;
Farmcrowdy Structured Finance,
Farmcrowdy Insurance,
Farmcrowdy Marketing,
Farmcrowdy Tech and Data,
Farmcrowdy Foods and
Farmcrowdy Aggregation.
These businesses were set up to serve all individuals across the entire agriculture value chain prioritizing stakeholder access to better yields, lower costs, and smarter marketing.
Farmcrowdy is backed by Techstars, GSMA Ecosystem Accelerator, FC Agro Allied SPV, Cox Enterprises, Social Capital, and several other investors.
3. Vendease
Also based in Nigeria, Vendease raised $3,200,000 in seed funding to expand operations and scale across the continent last year. The company digitises Africa's food supply chain, with restaurants as its primary target audience and has a transaction volume of over $13,000,000.
Backed by YCombinator, Global Founders Capital, Hack VC, Soma Capital, and others, Vendease is patronised by businesses such as Dodo Pizza, Genesis restaurant, Eden, Fishermans Daughter, to mention a few. The company allows users to manage inventories, track expenses, and access its buy-now-pay-later system, making business more seamless. 
4. Zowasel
Online sustainable marketplace for crops, Zowasel has created a peer-to-peer marketplace for farmers and buyers of agricultural produce to carry out transactions.
Based in Nigeria, the company's platform provides quality crop testing and all-day working capital for growers and effortless crop sourcing for buyers, thereby connecting with the network of top vetted buyers to earn more for the crops.
With a total funding amount of $100,000, Zowasel is backed by Guinness Nigeria, Promasidor, MassChallenge Switzerland, SAIS, among others.
5. Voriancorelli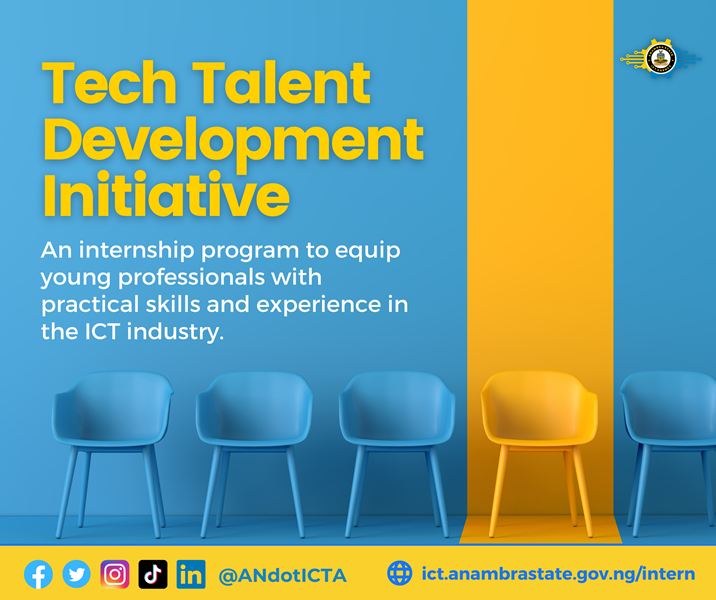 Voriancorelli bridges the gap between agribusinesses and the capital required for them to scale. The company offers agricultural commodities aggregation solutions to key players in the sector, such as buyers, sellers, commodity aggregators, logistics partners, financiers and food processors, by connecting them together digitally, thereby facilitating seamless transactions and ensuring the economic wellbeing of all stakeholders.

Voriancorelli is the first company that was screened for listing on the Lagos Commodities and Futures Exchange (LCFE).
6. Skudu
South Africa's Skudu leverages technology to enhance efficiency within the agricultural value chain, ultimately benefiting all stakeholders involved via its method of merging deep farming know-how with cloud computing.
Last year, the agritech startup raised an undisclosed funding amount from one of Africa's leading agri-food investors, AgVentures, to scale its online marketplace for agricultural inputs and produce, as well as its approaches in interpreting soil sample results, keeping track of farms and providing management tools, all targeted at enabling farmers to significantly lower input costs and protect the environment by optimising fertilizer application globally.
7. Khula
Another South African-based agritech startup, Khula connects subsistence and commercial farmers to agricultural supply and marketplaces. Last year, the company raised $1,300,000 from AECI, an SA agrochemical company and E Squared Investments.
Khula has a range of products such as the KHULA! Inputs app, Fresh Produce Marketplace and Funder Dashboard, which enables a hiccup-free process between local and international farmers, suppliers, wholesalers, retailers and other stakeholders.
8. Agrocenta
Ghana's Agrocenta is solving the limited accessibility to markets for smallholder farmers in the rural areas, which brings about exploitation, purchase from middlemen and lack of a coordinated truck delivery system to cart commodities directly from farms to markets to sell.
Its $2,200,000 total funding amount was raised from investors such as Foreign & Commonwealth Office – UK, AV Ventures, Rabo Foundation, Shell Foundation, GSMA Ecosystem Accelerator and Seedstars.
9. Apollo Agriculture 
Based in Kenya, Apollo Agriculture helps small-scale farmers maximise profit. Via due diligence, the company builds credit profiles for these farmers leveraging a machine learning model so as to build automated digital processes that make their lives better.
Servicing over 40,000 farmers in Kenya, Apollo Agriculture has a total funding amount of $12,200,000 raised from Agri-Business Capital Fund (ABC Fund), Anthemis Group, Leaps by Bayer, Flourish Ventures, Accion Venture Lab, Mastercard Foundation Fund for Rural Prosperity, Rabobank, FMO and Musha Ventures.
10. Complete Farmer 
Ghana's Complete Farmer is focused on food security, promoting nutritious eating, monitoring farming processes, and providing education and training to grow food precisely in order to meet industry specifications and quality. 
The end-to-end digital farming platform, which enables clients to gain competitive advantage across various agriculture value chains, raised an undisclosed funding amount from Ingressive Capital.