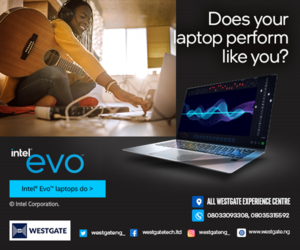 Engineer Gbenga Adebayo, the chairman, Association of Licensed Telecommunication Operators of Nigeria (ALTON) has been honoured at the fifth Student Union Leadership Summit of Kwara State University, Malete, Kwara State.
He received the award on Wednesday 20th July 2022 during the KWASU Students Union Lecture – Molete – tagged: "Education, Youth Development, Skills and Quality Leadership: Building a pathway for Better Nigeria".
In his speech, Adebayo who is also the President and Founder of Royal FM 95.1Mhz Ilorin encouraged the students to embrace entrepreneurship as means to deepen their knowledge and contribute meaningfully to the economy.
Gbenga Adebayo as an Entrepreneur:
Adebayo trained as Telecommunications Engineer and practices telecommunication. He is currently the Chief Executive Officers of Communication Network Support Services (CNSSL), a leading telecommunications network building and maintenance company in Nigeria.
CNSSL has built over 50,000kilometers of terrestrial fibre optics cable network cross Nigeria, and currently maintains a large part of that network. The company also developed well over 500 mobile telephone call sites across the country; constructed and built telecom mast and towers and currently maintains terrestrial infrastructure across Nigeria and up to Niger Republic.
CNSSL also has interest on broadcasting and currently owns five Radio Stations across Nigeria and the United Kingdom.
Through his entrepreneurial prowess, Gbenga Adebayo also leads a team that operates a full television services and are currently in the process of commencing terrestrial broadcasting as we have been awarded a digital television license in Ilorin, Kwara State.
His other areas of interest include Agriculture, Hospitality, Supermarket retailing, food and beverage, Hospitals, Medical and health and Electronic Waste Management and recycling.
The lecture:
He urged the students to work the path of honourable leaders who possess qualities and talents, such as:
Honesty
Moral,
Vision
Compassion and care that make them well suited for leadership.
"We as entrepreneurs invest time and money to help employees develop leadership skills based on the assumption that leaders can be trained. This suggests that leadership itself is a skill that may be learned (i.e., extrinsically fostered)".
Continuing, he urged the students to eschew toxic thinking. "You declare your thoughts through words—sometimes in conversation with others and other times silently to yourself only. Whatever it may be, pay attention and listen to yourself. Do you find yourself saying these things to yourself or others?
"I don't have what it takes. I am not good enough."
"I am afraid that _____."
"I didn't do it perfectly, so I'm a failure."
"What if I can't finish in time?"
"But I might fail."
"My behaviour is not hurting anybody."
"Sure, I did that, but it was because [someone else did or didn't do something]."
"Why is this happening to me? I deserve better than this."
"It's too late to ____. I cannot change now."
"I'm just too busy. I'll do it later."
"Nobody cares about my success."
"Everything I do fails."
"What do other people think about me?"
"They have it so much better than I do."
"If I could only _____, then I would be happy."
Hopefully, you see how these statements can stifle your progress and keep you trapped in despair".
The Heart of Toxic Thoughts
"Beware of cultivating a mind-set or attitude that nurtures destructive thoughts.
Toxic thoughts are false beliefs that negatively influence your life (and the lives of those who are close to you). Your thinking can also affect your health, sleep patterns, anxiety levels, and more".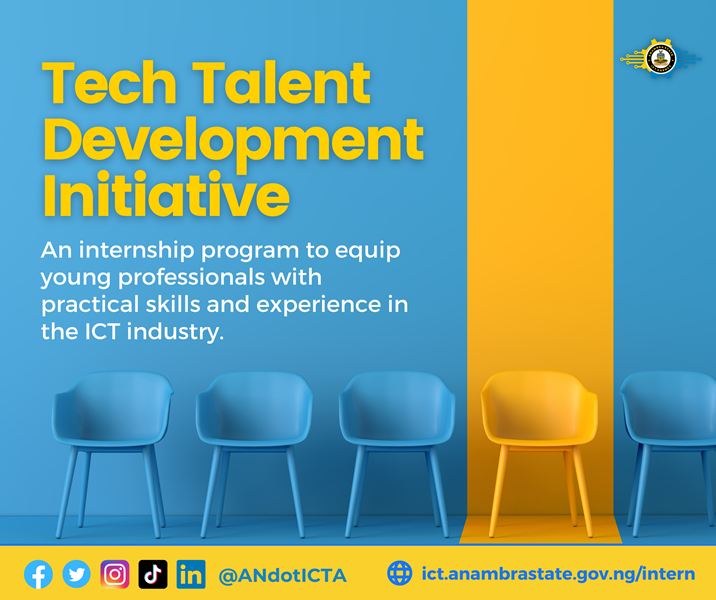 Pathway for Better Nigeria: Gbenga Adeabyo 's solution
Speaking to the issue of youth mass migration from Nigeria to other countries, he said:
"It will be difficult to talk about a better Nigeria without considering the negative impact of mass migration of youthful population ('JAPA') on our economy and its future.
"What is this migration called: It is the movement of a person or a group of people to settle in another place, often across a political or administrative boundary. Migration can be temporal or permanent, and it may be voluntary or forced. It is good to know that migration is not exclusive to humans. Animals migrate too.
"Migration may imposes high human capital cost for the Country by leaving the country without the human capital necessary to achieve long-term economic growth.
"When countries experience high levels of migration, the young population of that country (country of origin) will not be able to provide economic contributions to the development of their country of origin".
This, Gbenga Adebayo said, can result in a significant loss of wealth to the country as a whole.
"Economic migration is the movement of people from one country to another to benefit from greater economic opportunities in the receiving country.
"Political push factors that influence migration are typically persecution based on political identification, civil war and/or policy changes.
"The JAPA problem is due to lack of employment and social guarantees on our young population and not due to any political persecution.
"The most negative impact on our country is the fact that young graduates (and our highly skilled professionals) leave the country for better opportunities.
"Today many of our engineers, IT specialists, doctors, nurses, engineers, and very brilliant professionals are lost to other countries", he said.
The chairman of ALTON added that to build Nigeria's economy required to sustain domestic growth and retention of quality manpower required for nation building.
He told the students that Nigeria has great potentials, "we are blessed with many natural resources, we are free of many natural disasters, a large proportion of our population are young people an age bracket that mist of you in this hall belong to, if you JAPA the country will rely on foreigners for needed skills in the future".