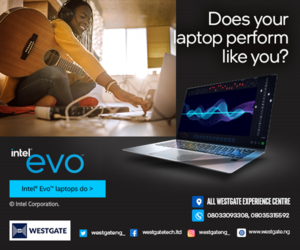 Read Time:
4 Minute, 17 Second
The saying goes; Health is Wealth. Do you disagree? I don't think anyone can. 
What more can you appreciate in life than that which you need most being reachable to you at your convenience? Well, that's what the health sector is becoming with the help of innovative healthtech startups.
The works of these Nigerian healthtech startups listed below have gained good recognition globally, being Y Combinator- or Seedstars-backed. They include:
1. Healthtracka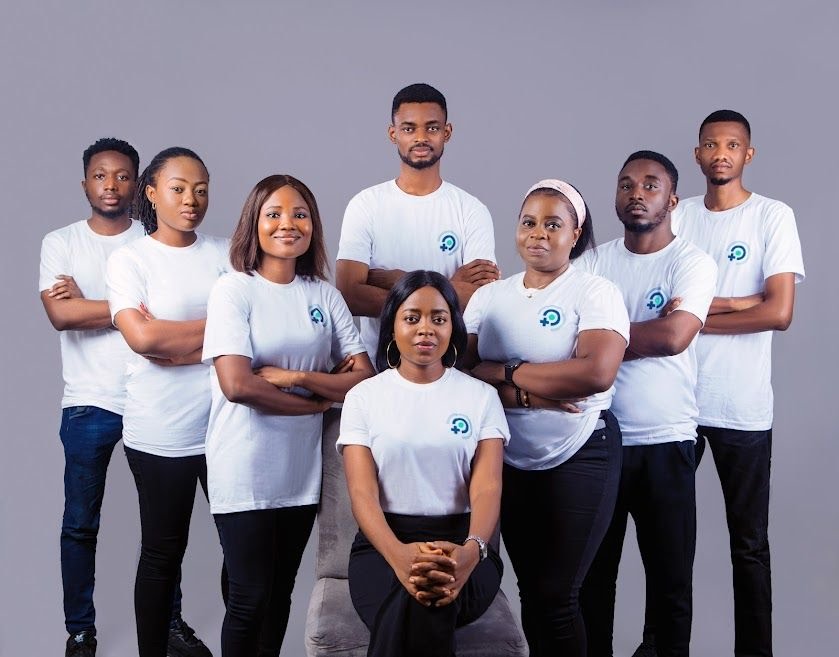 Healthtracka makes life easier and life assurance rates higher by bringing medical tests to your doorstep and sending the results to you within the twinkle of an eye – really fast.
The startup's goal is to ensure as many lives as possible are saved in a country where a lot is uncertain. 
Currently present in 12 Nigerian cities, Healthtracka is steadfastly working to ensure it covers the entire country and beyond, taking its health solution global.  
2. Remedial Health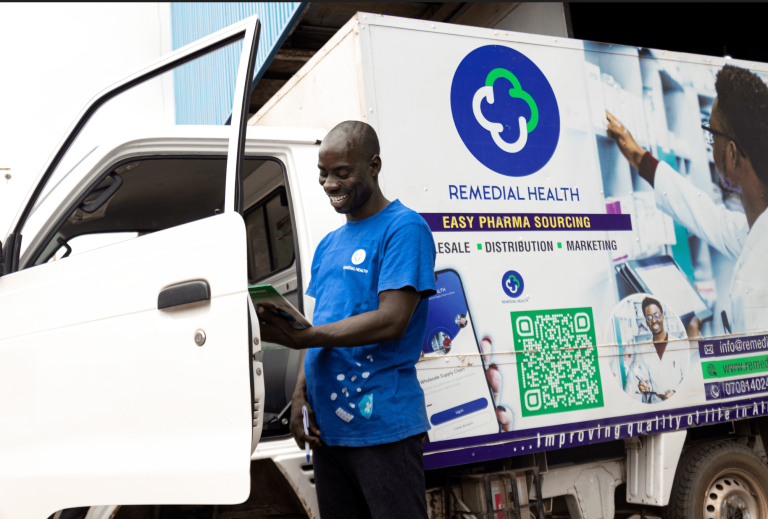 Remedial Health makes the process of purchasing pharmaceutical products seamlessly. While sellers can access different manufacturers easily via the platform, manufacturers in turn gain access to the African market.
All you need to do is place your order digitally and you'd have all you required delivered within 24 hours. Interestingly, healthtech startup offers a buy-now-pay-later service so you don't need to let your health deteriorate before making purchases due to lack of funds.
3. Lifestores Healthcare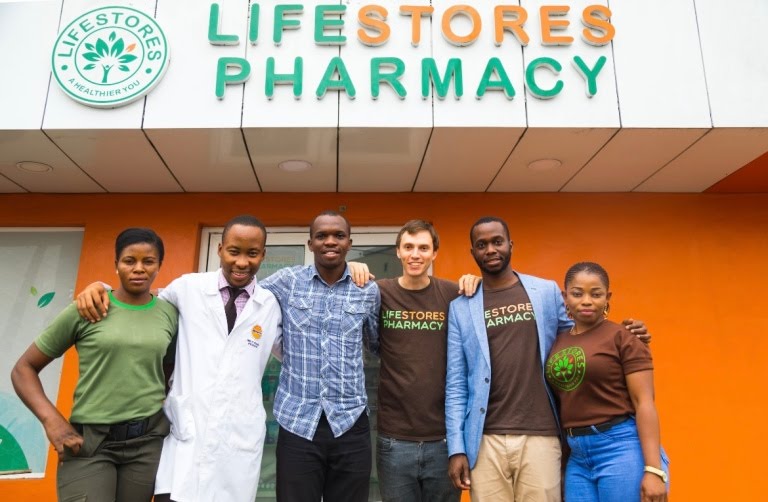 Inclusion is the goal of Lifestores Healthcare. The startup is tackling the inefficiencies that exist in our health sector including poor procurement practices, lack of affordable and quality medical products and services, insufficient operations and many more.
As of October last year, the Lifestores affirmed to be having a monthly marketplace growth of 25%, with plans to increase its customer base of 100,000+ patients to 400,000+ this year.
4. Reliance Health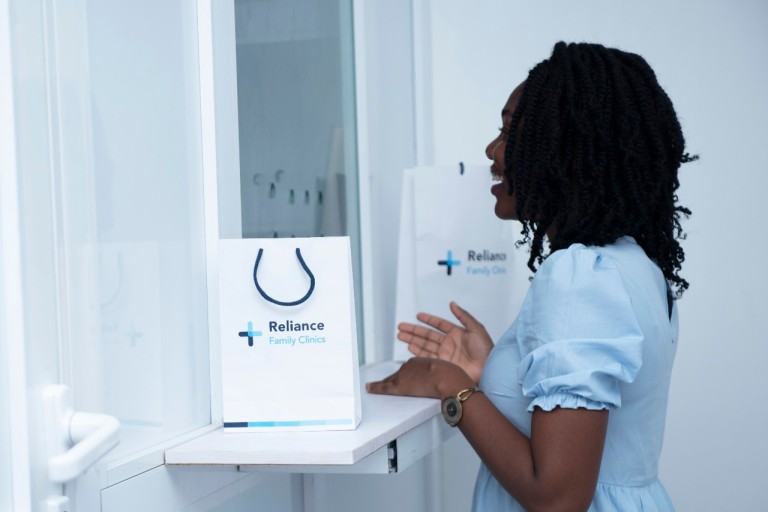 Reliance Health is also leveraging technology to make healthcare accessible and affordable for all. 
The healthtech provides health insurance and telemedicine by partnering with healthcare facilities and hospitals.
With its business customers including Jumia, Nivea and PwC, the healthtech's integrated approach currently serves emerging markets in Nigeria and Egypt, but plans to go beyond this soon.
5. Helium Health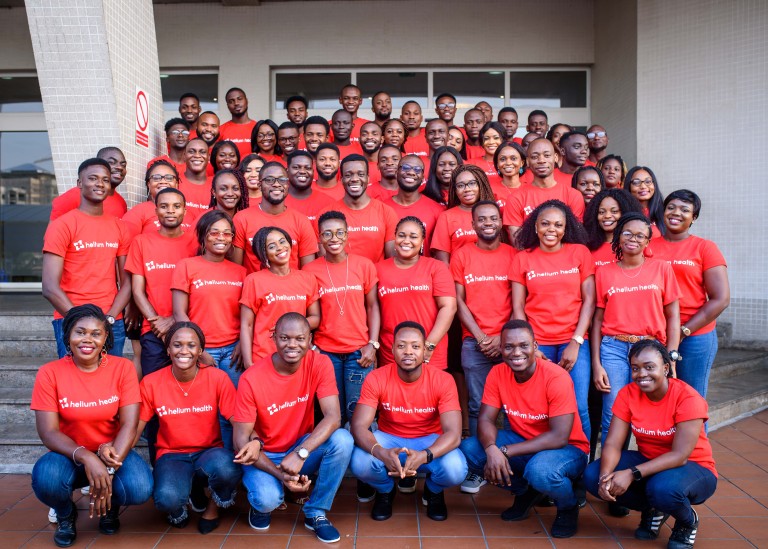 The aspect Helium Health focuses on is an interesting and highly important one. Medical record keeping and operational management are highly essential for any hospital or healthcare facility.
With Helium Health, healthcare providers get a comprehensive suite of technology solutions built to manage all aspects of operations including healthcare delivery, electronic medical records and telemedicine, to administration and financial management.
Payments are transparent on the platform and patients can view personal health records, prescriptions and lab results. 

6. LifeBank

LifeBank is an on-demand delivery healthtech company providing blood, oxygen and medical consumables as quickly as possible. 
This has ensured that hospitals provide improved healthcare services to patients, with 24/7 availability of blood and other medical products.
The healthtech leverages Google Maps to make quick and precise delivery in any location, utilizing multimodal logistics such as drones, boats, bikes, and tricycles.
7. Chekkit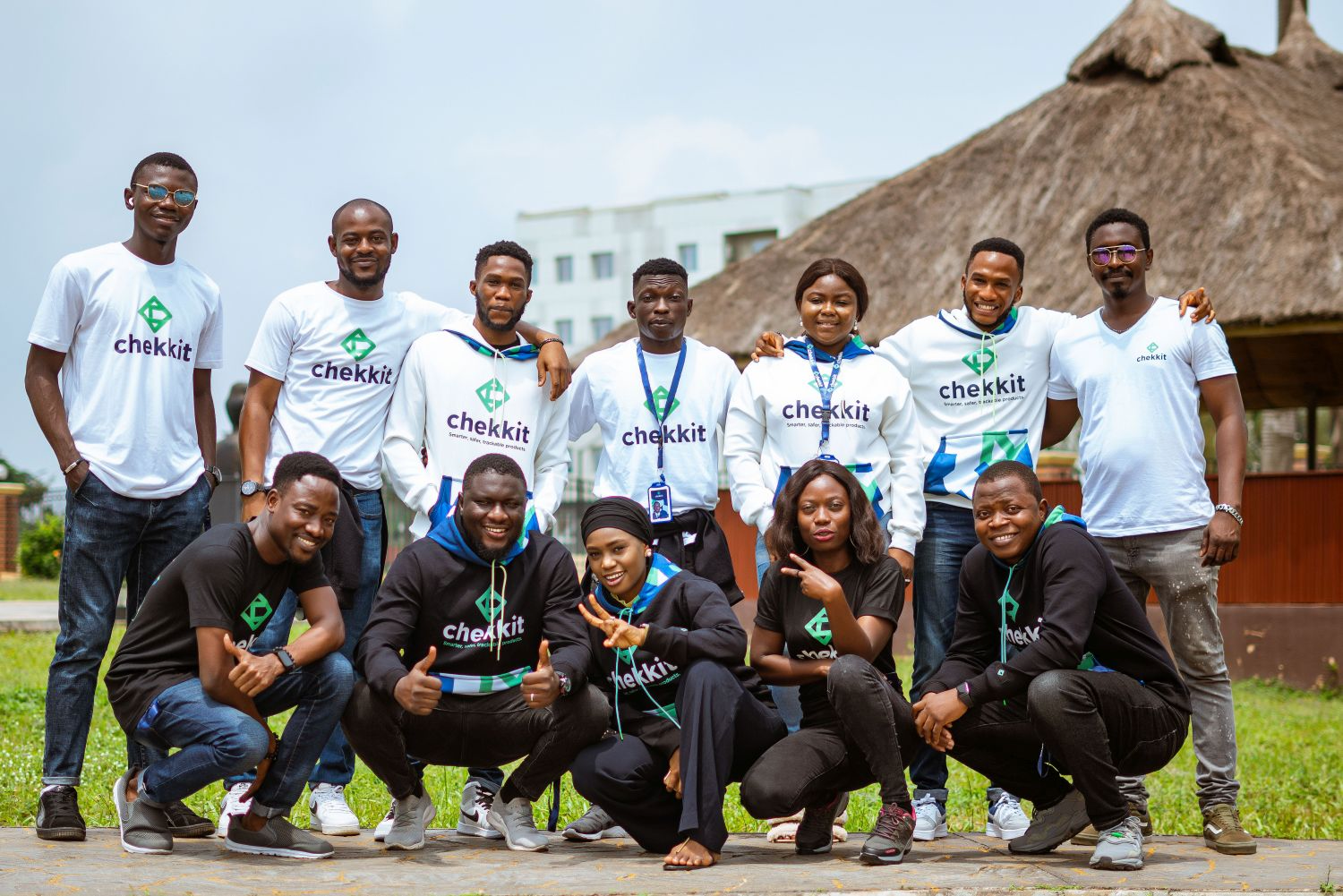 Chekkit leverages blockchain-powered technology to help pharmaceutical and FMCG companies fight counterfeit drugs.
The startup reduces the fragmented supply chain in medical supplies, connecting end users directly to health companies and hospitals.
So far, Chekkit has deployed over 10 million medical products across and beyond the African continent.
8. CribMD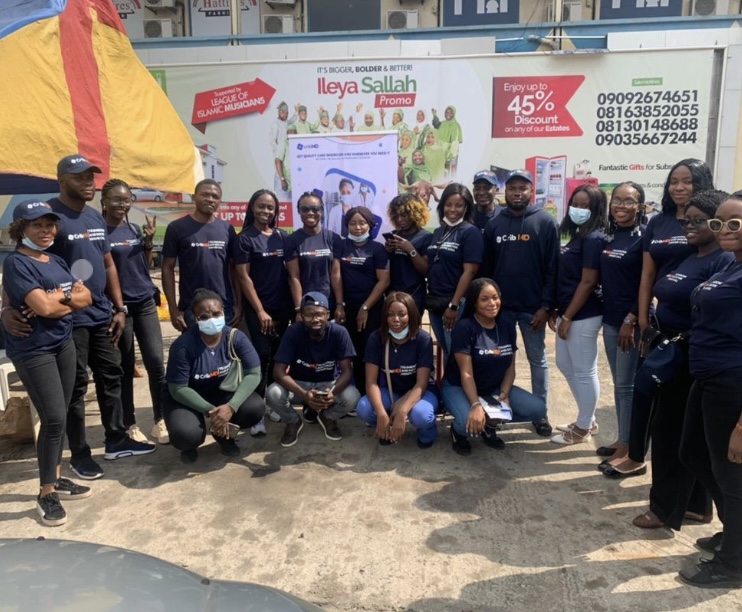 CribMD eliminates the need to spend long hours waiting to see a doctor or qualified medical practitioners.
The healthtech provides affordable healthcare plans for individuals and families to access comprehensive and convenient medical services, including home visits by doctors, telemedicine, health plans, online pharmacy, among other services.
9. DrugStoc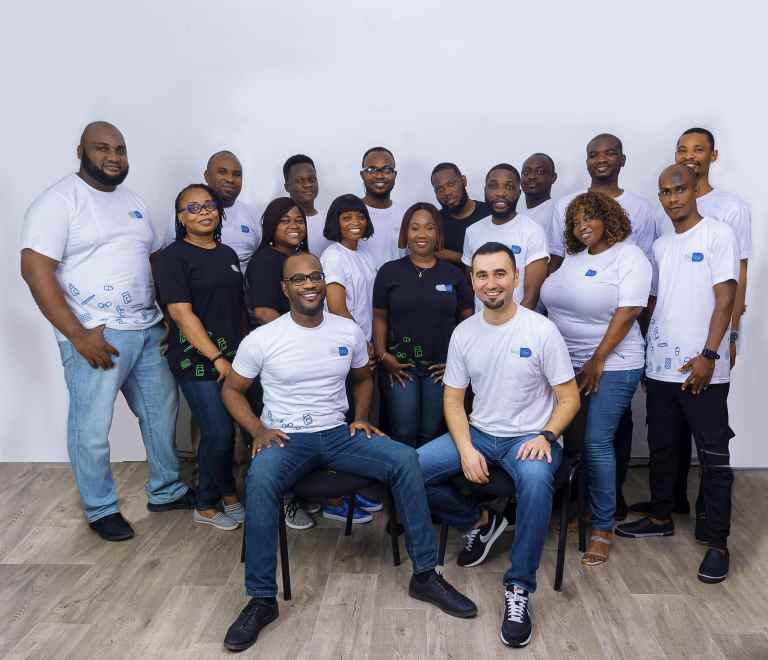 One of the healthtech startups tackling the issue of counterfeit drugs, DrugStoc empowers stakeholders including hospitals, clinics, government facilities, doctors as well as specialists to work towards a healthier continent.
Healthcare providers can manage and procure their medical and pharmaceutical products on the platform without stress.
Interestingly, DrugStoc also provides collateral free loans to pharmaceutical businesses, ensuring they never run out of stock and never fail on quality services.
10. Medsaf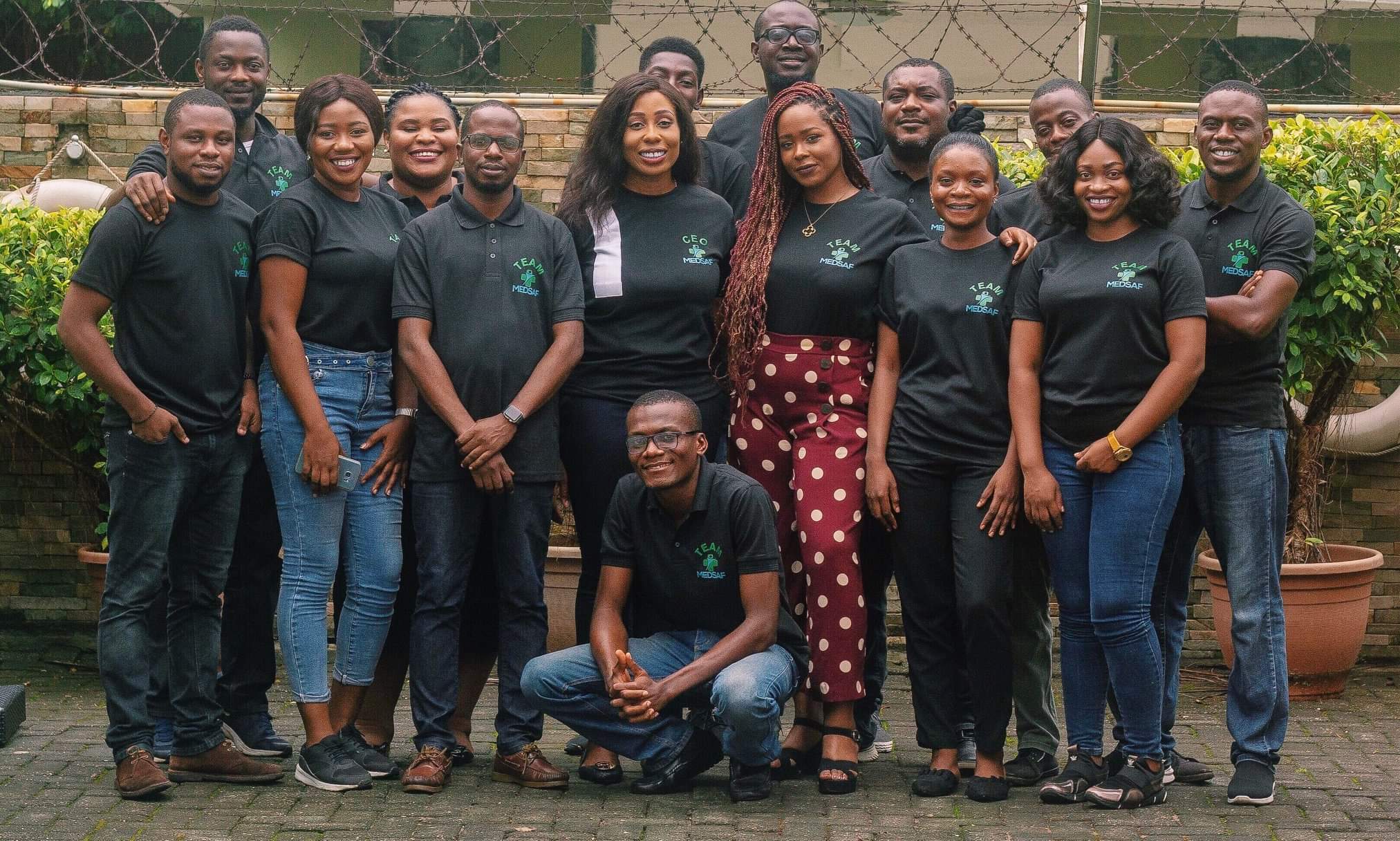 Medsaf is a healthtech marketplace where hospitals and pharmacies can purchase quality products at affordable rates. 
Medsaf automates and finances medication procurement across Africa with its technology and data-driven solution.
It utilizes embedded financing and plugs in financiers, logistics, and quality control as a service, and employs blockchain and data analytics, enabling manufacturers and other stakeholders to have access to crucial data on the movement of medications.