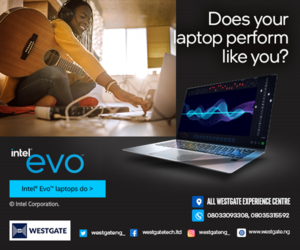 Earlier today, we told you that Bitfinex has introduced a revolutionised approach to artificial intelligence through its CryptoGPT token ($GPT). (READ HERE).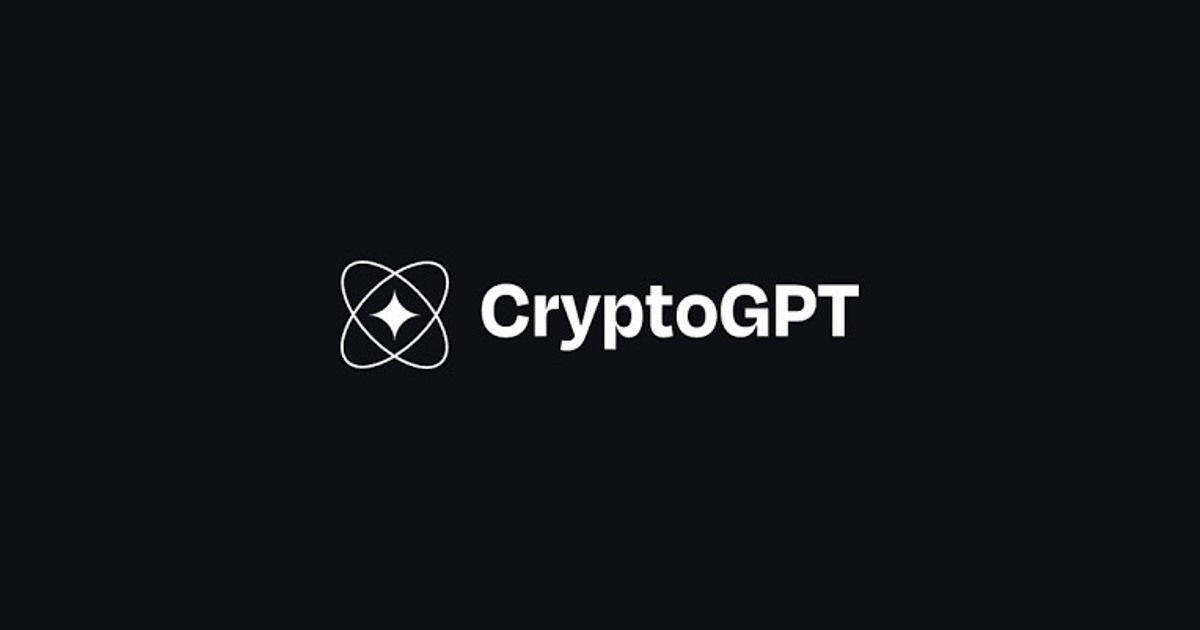 The CryptoGPT, a cryptocurrency token built on an Ethereum platform is the first-of-its-kind multi-value gas token and has the necessary demand as fuel for network transactions.
@bitfinex Lists the First-of-its-Kind CryptoGPT Token ($GPT) https://t.co/k0Qy2WOwHd

Naira Mile 12 Supreme Court #Protest Na Tinubu The Nation Gbadebo #gtbank Ogun State Aunty Kate Tems Mercy Johnson Toyin Lagos Harvesters Nigerians

— TechEconomy (@TecheconomyNG) March 13, 2023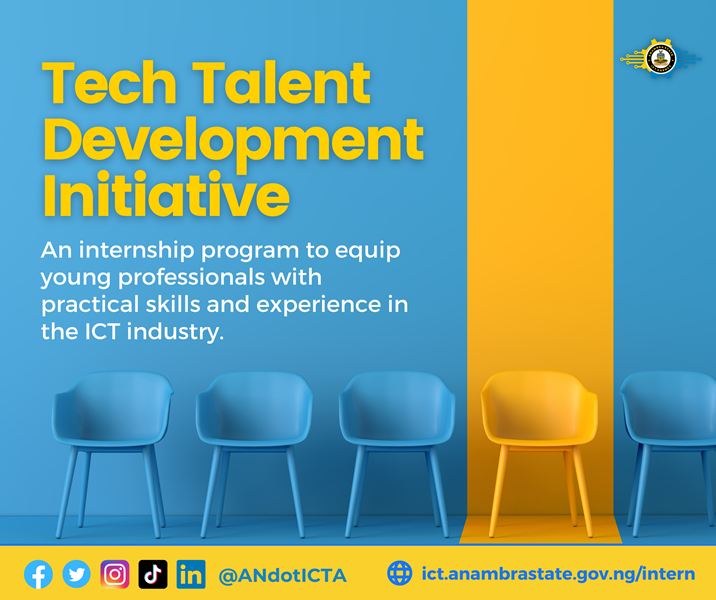 It is topped up with value funnels from validator staking, cash flow from core products, and power of fee treasury which can be deployed for liquidity events like buybacks, burns, and/or expanded yield.
Here are steps to sign up and Trade the CryptoGPT Token ($GPT) on Bitfinex:
Visit the Bitfinex website of download the Bitfinex mobile app and click on the sign-up button
Use this code to get 6% discount on trading fees for life
Create an account by entering the required details : username, email, password, country of residence and referral (optional).
Create and confirm a log-in pin code or enable touch ID or face ID, if your phone enables.
You will be directed to the setup security page. Here, download the Google Authenticator app. If already downloaded, select "I've installed the app" tab.
Open the GA app to directly add your new token. Alternatively, you can also select to use the QR or Setup key. Enter your code to enable 2FA setup.
Check your inbox to confirm your email address via an email sent by Bitfinex.
After email confirmation, accept the Bitfinex Terms of Service to complete the account set up and proceed to the trading page.
Once that is done you can now trade the CryptoGPT token ($GPT) on Bitfinex