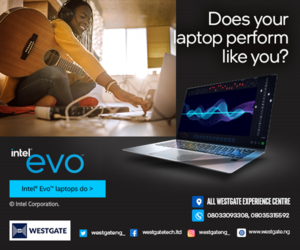 Read Time:
3 Minute, 57 Second
MTN Nigeria Plc., has released its 2021 FY Audited Financial Statement, revealing a 22.90% growth in revenue from N1.35 trillion to N1.65 trillion in the current period.
According to the report filed with the Nigeria Exchange Limited (NGX) on Friday, the company reported a 45.5 per cent upswing in net profit of N298.65 billion from N205.21 billion in the corresponding period of 2020.
Key highlights of the report
Voice call and Data Subscription raked in N819 bn and N516 bn, respectively, compared with N766 billion and N332 billion in the corresponding period of 2020.
Revenue from interconnect and roaming increased y-o-y by 26.74% to stand at N168 billion.
Expenses on adverts, sponsorships and, sales promotion grew by 44% which suggests that active marketing contributed to the growth in sales.
Other expense line items as revealed in the income statement are interconnect costs and discount & commissions which advanced by 13.43% and 14.11%, respectively.
Taxation for the period amounted to approximately N138 bn appreciating by over 47%, as contained in the financial statement.
In 2021 FY, net profit appreciated by 45.53% from N205.21 billion to N298.65 billion.
The company's net assets increased by N86.60 billion from N178.39 bn recorded as at December 2020 to N264.98 bn in the period under review. However, Total assets stood at N2.26 trillion.
MTN Nigeria Plc is currently trading at N190.00 per share and its market capitalization stands at N3.87 trillion as at Friday, January 28, 2021. Year-to-date performance shows that the share price of the company has declined by 3.55%.
Analysis of the financial report reveals that the leading telecoms company generates the bulk of its revenue from voice calls and data subscriptions, however, during the period, customers spent more on data subscriptions, increasing the revenue line by 55.31 per cent while revenue from voice calls appreciated by 6.96 per cent.
The Company has three reportable business segments which are Customer business unit, Enterprise business unit and Wholesale business unit.
The customer business unit generated N1.46 trillion, making up 88 per cent of the total revenue. The enterprise business unit generated N148 billion, while wholesale business unit generated the least revenue of N47.67 billion.
Karl Toriola, MTN Nigeria CEO, comments:
"2021 was a significant year for our Company. We commemorated our 20th anniversary with a celebration of our customers and all the stakeholder relationships that enabled our journey.
"In addition, we made good progress towards our Ambition 2025 objectives, demonstrating the strength and resilience of the business. This reflects the firm foundations on which our business is built, the tenacity and commitment of our people, and the support of our stakeholders.
"We continue to deepen our contributions to society in line with our priority to enhance shared value. During the year, our total contribution to the Government through direct and indirect taxes was N669.2 billion, up 83.4%, representing approximately 40% of our total revenue.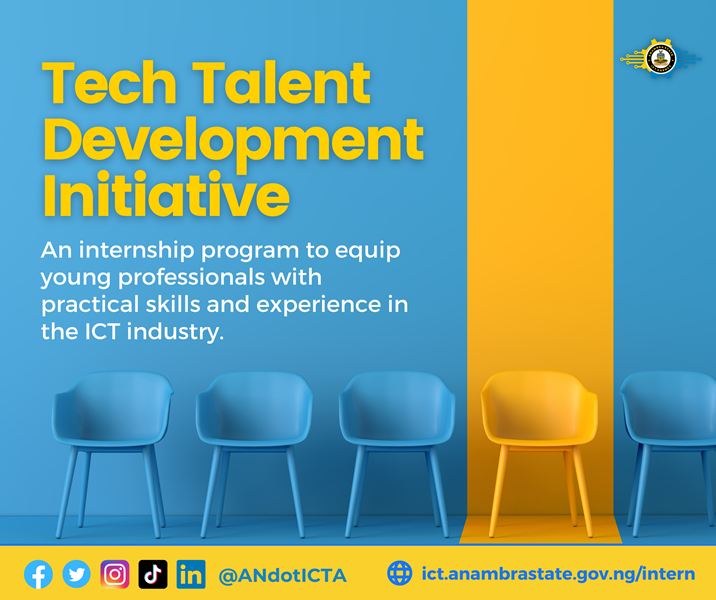 We extended our interventions, in response to the challenges to our nation arising from the COVID-19 pandemic, providing a further N1.5 billion to the Coalition Against Covid-19 (CACOVID) in support of efforts aimed at curbing the spread of the virus.
"This is supplementary to other interventions to protect the health and well-being of our people, customers and stakeholders. We also worked hard across our business to embed new ways of working while harnessing the opportunities presented by the trends in digital adoption.
In line with our objective to share our Company's success with our various stakeholders, the first phase of a series of transactions to increase Nigerian ownership in MTN Nigeria was conducted during 2021 by way of bookbuild to institutional investors and fixed price offer to retail investors (the Offer).
"The outcome of the Offer will be announced once regulatory approvals have been obtained. In addition, we committed to participating in the Road Infrastructure Tax Credit scheme to rehabilitate the Enugu-Onitsha expressway, with ongoing engagement to kick off the project.
"We signed a five-year deal to support the Nigerian Football Federation as the official communications partner and actively supported the Super Eagles' participation in the African Cup of Nations competition. We are also committed to designing and constructing a new, world-class corporate headquarters.
Operationally, our mobile subscriber base declined by 10.6% and was impacted by the regulatory restrictions on new SIM sales and activations.
"However, we are pleased to have returned to positive growth in Q4 2021, adding approximately 1 million subscribers as we continued to ramp up the alignment of our SIM registration and activation centres with the regulations."