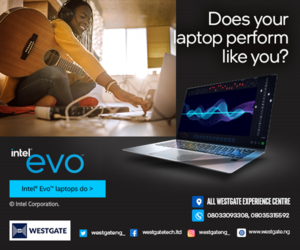 Nigerian fintech startup, Earnipay has partnered with OnePipe to drive fast and seamless financial transactions across the country.
Earnipay is on a mission to relieve the 30-day payday cycle employees have to wait despite the financial obligations and pressure faced daily.
The company is fast becoming the definitive on-demand salary access solution, taking on the single biggest source of distractions and declining productivity in the workplace – money worries and helping employers stay out of debt cycles from predatory payday loans and unlock financial freedom. 
Speaking on the collaboration, Nonso Onwuzulike, Founder and CEO of Earnipay said; "We are constantly improving the way that we serve our primary customers; employers and employees, and our adoption of the robust APIs available on the OnePipe gateway is in line with our commitment to offering financial freedom to businesses. For employers, this is freedom from the challenges that come with poor performance and staff turnover created by employees having to deal with financial struggles while for employees, it's freedom from restrictive monthly payment cycles and an open door to flexible access to the money you've earned. Leveraging OnePipe's resilient infrastructure ensures that disbursement/collections happen in a matter of seconds, improving our promise to our consumers"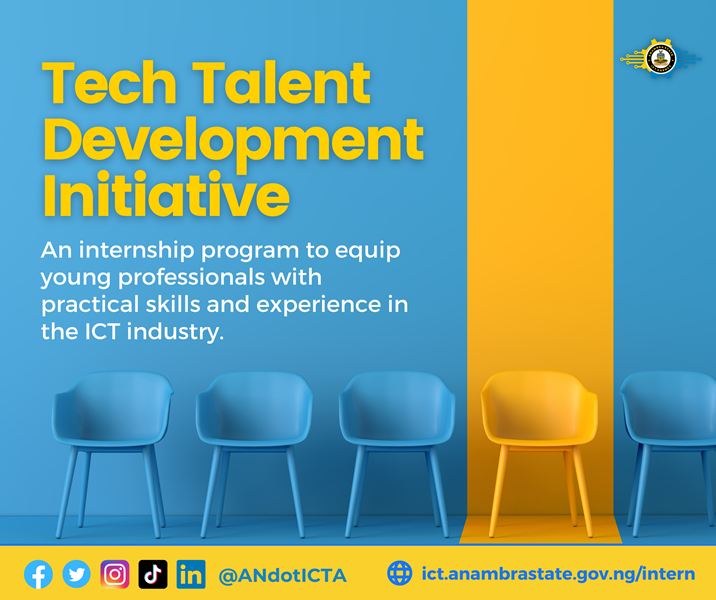 The partnership opens doors for Earnipay to double up on its achievements, with over 200,000 employees, before the end of 2022 and rapidly expand across the African region. 

Ope Adeoye, OnePipe's CEO, said the partnership will be an enabler to enhance Onepipe's goal actualization:
"OnePipe's fundamental promise is to work with its partners to achieve customer intimacy and operational excellence through embedded finance. We keep to this promise daily by ensuring that the OnePipe gateway delivers world-class service on time, every time. Earnipay choosing OnePipe as they progress on this laudable journey is a further incentive for Onepipe to keep to its promise."