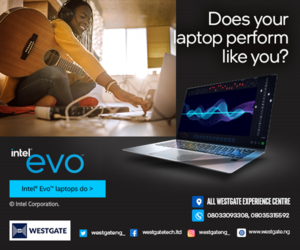 Read Time:
2 Minute, 37 Second
Report by ADEDAYO ADEKUGBE
===
The Nigeria Computer Society (NCS) remains the umbrella body of all IT Professionals and Practitioners with over 15,000 memberships inclusive of many Interest Groups and Stakeholders serving the interest of all and the Nation in the IT eco System, says Professor Adesina Sodiya, President of the Society.
Speaking during a press conference on Nigeria Computer Society 2022 Strategic Review and 2023 IT Outlook held on Tuesday at the Society's Secretariat, Alausa, Lagos State, Prof. Sodiya said that NCS has remained relevant in promoting IT developmental Values and steadfast in the pursuance of its goals and vision.
2022 Programmes of NCS and their contributions to national development
Activities of the Society in the year running out are:
Cybersecurity Forum and Workshop
Artificial Intelligence and Data Science for Smart Business Management
International Conference 2022
Tech-Innovation Development Programme
IT Whizkids Competition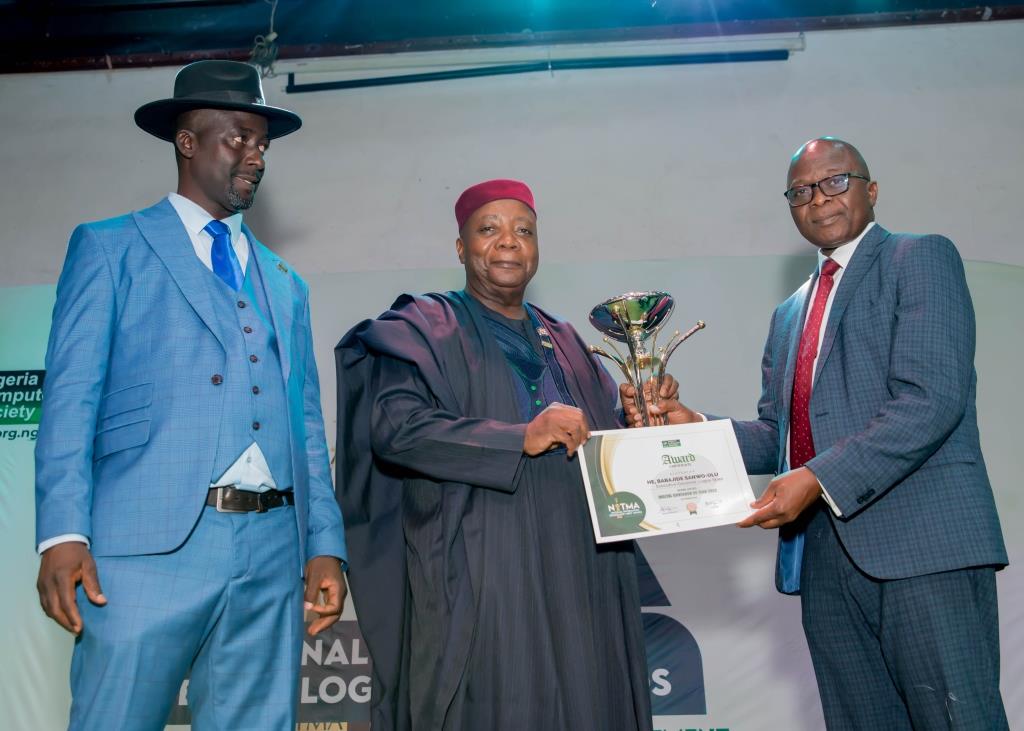 Some of major achievements of NCS in 2022 are:-
1. Improve Recognition and Good Governance:
"NCS members are serving in many government committees. These were achieved because of the improved relationship with the ministry and effective engagement with government.
"NCS was appointed as a member o0f presidential committee on digital economy and e-government.
"NCS is represented on startup bill. We are also represented on NIMC governing board", he said.
2. Inclusive Growth and Collaboration:
For an inclusive and robust society, the President said that they have continued to collaborate with organisations in all the Society's activities i.e. Bluechip Technologies; Federal Inland Revenue; Zinox Technologies, Military, State Government etc.
"We engaged individuals and organisations that are practicing IT but not members of NCS".

He said the membership of NCS has massively increased through these interactions.
3. Enhanced programmes/activities:
"The 2022 Calendar of activities was prepared and released in November 2021 for advanced planning and necessary budgetary provisions by both individual members and corporate bodies. The activities and programmes were carefully structured to expose members to modern skills and development in the field of Information Technology.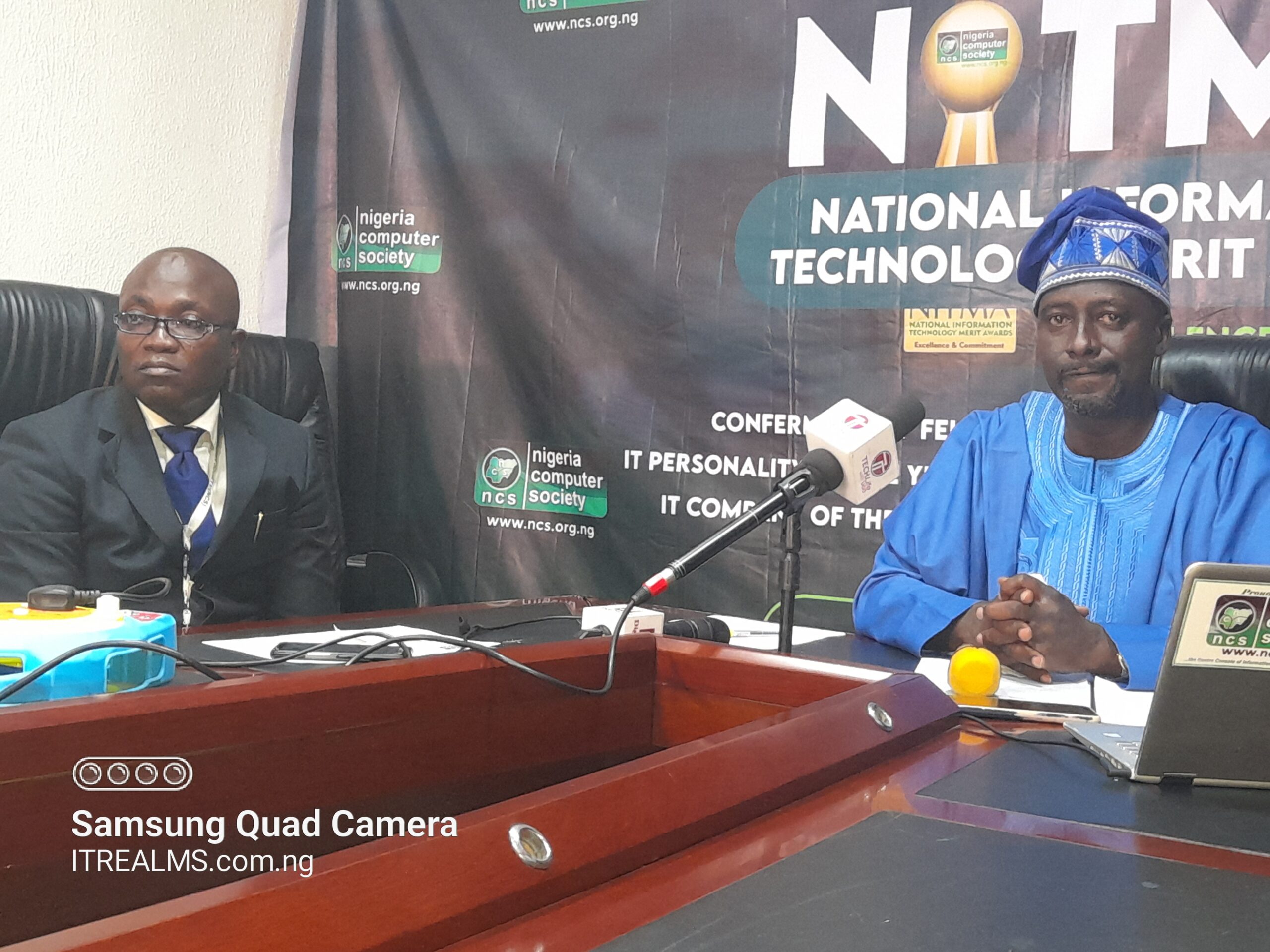 "The 2022 also witness the 1st bootcamp of the Technology Innovation Development Programme (TIDP) of innovators engaged in ways of improving their products for national use. This programme's major sponsor is Mr. Leo-Stan Ekeh.
"The 2022 Nigeria Computer Society – Jim Ovia scholarship for 35 students comprising 20 undergraduates, 10 masters and 5 Doctorate was conducted. This scholarship is yearly funded by Mr. Jim Ovia through the Jim Ovia Foundation.
4. International Partnership:
"The relationship with international organisations like IFIP, British Computer Society, Oracle, Cisco is waxing stronger.
NCS through the leadership of Professor Adesina Sodiya has continued the meeting with all Council members of all IT Professional Bodies in Africa.
NCS is also playing leading role towards setting up Africa Computing Societies, amongst other achievements of the Society in the past year.