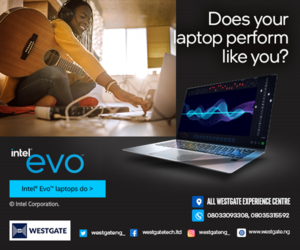 JP Morgan has officially registered a cryptocurrency trademark. Aptly titled, "JP Morgan Wallet", the brand is set to support virtual currency transfer, exchanges, and cryptocurrency payment processing.
Now, the biggest bank in America has entered the Bitcoin industry. With the newly created trademark, JP Morgan plans to provide Bitcoin exchange services to its clients. Additionally, the filling was authorized as of November 15.
The Crypto Basic reports that JP Morgan registered the trademark in July 2020. Furthermore, it will be intriguing to see how the JP Morgan Wallet evolves under what may be the most unpredictable market in history. As a result, the volatility has increased since FTX, one of the largest exchange platforms for cryptocurrencies was destroyed.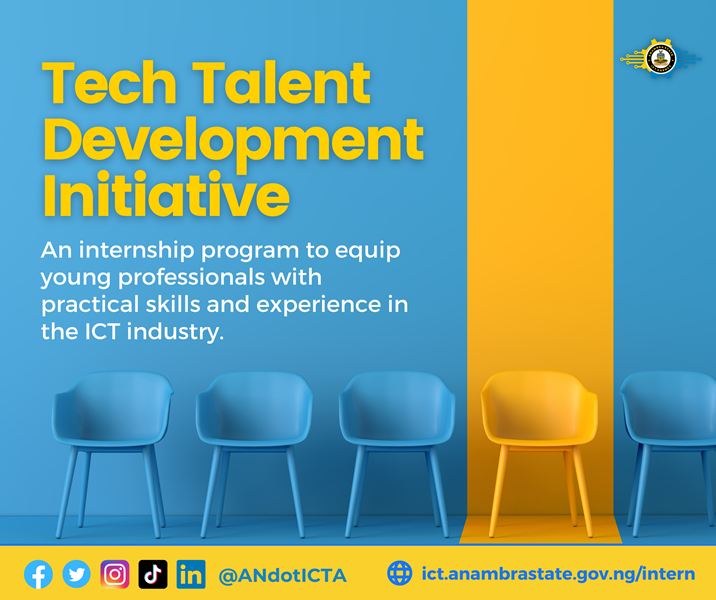 In August of 2021, JP Morgan began allowing its customers to invest in cryptocurrency funds. This was a service that was offered through New York Digital Investment Group, a cryptocurrency investment firm. Subsequently, the move preceded its continued expansion into the virtual currency market.