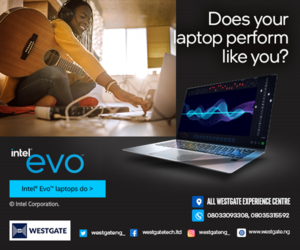 Naspers-owned classified giant, OLX, has closed its local South Africa-based horizontal platform to focus its customer proposition fully on its property and motor vehicle platforms.
Via the OLX.co.za platform, a message reads to visitors: "OLX South Africa is no longer available. But don't worry, we can still help you find your new car or property," and users are directed to AutoTrader.co.za and Property24.com, also owned by Naspers.
Reportedly, related apps appear to have been removed from Google Play and the Apple App Store, and the brand's social media channels deactivated.
Local media quoted Sjoerd Nikkelen, OLX Group GM for Asia, Middle East and Africa, as saying, "A few moments ago, we discontinued our OLX horizontal classifieds platform in South Africa, as we focus our customer proposition fully on our strong property and autos verticals in the country — Property24 and AutoTrader."
He added that the decision is ultimately an indication of the progress made by the company in South Africa over recent years and symbolic of how the Group continues to adjust itself.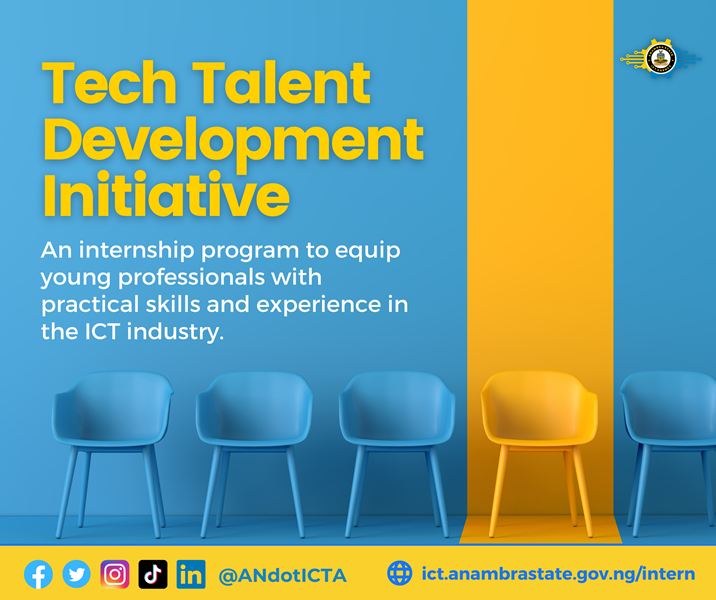 In 2019, Naspers-owned Group announced that it was selling its OLX horizontals in Nigeria, Ghana, Kenya, Tanzania, and Uganda to leading Nigerian horizontal Jiji.ng.
Naspers, headquartered in Cape Town, is one of the largest technology investors in the world and the parent company of marketplace giant Prosus, which operates or shares operations in the Group's sites in more than 30 countries with more than 20 brands.